Advertising industry at risk as ad spending plummets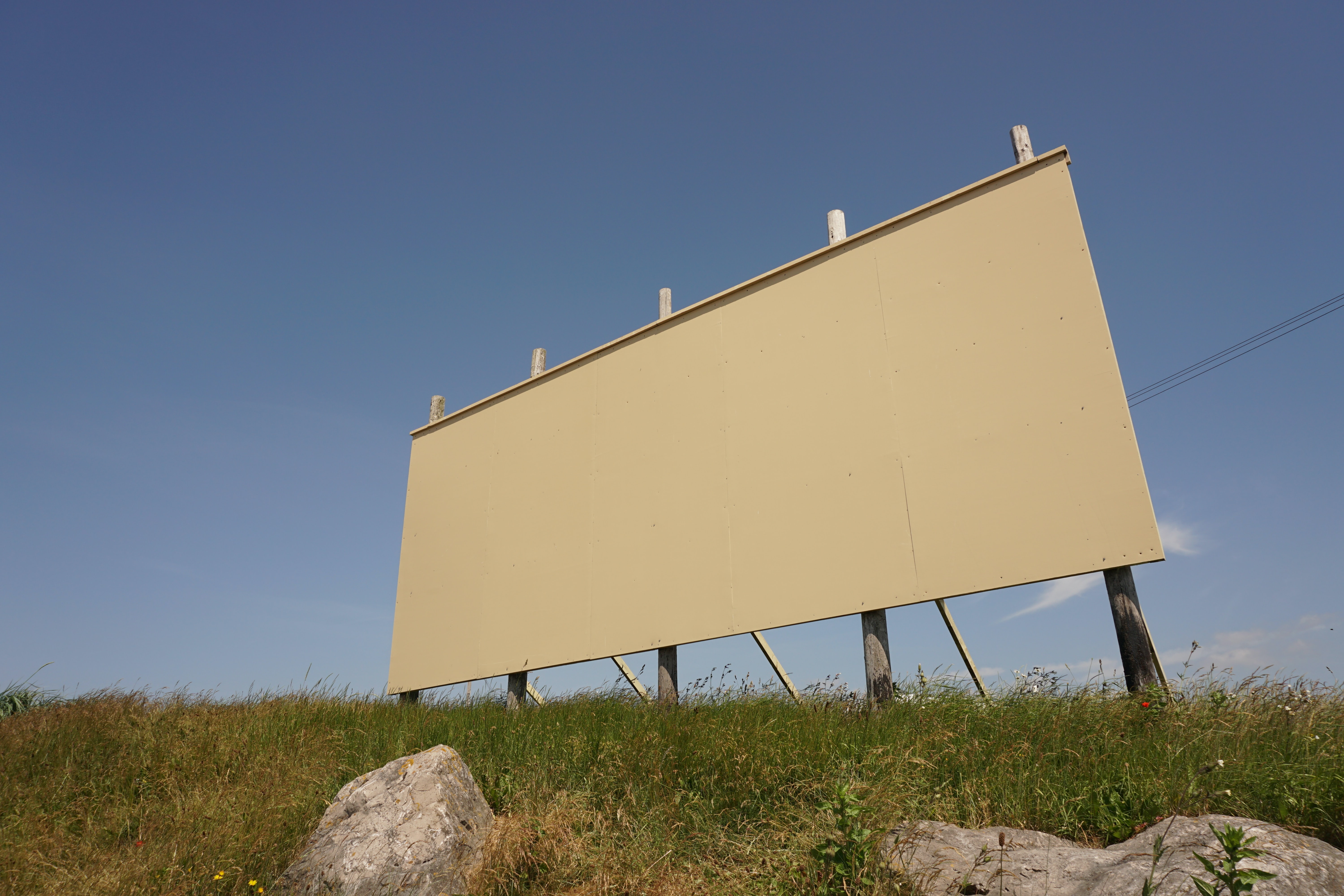 With the US economy on pause, many companies are struggling to remain profitable. As we have seen in prior crises, advertising budgets tend to be the first expenses to be cut. This leads to the inevitable layoffs at media companies, advertising agencies, and internally at companies.
According to the Interactive Advertising Bureau (IAB), planned advertising spending has dropped dramatically for the second quarter. As of late April, companies' budgets for digital advertising including search and social are being adjusted 29% downwards from their beginning of year pre-COVID plans. Traditional advertising spending such as TV and billboards is revised 44% lower than originally planned.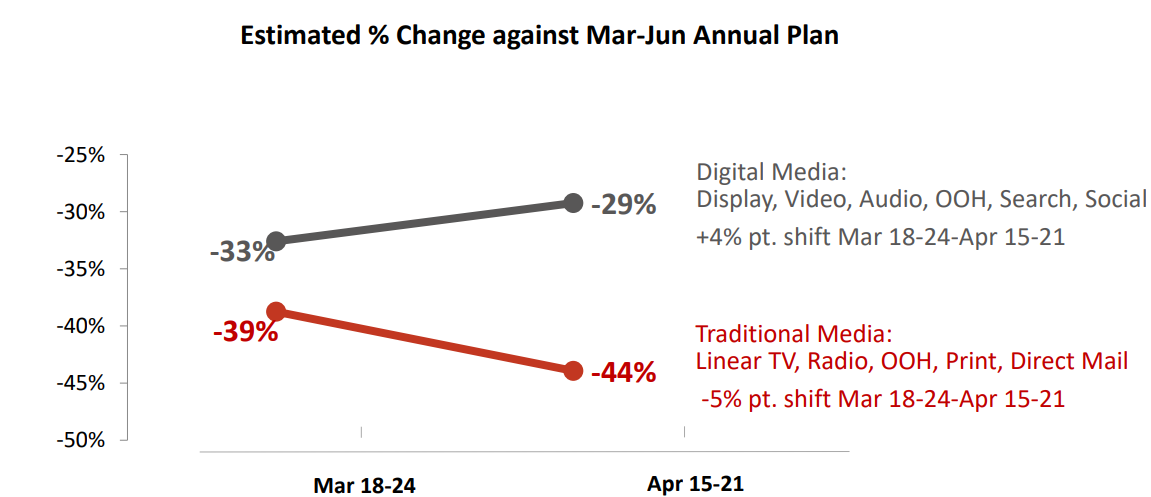 We have already seen substantial cuts at reputable firms. On Thursday, The Atlantic laid off 68 employees or 17% of its force. This announcement followed a wave of layoffs in the news media business last week including 90 at The Economist, 100 at Condé Nast, 155 at Vice, and 80 at Quartz.
However, there is a glimmer of hope for digital advertising spending as the negative budget adjustments in late April represented a slight rebound from the March 33% decrease. Unfortunately for traditional advertising (which is slower to update and less targeted) the April negative adjustment was worse than the March -39% revision from pre-COVID budgeting.
To learn more about the data behind this article and what IAB has to offer, visit https://www.iab.com/.