Financials Credit Risk Could Grow if Real Estate Woes Infect Wall St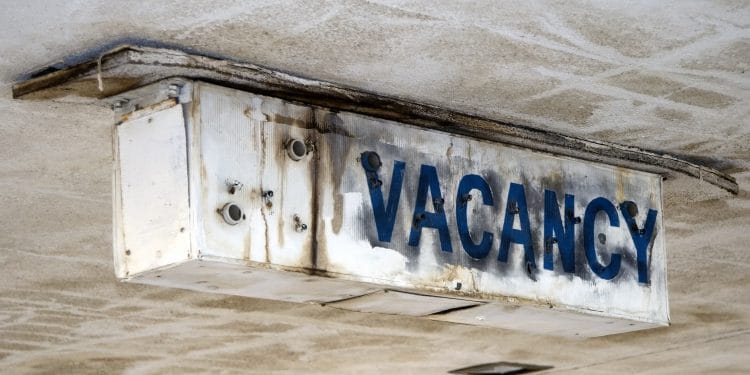 The winners and losers in the virus crisis are becoming clearer. China reports a strong economic rebound while Western economies continue to struggle. Hotels and airlines fight for their survival while online fulfilment and delivery logistics firms cannot hire staff quickly enough. And real estate is seeing a "race for space" in residential markets, but serious viability issues in some commercial lines – Bloomberg report that Land Securities will sell a quarter of their total portfolio, mainly lightening up on retail and leisure.
And real estate is a critical link between Wall St. and Main St, which have so far shown rather different responses to the crisis. Figure 1 shows that, in credit terms, global Financials have so far held up better than global Corporates.

Corporate credit risk has increased by more than 15% since early 2020, while Financial credit risk is up by less than half of that. The bb credit category dominates the Corporate universe, whereas Financials are more evenly spread; with nearly 30% in the a category. The Corporate deterioration has been steep and relentless; Financials barely moved in the early stages of the crisis and the recent drop in credit quality has been modestly paced.
To learn more about the data behind this article and what Credit Benchmark has to offer, visit https://www.creditbenchmark.com/.