North American REITs: Industrial & Office Deteriorating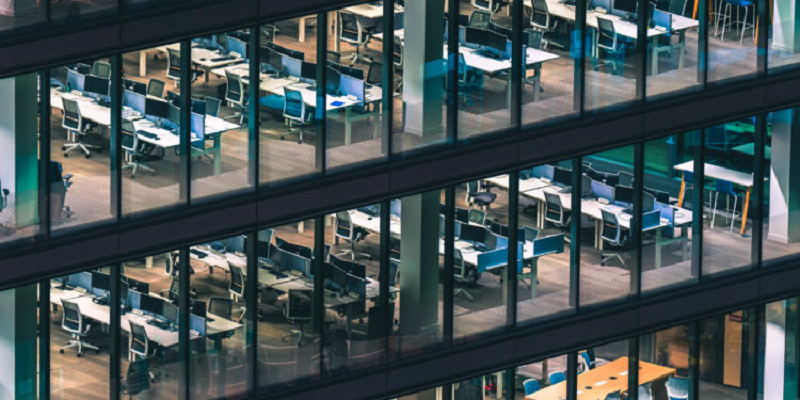 Global property is at a crossroads. For example, the build-to-rent sector is strong as urban rents spike around the world; and with general price levels rising at close to double digits, there is renewed interest in property as an inflation-proof real asset. But rising mortgage rates are hitting starter and family home markets globally.
Figure 1.1 shows credit trends for North American REITs, split by segment.
Figure 1.1 North American REITs, Past 24 months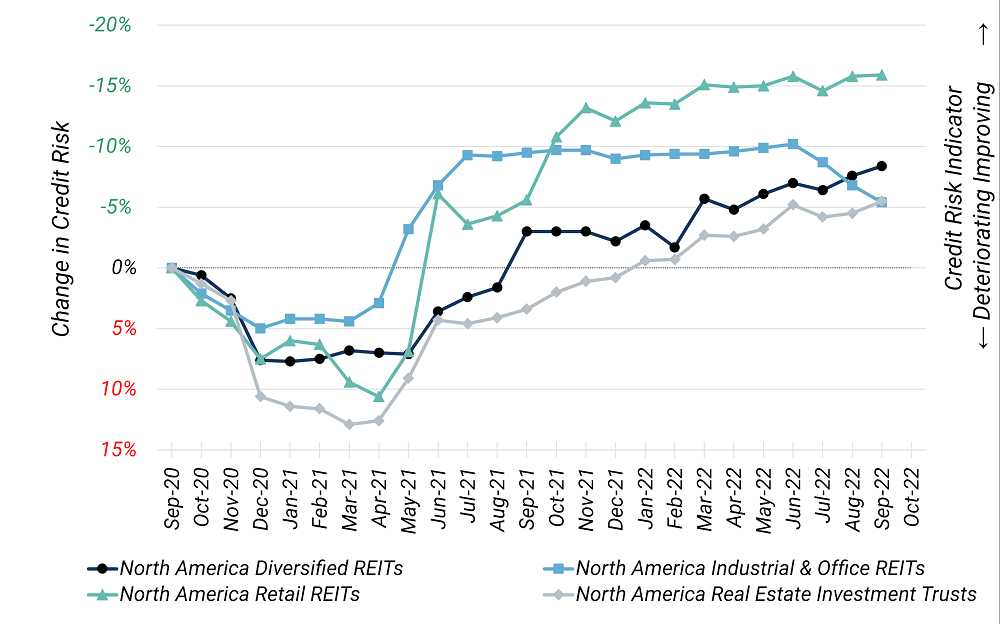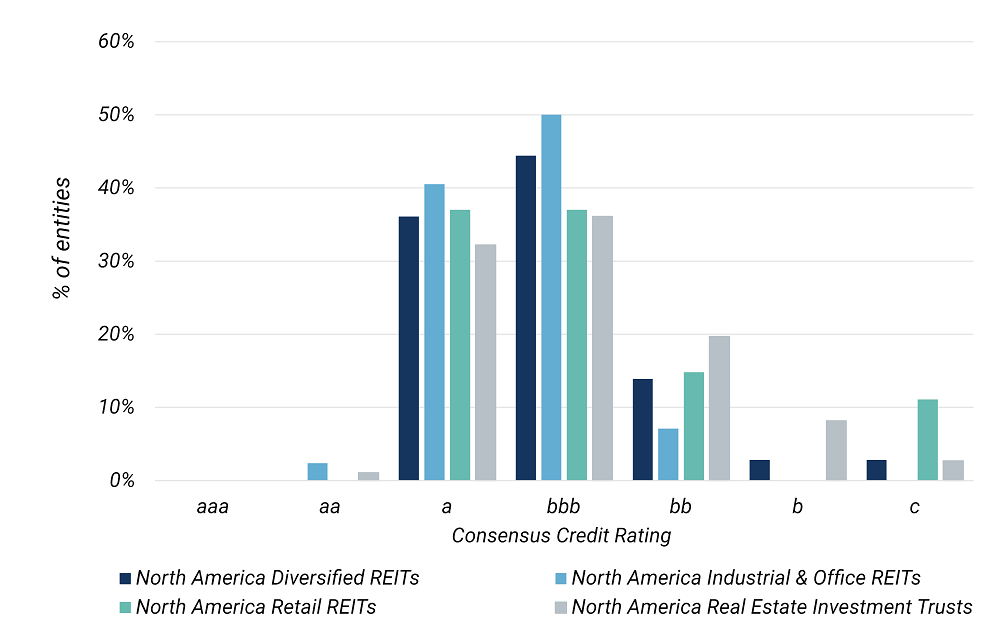 North American REITs have improved overall since early 2021, but Industrial & Office has plateaued and now shows signs of turning down, as the new hybrid working model persists.
The UK is a special case, with Goldman Sachs warning of a darker outlook for UK Commercial Real Estate. Consensus credit ratings for both British Land and Hammerson are at least one notch below their agency ratings. Some UK property funds have temporarily suspended withdrawals in recent weeks. But Sterling weakness is attracting foreign buyers into prime residential locations, where effective prices has almost halved due to COVID impacts and currency weakness.
Broader property credit trends in 2023 will show how the positive value of property as an inflation hedge versus the negatives of higher mortgage rates and credit scarcity is balancing out.
To learn more about the data behind this article and what Credit Benchmark has to offer, visit https://www.creditbenchmark.com/.