China exports to the United States rise 63% vs March low. Recovery is on the way.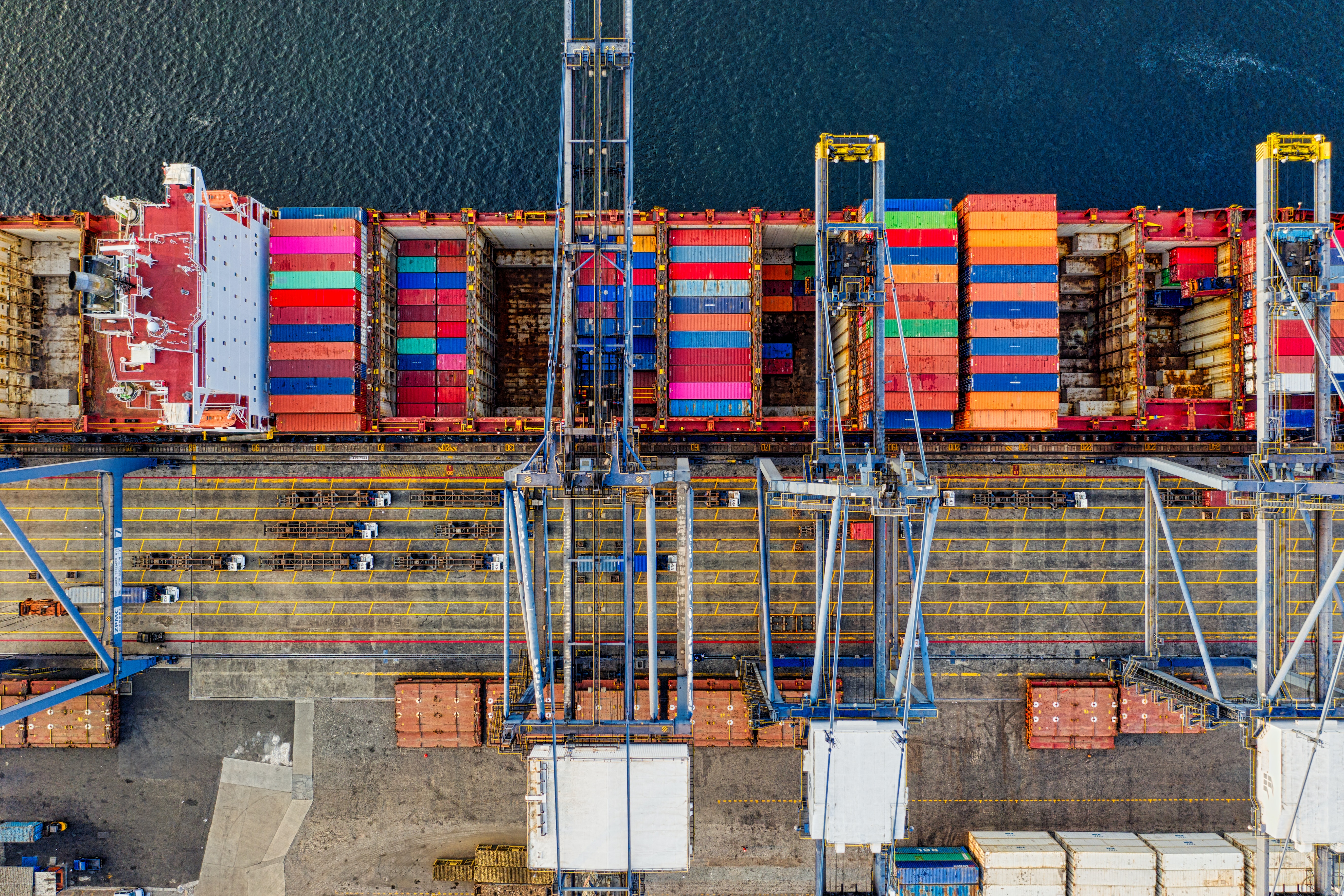 China container exports to the United States rose 63.1% in April in terms of gross tonnage versus a March low. This represents a significant jump compared to a 22.3% month-over-month rise in April 2019.
As China's largest trading partner, the United States accounts for 16.8% of all exports. April's total tonnage of 4.0 million tons shipped to the United States represents a 16.2% annual decline. This is a significant turnaround relative to the 37.2% annual decline in March 2020.
Figures from a leading customs data provider, Descartes Datamyne, point to a rebound in China that is led by shipments of home goods, machinery, plastic goods, iron goods, and toys. The recovery, in fact, is quite broad as 73 of all 99 cargo categories (HS 2) experienced an increase in tonnage, even when adjusted for seasonality.
Additionally, on average, containerships travel 0.26% empty. In March 2020, empty containers nearly quadrupled to 0.94%. As a sign of balance and an increase in shipping demand, empty container rates have recovered to 0.40% in April.
To learn more about the data behind this article and what Datamyne has to offer, please reach out to Craig Hirschey at CHirschey@descartes.com.