Loan Forbearance leads to a 25% decline in consumer credit delinquencies and may impact credit scores in the future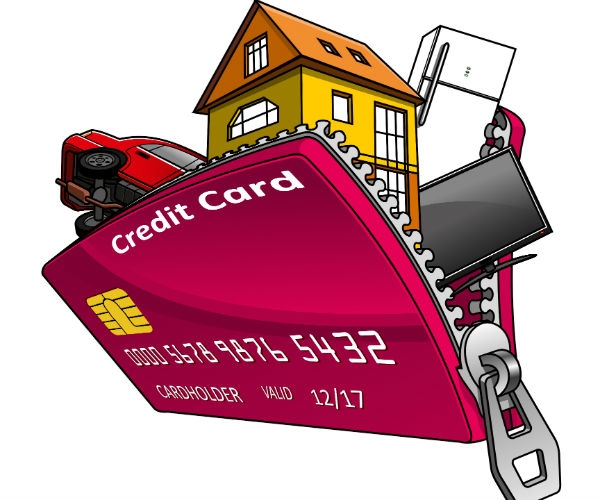 With COVID-19 leading to a massive increase in unemployment, many creditors are allowing consumers to defer payments, causing reduced visibility into the health and credit worthiness of many US consumers.
According to data from leading consumer credit agency Equifax, the total amount of consumer loans delinquent more than 60 days dropped by more than 25% month over month for the week ending April 20th. This compares to a maximum decline of 8.5% over the previous 12 months. At first glance one could view this decline as a positive, potentially signaling that people are paying off their bills and are therefor less delinquent. The reality unfortunately isn't a positive one.
According to credit reporting standards, once a loan goes into forbearance it is no longer classified as delinquent. As more loans go into forbearance it will become increasingly difficult to understand what is happening to the US consumer. Can they afford to pay their bills and are choosing to delay a payment a few months or are they in an unhealthy position and likely to default?
It is likely that an increasing number of loan types will allow some type of deferral. As there are no standards around forbearance, measuring the US consumer will become more challenging. Even once the economy returns to growth the question will remain of how should an individuals' credit score be impacted by their decision to delay payment on a loan.
Equifax releases a weekly update and we will continue to report as the economic situation unfolds.
To learn more about the data behind this article and what Equifax has to offer, visit https://www.equifax.com/.