Worldwide digital games market: July 2020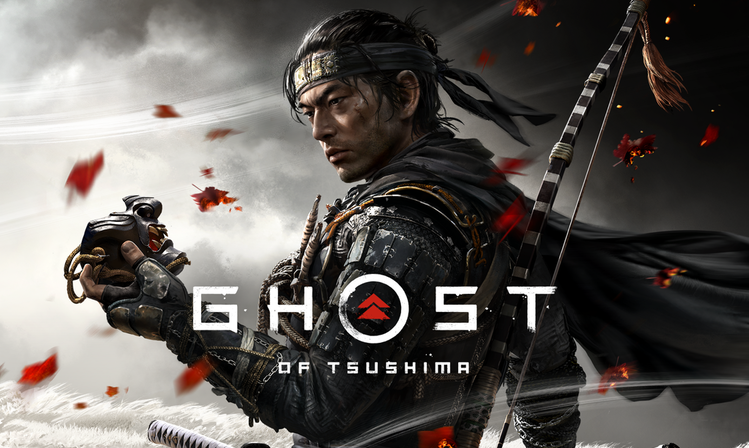 Ghost of Tsushima sold 1.9M digital units in July to become the fastest-selling new PlayStation IP. The game far outpaced the early sales of other new franchises launched on PlayStation 4: Horizon: Zero Dawn sold 1.9M units in its first two months on the market in early 2017, and Days Gone sold 1.3M units in its first two months after launching in late April 2019. Ghost of Tsushima also set the record for the biggest console game ever launched during the month of July. The Last of Us Part II, also a PlayStation exclusive, set the June record only one month prior. A lack of alternative entertainment options due to COVID-19 has contributed to the success of recent PlayStation titles during what is historically a quiet season for new game releases.
Paper Mario: The Origami King sold 555K digital units in July. While its performance was nowhere near those of the last big Switch exclusives, Animal Crossing: New Horizons (5.0M) and Pokémon Sword and Shield (2.7M), the game did better than Fire Emblem: Three Houses when it launched in July 2019.
Pokémon GO had its second-biggest revenue month ever. Earnings were just 0.4% lower than in August 2016, when the game was a global phenomenon. Now, however, it relies on a dedicated core of high-spending players, and July 2020 user numbers were just 15% of what they were in August 2016. July revenue was up thanks to the 'Pokémon GO Fest' in-game event on July 25 and 26. The event required a $15 fee to access a range of challenges and activities.
Free Fire has become the number two mobile game by carving out a niche in emerging markets. The mobile battle royale title from Singaporean publisher Garena has the distinction of being the world's top Southeast Asian-published game. The game runs well on affordable, low-spec mobile phones and regularly tops the charts in markets like India, Southeast Asia and Latin America.
To learn more about the data behind this article and what SuperData has to offer, visit https://www.superdataresearch.com/.