Supply Chain Solvency & Boeing – Consensus Risk Data Now Available on Bloomberg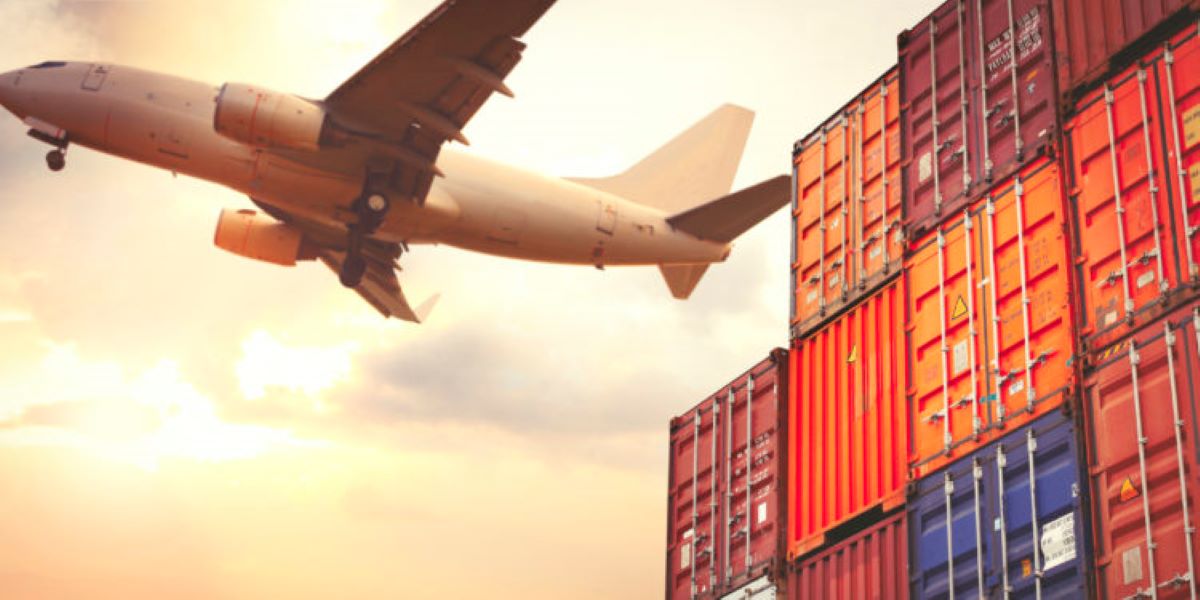 Supply chains – a previously neglected topic – were suddenly all over the news as soon as the COVID crisis began. Some recent headlines and quotes:
"Pandemic prompts rethink of food supply chains" – Financial Times
"Using blockchain to monitor the COVID-19 vaccine supply chain" – World Economic Forum
"COVID has shown the fragility of…hyper efficient supply chains with very limited slack" – MEP Lara Wolters, via Politico
"…the definition of supply chain resiliency has morphed…to include geographic diversification, visibility, and surplus capacity for everything from raw materials to finished goods" – Harvard Business Review, impact of pandemic on supply chains
Traditionally, corporate supply chain information has been patchy. But over the past few years, Bloomberg have collected extensive supplier and purchaser data to shed light on the huge network of linkages between global coporate giants and the myriad of small and/or unquoted and unrated companies that form the fabric of the global economy.
So as supply chains dissolve and reform in response to COVID, it is now possible to combine supply chain network views on Bloomberg with fundamental and market data, giving a more complete picture of the resilience or vulnerability of different sectors and companies.
Supply chains are only as strong as their weakest link, and solvency problems in one crucial supplier or customer can lead to the entire chain collapsing. But traditionally, estimates of supplier and customer solvency are not readily available. That is now changing – Bloomberg now provide consensus credit risk data to track this solvency risk across a large number of otherwise unrated and usually unquoted companies.
Figure 1 shows an example of this data in the context of Boeing's supply chain. And Boeing had a good month last month – EXIM announced a funding facility to support their supply chain, and the 737 MAX was given clearance to start flying again – just in time to deploy vaccines around the world.

The column headed "CB Rtg 100 Pt Scale" shows consensus credit estimates mapped to a 100 point scale. Boeing itself is at 41 on the scale, putting it in the bb range on the traditional 7 category scale. Triumph Group, Gogo Inc. and Korean Air Lines (suppliers of wing tips) are the highest at 73, 70 and 68 respectively. And all of the 17 key suppliers shown here are higher risk than Boeing.
To learn more about the data behind this article and what Credit Benchmark has to offer, visit https://www.creditbenchmark.com/.