How Do Uber And Lyft Compete?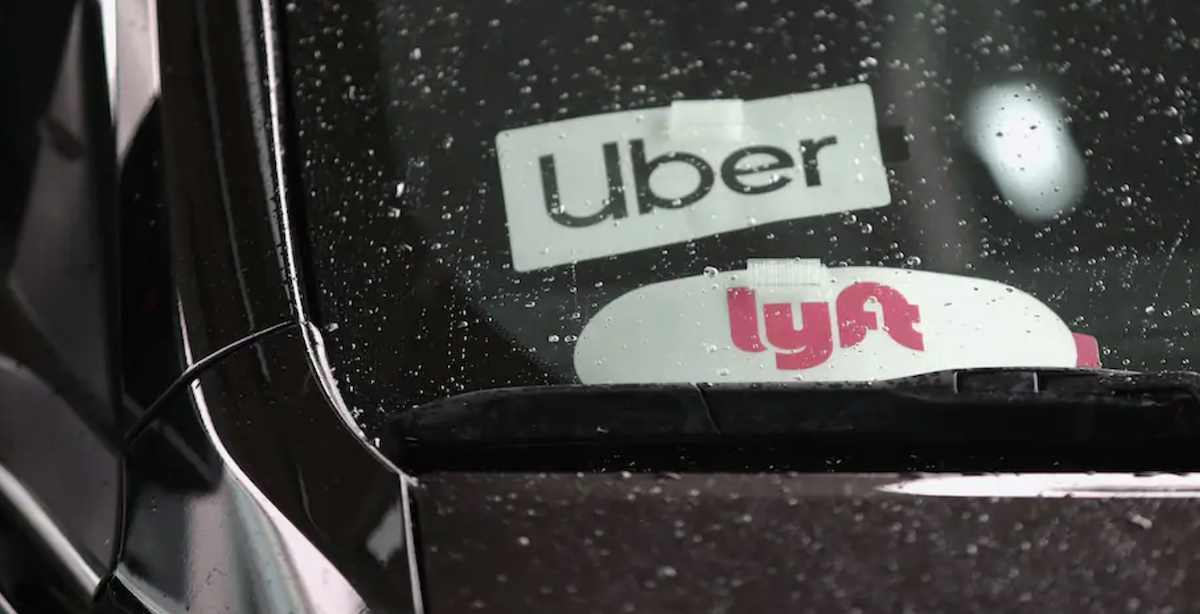 Uber and Lyft have, for a long time, been the market leaders in the growing rideshare industry, but their competitive dynamics have been anything but constant. In many ways, they can be thought of as a duopoly, fighting for dominance, but in other ways, they are competing simultaneously in many local submarkets.
Uber's overall market share, relative to Lyft, has been falling over the last ten years: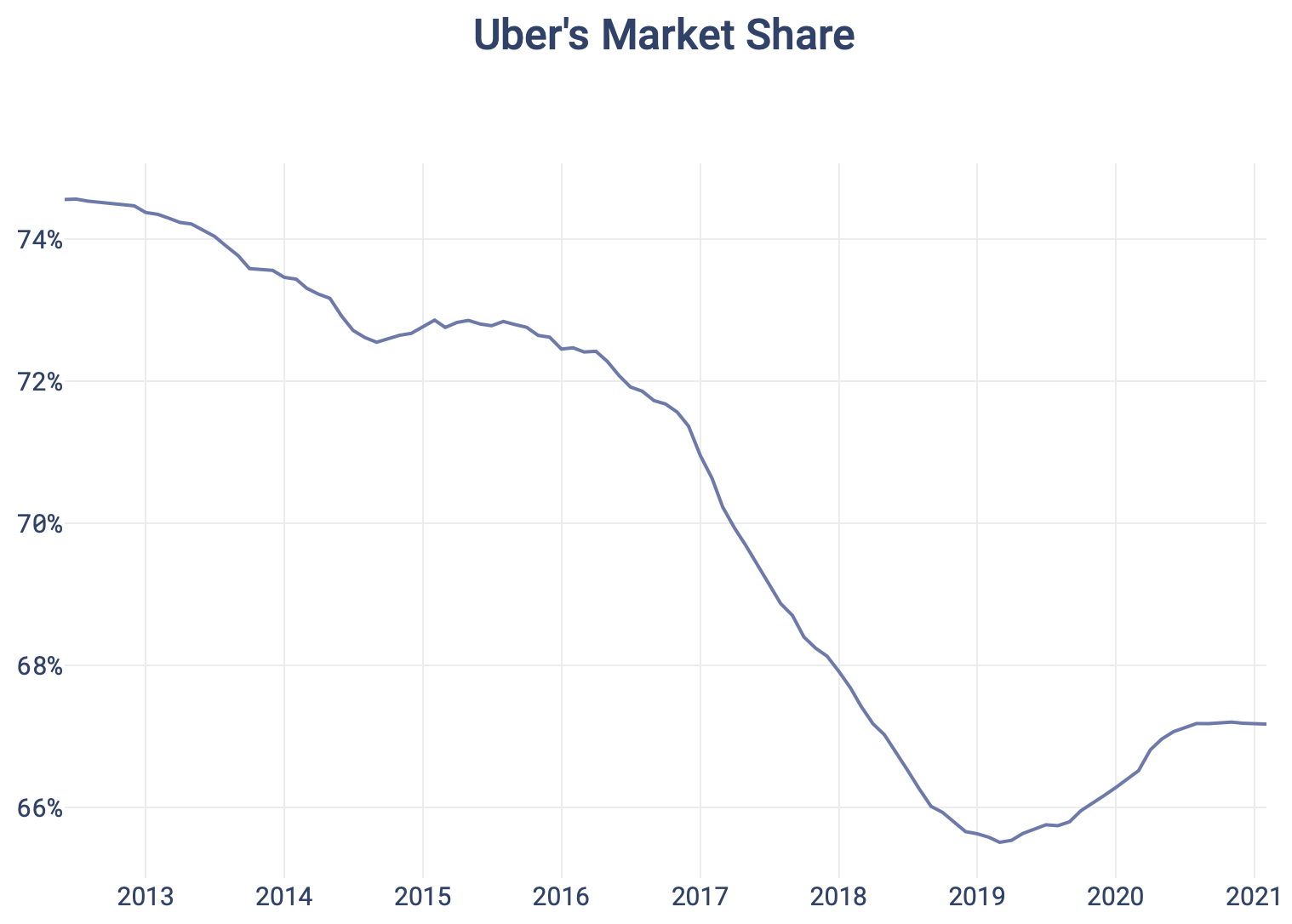 By breaking down this market into the territories it serves, we're able to see this share broken down further. It appears that Uber dominates smaller markets without much competition, but Lyft has a much larger relative footprint in larger cities.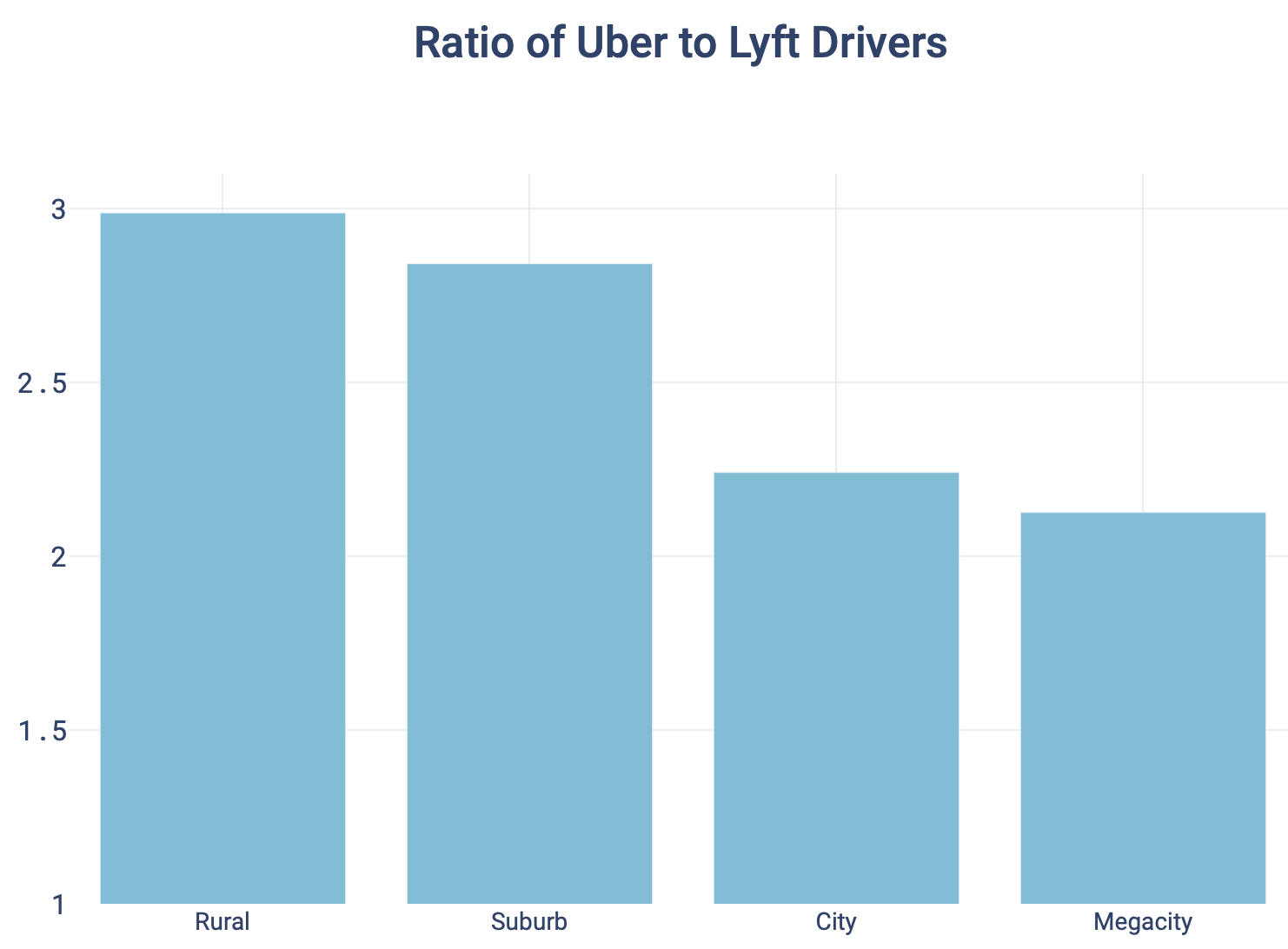 Interestingly, Uber's falling market share seems to be concentrated in smaller cities. This is a surprising strategy by Lyft who is evidently not concentrating where it is already strongest.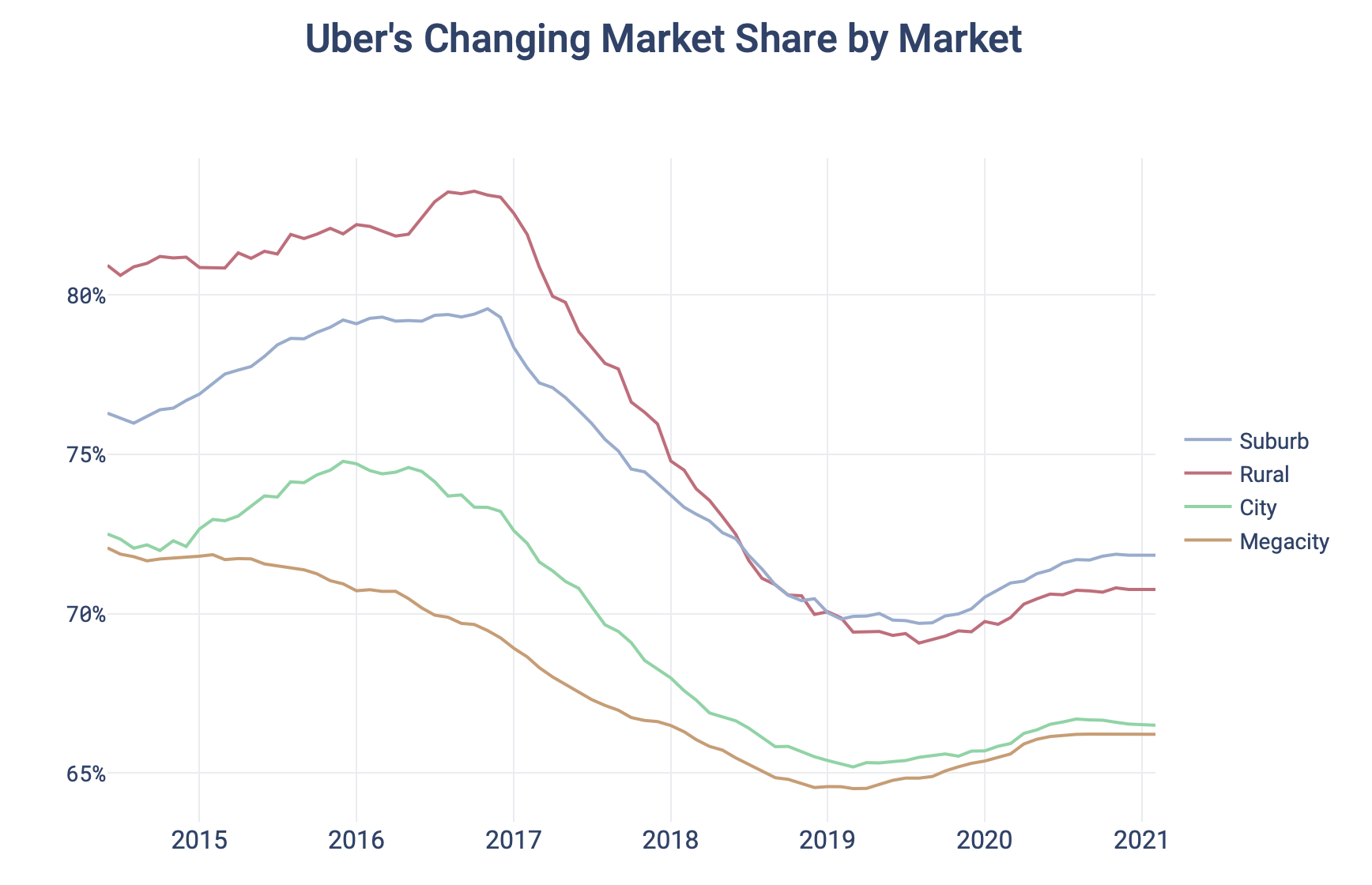 Finally, here is the breakdown of market share for the largest US cities:
Takeaways:
Uber has been losing market share to Lyft, with those losses concentrated in more rural and suburban areas.
Uber has a much larger footprint in small cities and towns, while there is a more equal split between Uber and Lyft in large cities.
Though one might expect to see these two companies choose to serve different customers, we can actually see that they instead compete in the same markets.
To learn more about the data behind this article and what Revelio Labs has to offer, visit https://www.reveliolabs.com/.