Abersoch Attracts 75% More Visitors than Summer '19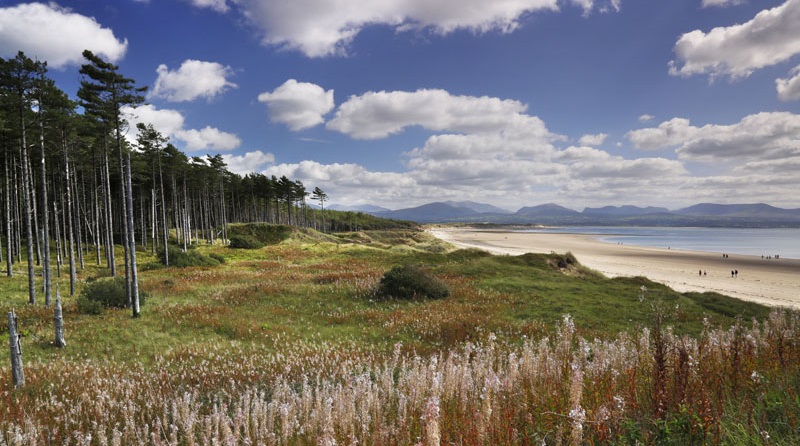 Abersoch has become the most popular holiday town in North Wales, with tourism rising 72% above pre-pandemic levels as businesses in the region reap the benefits of a staycation boom.
To gather the insight Huq measured the number of visits over the last three years and indexed the data to the 2019 summer season mean. The insight reveals a sharp uptick last summer, when restrictions first limited international travel, followed by an even sharper rise this year. Abersoch leads an overall surge in the region with Llanbedr close behind (up 67%), followed by Barmouth (+59%) – which came out on top last year – and Caernarfon (+33%)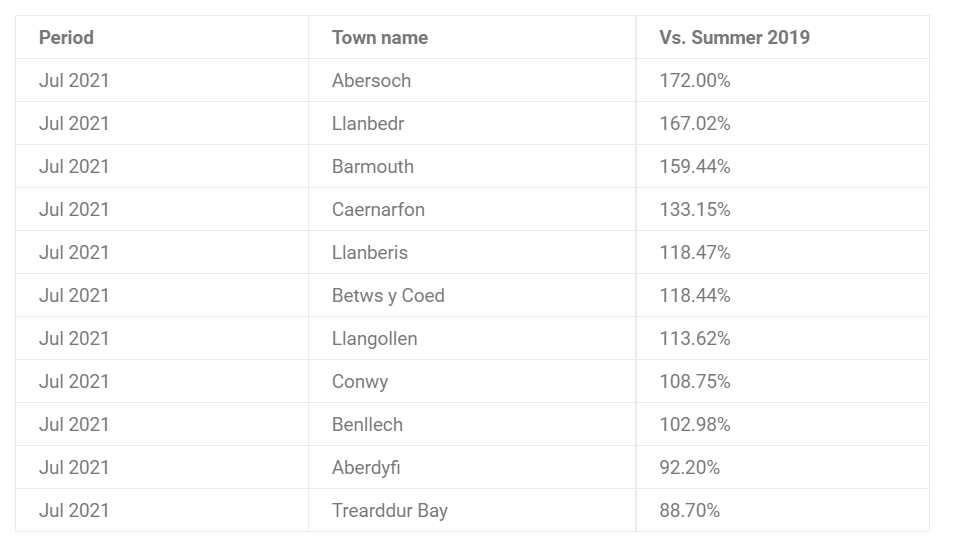 According to high-frequency mobility-data gathered by Huq Industries, the number of people visiting the town has surged well above equivalent 2019 levels this summer to make 2021 a record year for Welsh holidays.
International holiday restrictions were eased for many countries yesterday including France – another close neighbour – and analysis in the coming weeks will reveal how quickly people might look further afield for a summer break.
To learn more about the data behind this article and what Huq has to offer, visit https://huq.io/.