Monthly Jobs Recap: May job listings down 4.2%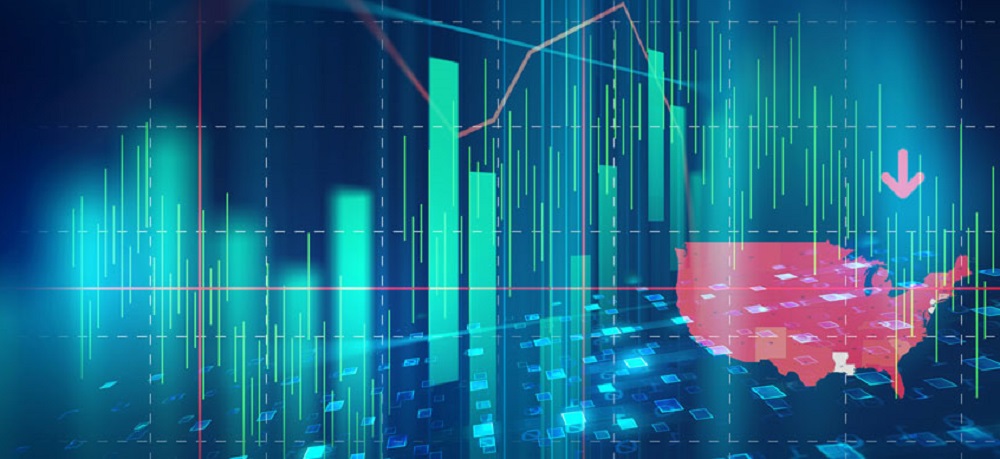 The U.S. job market continues to cool as our economy continues to transition (and brace itself). For the second month in a row, LinkUp data reveals job listings on company websites were down, with overall listings dropping 4.2% in May.
[
](https://blog.linkup.com/data-seekers/wp-content/uploads/sites/4/2022/06/LinkUpRecapJobsJan2020toMay2022.jpg)![](/uploads/2206017-linkup2.png)
Feelings of dread around the inflation rate, sunken stock prices, and recession fears still loom, of course. And hiring slowdowns are being experienced across industries, occupations, and business types. Created job listings at both public and private companies have been in sync since 2020, with sharp decreases seen in all markets lately, as hiring slows.
Industries
At the industry level, companies with the largest drops in job listings in May include those in: Utilities (-8.8%); Information (-7.3%); and Transportation and Warehousing (-6.8%).
Occupations
Most occupations saw large declines in job listings last month too, with the biggest drops happening in Arts, Design, Entertainment, Sports, and Media (-6.7%); Computer and Mathematical (-5.8%); and Business and Financial Operations (-5.6%).
By State
Labor demand dropped across all states in May as well, with Louisiana (-0.2%) and New Jersey (-0.4%) and fairing the best. Those with the largest declines: Mississippi(-8.1%), Michigan (-7.6%), Washington (-6.0%), and Utah (-5.9%).
+
Not to dwell on the negative, the positives are worth a mention:
– In May, job listings in Life, Physical, and Social Science Occupations increased by +0.4%.
– Despite the recent slow down, economic recovery since the pandemic remains strong compared to other recessions.
– Emerging technologies and rising energy prices are making for the 'best-ever opportunity' to innovate.
To learn more about the data behind this article and what LinkUp has to offer, visit https://www.linkup.com/data/.