Is government money really having an impact? Only 14.4% of businesses have received PPP loans.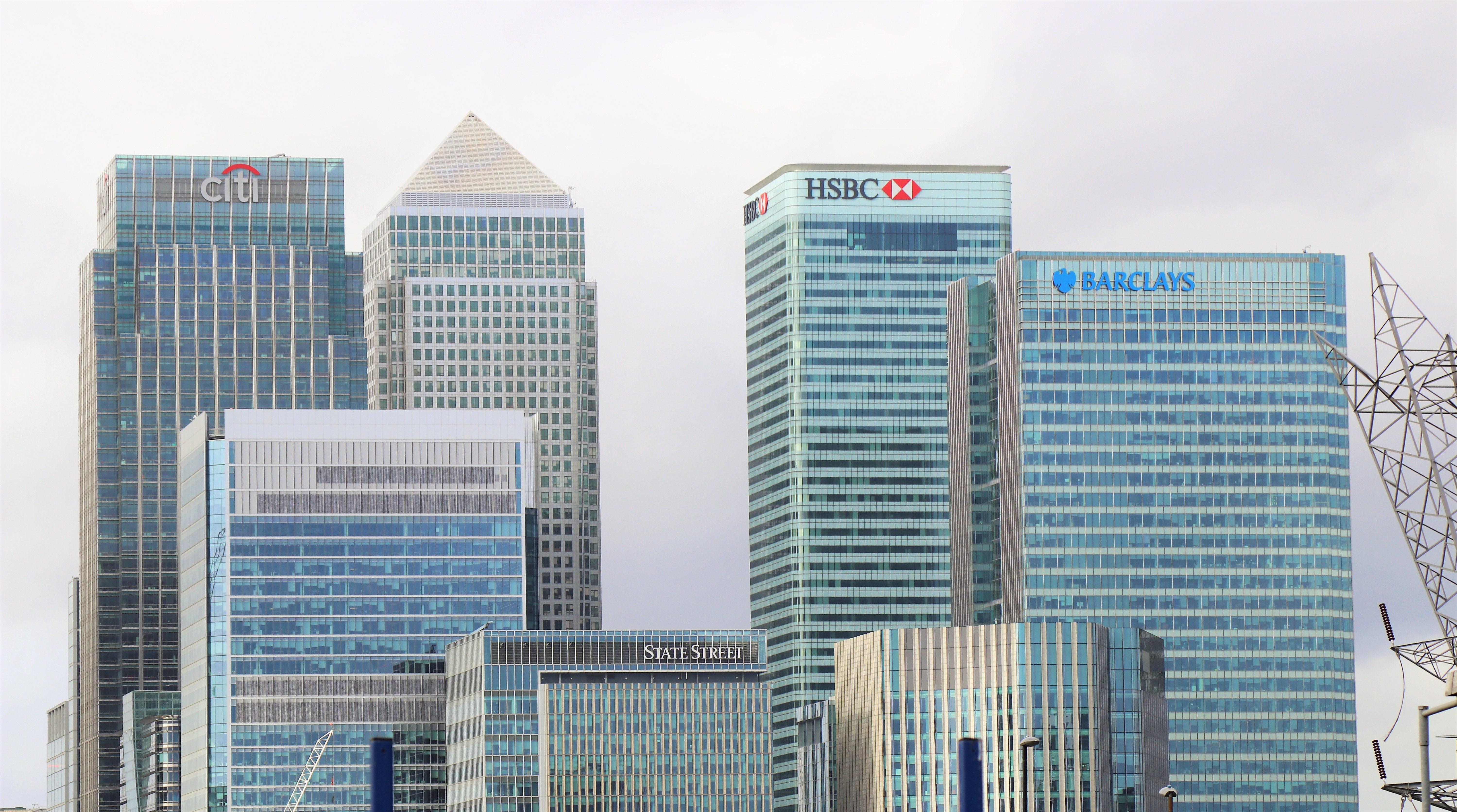 The point of the Paycheck Protection Program (PPP) was to prevent businesses from having to lay off employees, adding to the country's already startlingly high unemployment. Writing the legislation was executed quickly and offered hope that the economy could survive the pandemic. Unfortunately, the execution continues to be lackluster.
The PPP program allows a small business to borrow up to $10 million. The loan is 100% forgivable if the business does not lay off any employees or if it rehires employees that were recently laid off. According to data from COVID Loan Tracker, 19,115 companies applied for PPP loans. Of the 2,747 companies who have been approved for these loans, only 14.4% have received any funds. Two weeks ago this number was 12.8%.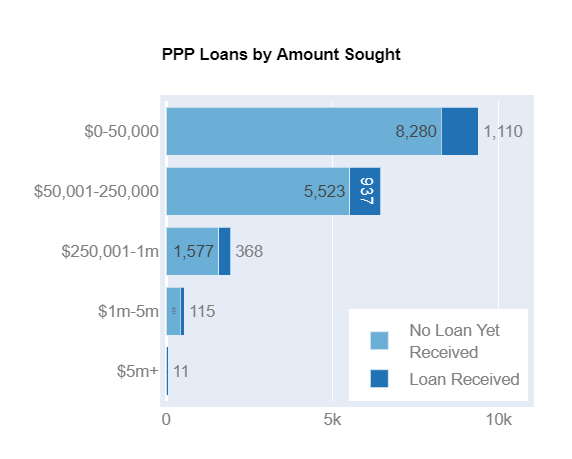 The retail, healthcare and construction industries received the highest number of loans. Their share of total loans was 12.8%, 10.7% and 9.9%, respectively. In dollar terms, the construction, manufacturing, retail and healthcare industries led the way with 16.7%, 11.6%, 11.3% and 9.3%, respectively.
The ratio of dollars requested to dollars received was generally consistent across industries. However, the information services and data processing industry ranked 5th in terms of dollars requested, but only 14th in dollars received.
The median PPP loan was $58,777. The median employee-count for a company receiving a loan was eight, which amounts to $7,347 received per employee.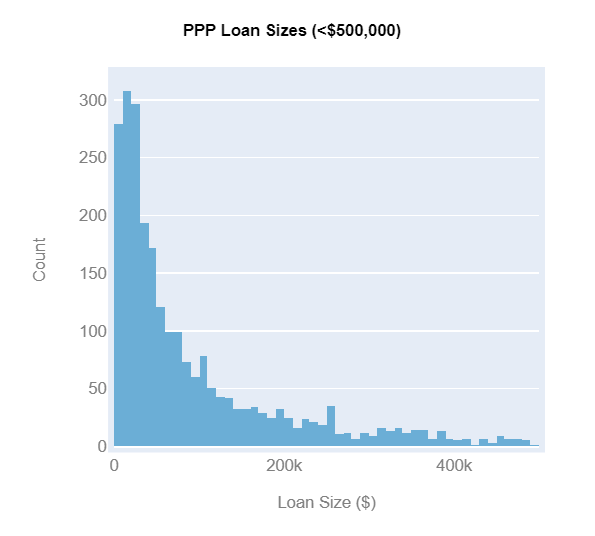 72% of PPP loan dollars were distributed by small or regional banks while major lenders accounted for 27%. On average, small or regional banks were able to process a loan in 12 days while major lenders delivered in 18 days.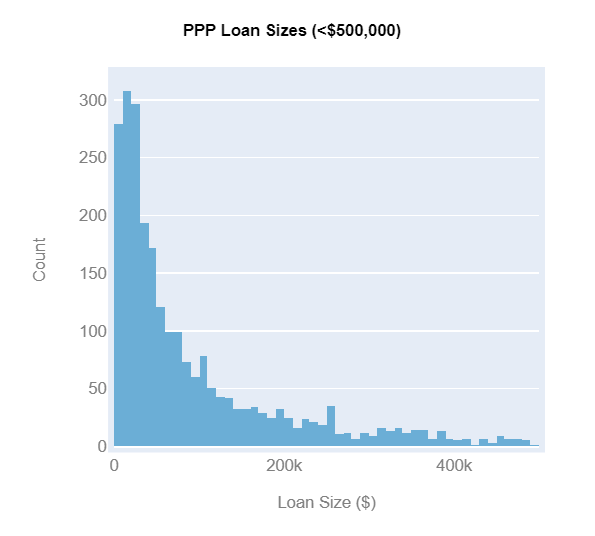 The government needs to figure out how to get this money where it is desperately needed. The Fed can conjure all the money it wants, but if it isn't actually reaching these businesses, and soon, there aren't going to be enough companies to bail out in order to rehire all the lost jobs.