In Continued Rise More Than 60% of U.S. K-12 Public School Students Starting School "Virtually" This Fall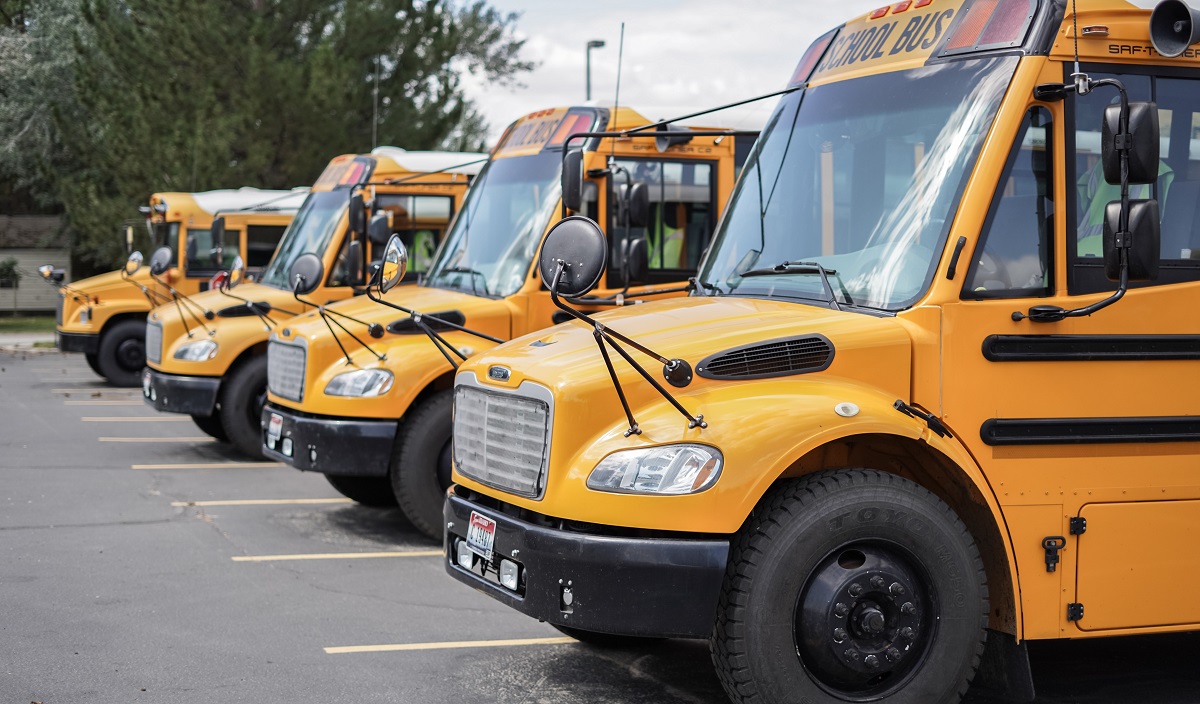 More than 60% of US K-12 public school students will be attending school remotely to start the school year, up from an estimated of 52% in early August according to a comprehensive and ongoing survey conducted by Burbio.com, a data service that aggregates school and community calendars nationwide. Specifically, 62% of students are projected to be learning online to start the year, 37% will be attending in-person either every day or certain days of the week, and just under 1% of students are in school districts that still haven't finalized plans. A national overview of the data can be found at Burbio's School Opening Tracker.
"We continue to see a shift to online learning from previously announced or mandated in-person plans," noted Burbio co-founder Julie Roche, noting that districts such as Hawaii, Dallas, Boston as well as mid-size communities throughout the NY region walked back existing in person plans. "As start dates got closer districts decided they weren't ready to bring students in the classroom."
New York City, the nation's largest district, on Tuesday pushed its start date back to September 21st while maintaining plans for hybrid learning. Schools have now started in most of the country. Future changes in the data will be driven by districts that have already opened making changes in one direction or the other.
Of the 37% of districts having in person learning, 19% are attending school every day and 18% will be attending a hybrid format where students only attend on certain days.
Even as the majority of changes in the Burbio study involve a shift to virtual learning from in-person, several districts are making transitions in the other direction. Orange County, FL, and Killeen TX, schools have already transitioned to in-person learning after a remote start. Burbio estimates over 11 million students across the US are currently attending school in-person either every day or certain days of the week.
"Schools in the Sun Belt shifting to in-person from virtual are an interesting trend," added Roche. "If they can make a successful transition, we expect to see more changes like that in the month of September. Many of the districts who postponed in-person plans in late August set goals to start in-person learning early in the Fall. It's going to be a very fluid across the US as districts learn what they are comfortable with."
To learn more about the data behind this article and what Burbio has to offer, visit https://www.burbio.com/states.