B2B Construction Trends in August: Digital Ad Spending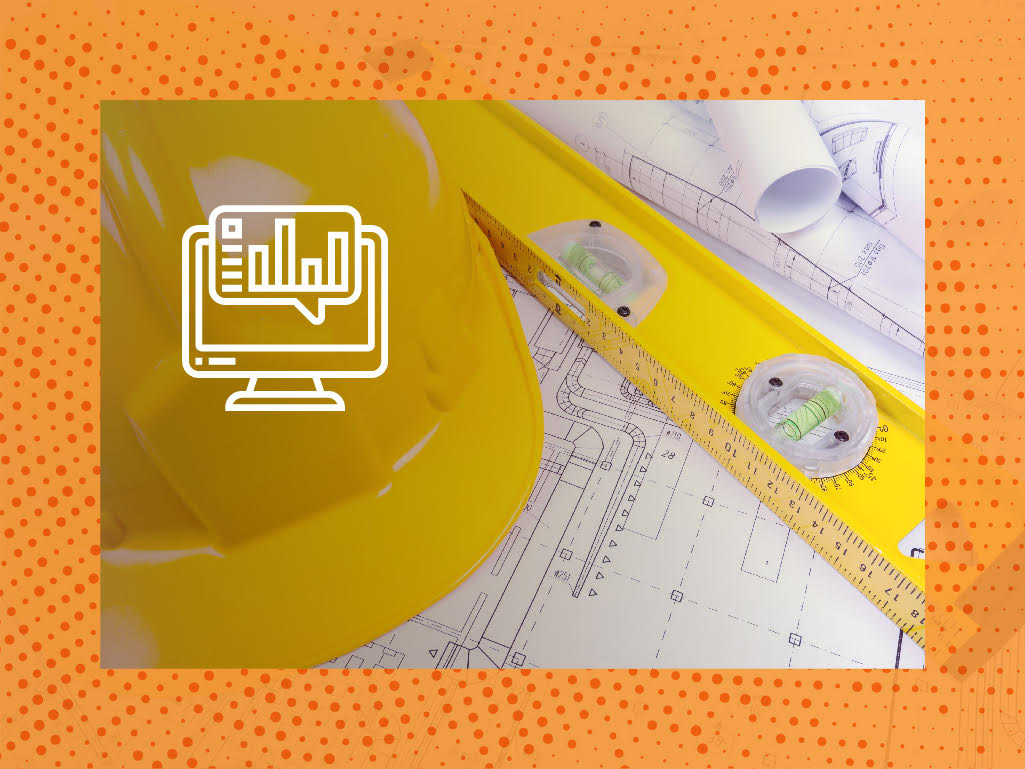 Without a federal mandate, states and local governments placed their own rules on which types of construction were considered essential.
Some states, like Vermont, decided that the only construction allowed during shelter-in-place was "construction necessary to support the COVID-19 response and maintain critical infrastructure." However, in most states, nearly all construction was deemed essential.
With the green light to keep working, what were the impacts of COVID-19 on the construction industry and its ad spending?
Construction industry was hit hard, but is on the rebound
Though most states deemed construction to be an essential business, the industry still lost 975,000 jobs in April, according to an Associated Builders and Contractors analysis of data released today by the U.S. Bureau of Labor Statistics. For context, this was the largest recorded decrease in construction jobs since 1939 (when the figure started being tracked).
Even though the industry was open to work, fears and uncertainty cut into livelihoods.
There was no shortage of frustration. On one hand, craft workers and laborers don't have the option to work from home and couldn't afford to lose their job. However, of the projects that did carry on, not all employers put stricter safety and hygiene protocols in place, causing frustration among workers and family members who wanted to stay healthy.
Overall, the industry is expected to contract by up to 8% this year—however, analysts think that the hardest hit is over. With government plans to invest in infrastructure and continued low interest rates from the Federal Reserve, the industry should expect average growth of 1.1% in real terms between 2022-2024.
"Many of the immediate economic impacts of the coronavirus have passed and, as a result, activity and hiring are up, a bit," said Ken Simonson, the Associated General Contractors of America's chief economist in June. "But while the immediate crisis appears to have passed, we are just now beginning to appreciate some of the longer-term impacts of the pandemic on the industry."
This quick rebound seems to have had a strong impact on B2B advertising spending.
MediaRadar Insights
Spending from the industrial category and construction equipment brands increased significantly between May and August—with them being the largest spending categories on B2B websites in August.
The industrial category made a large YoY jump in ad spending on B2B websites, investing $2.5 million during August. Construction equipment did not spend nearly the same amount as the overall industrial category, but its increase was substantial.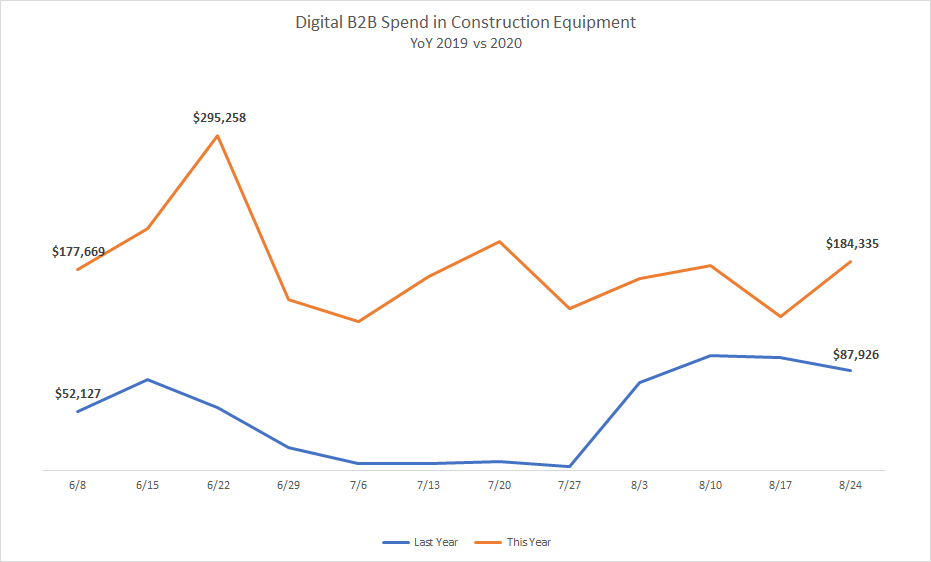 Construction equipment placed nearly $670k on B2B websites in August, an 86% increase compared to August 2019.
The largest spenders were:
Volvo
Fortress
Liebherr-International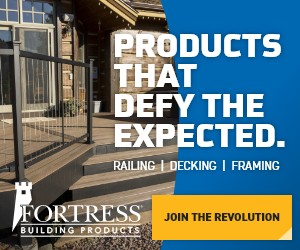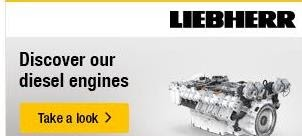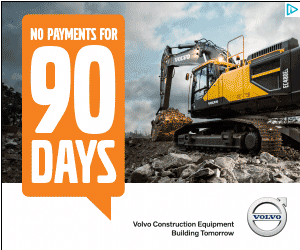 The long-term impacts of the pandemic on the construction industry are still unfolding. We'll continue to post changing trends as they emerge.
To learn more about the data behind this article and what MediaRadar has to offer, visit https://mediaradar.com/.