Coronavirus Mitigation Equipment Demand Bucks South American Annual Downturn in LPG Offtake Trend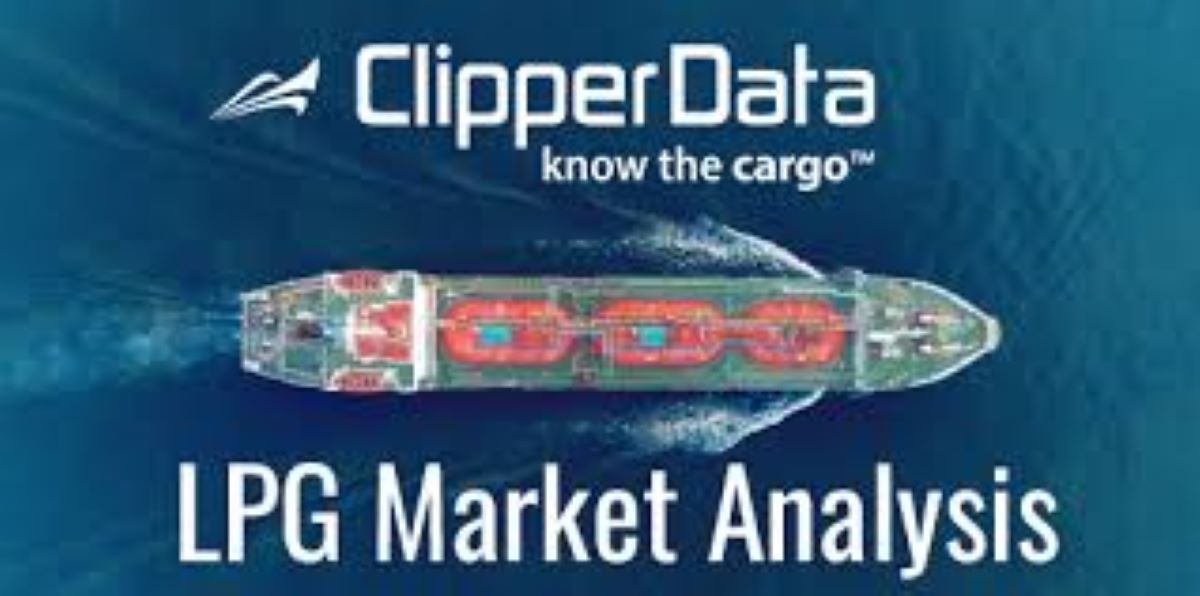 Yesterday, I talked about the usual downturn in LPG offtake at this time of year in South America. There is typically pressure on imports to countries like Chile and Brazil due to less demand for LPG heating fuel. This year, however, there is more demand for coronavirus mitigation equipment that uses LPG feedstock to produce plastics and films. Also, the reduction in driving caused by the virus has weighed on Latin American refineries' production of gasoline. That, in turn, has reduced refinery production of LPG in the region, and thus boosted LPG imports.
Brazilian LPG imports peaked this year in May at 122,000 bpd and are 92,000 bpd this month, which is 88% above a year ago. The average low point in the last five years has been 51,000 bpd, reached in January. The US is the largest supplier to Latin America, and more LPG appears to be on the way. US loadings destined for Latin America are 188,000 bpd so far this month. That is up slightly from 181,000 bpd in October, but up more than 100% from a low point reached in August at 93,000 bpd. It is also stronger than the 127,000 bpd reached in November 2019.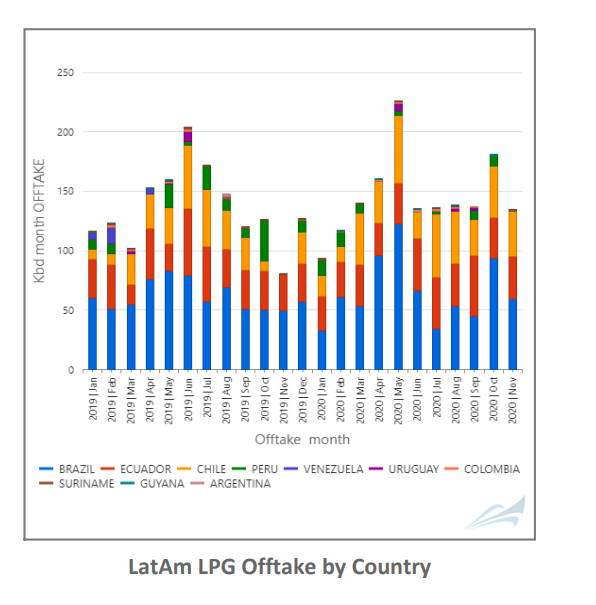 To learn more about the data behind this article and what ClipperData has to offer, visit https://clipperdata.com/.