ETR Macro Survey Shows Growing Spend Optimism with Security Remaining Top Priority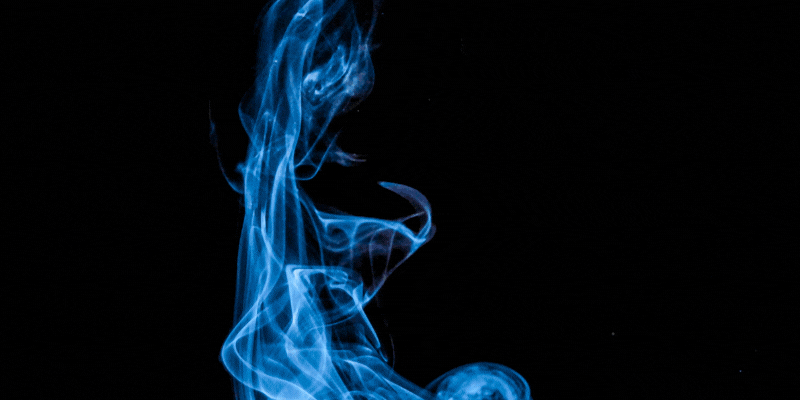 Our Macro survey series, which continues to build upon our COVID-19 impact series, saw participation from 950 IT Decision makers. The full results are now available with topics that include: IT spend growth, tech sector priorities, remote vs. hybrid vs. in-office projections, and hiring trends.
Summary
Optimism continues into the second half of 2021 with IT spend now projected to grow +7.0% to +8.5% vs. 2020.
Cybersecurity and Cloud remain top priorities among IT Decision Makers.
More employees are expected to transition from a fully remote to a hybrid working model over the coming months, most commonly splitting time between remote and required onsite days.
Organizations are mostly willing to hire for remote IT positions, but less so for Finance, HR, Marketing, and Sales functions.
While we can't give away all the great data findings from our macro survey series, in the full report you will find key takeaways like these on overall IT budget growth and Sector Spending Priorities.
IT Spend.
Across all respondents, the average estimated change in IT spend for Total 2021 vs. Total 2020 is +7.0% to +8.5 % y/y (95% confidence level), a +10bps to +290bps increase from our March polling, and a +210bps to +500bps increase from our December polling.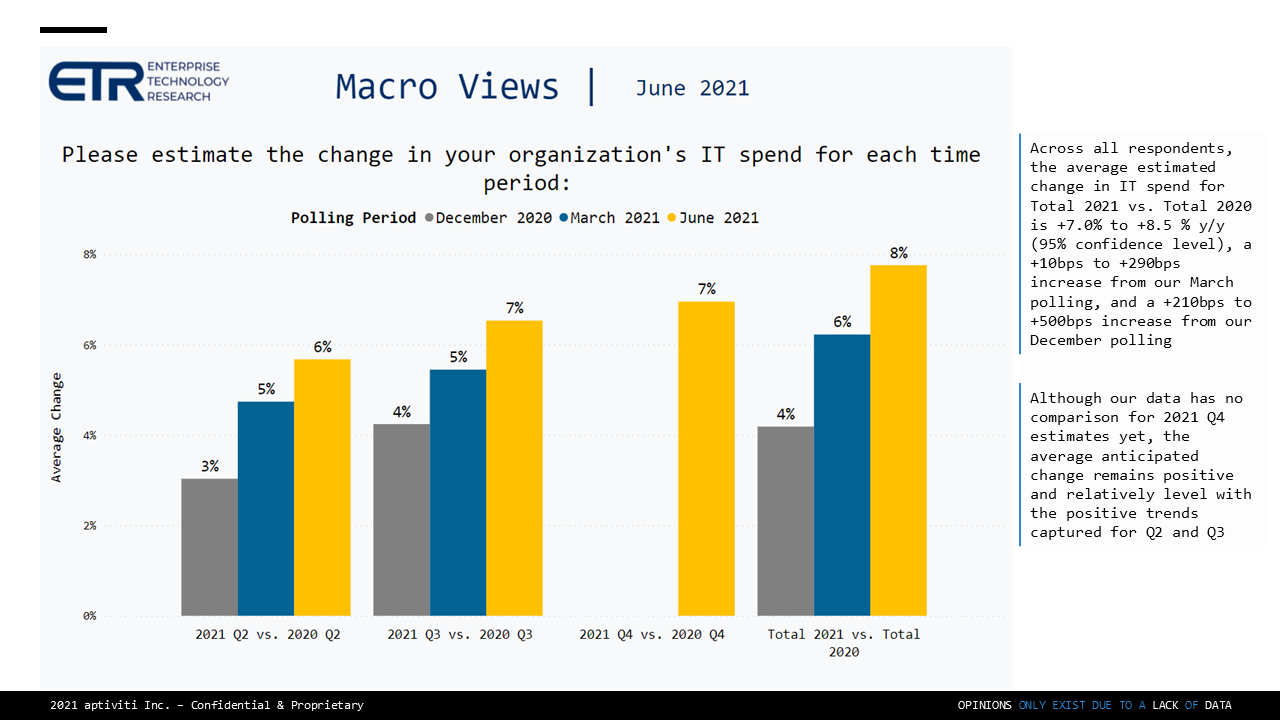 Sector Priorities
Relative sector priorities remain consistent with previous polling periods, as Cybersecurity, followed by Cloud Migration, continues to remain top of mind for IT Decision Makers over the next 12 months. Collaboration / Productivity and Analytics / Data Warehousing are the next highest priority, with Networking, ML / AI, and RPA the lowest priority over the next 12 months.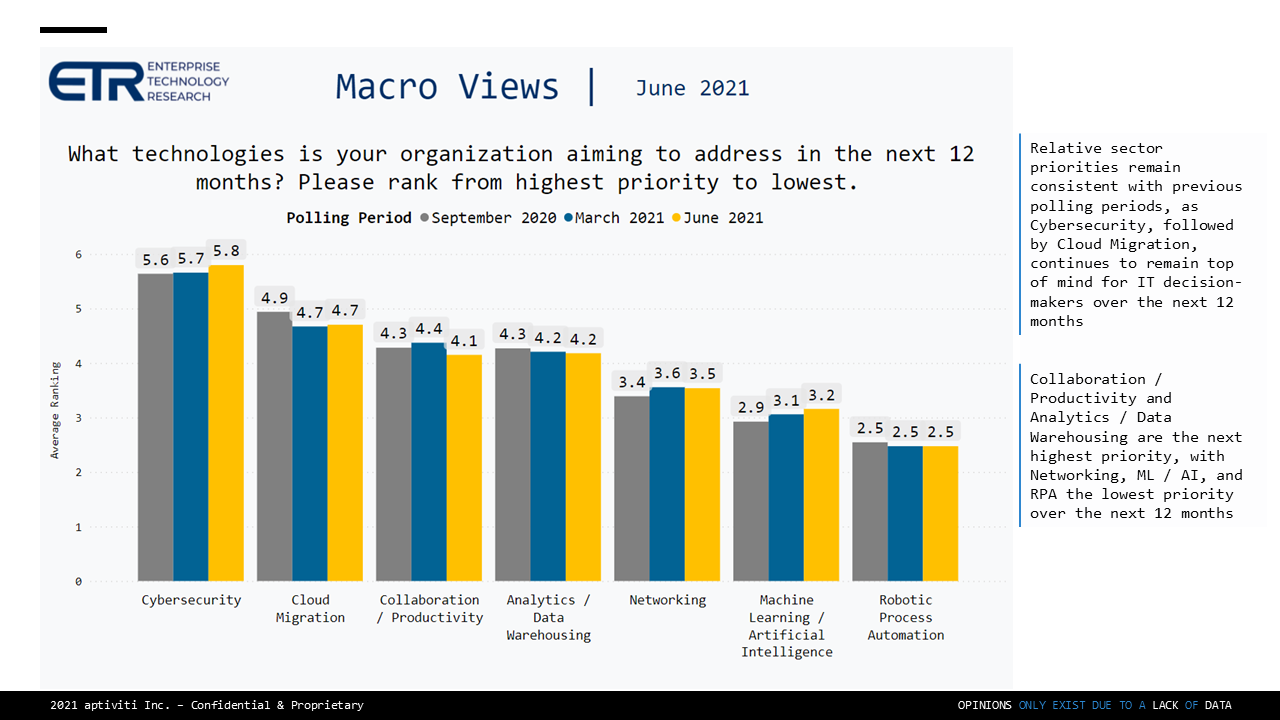 To learn more about the data behind this article and what ETR Research has to offer, visit https://etr.plus/.