PayPal Was Once Again the Top Financial Services Advertiser in Q1 2022 - And More in Our New Report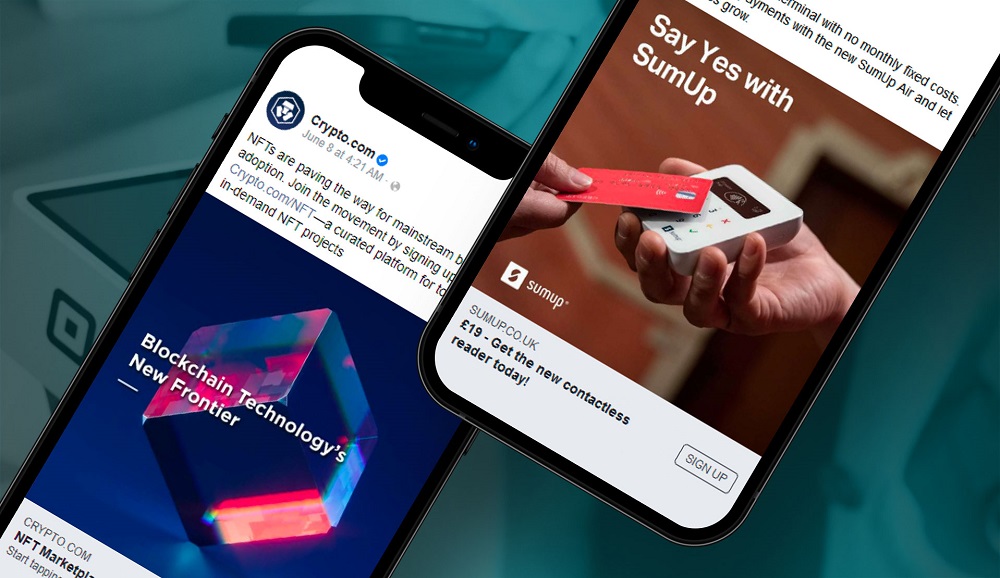 Digital advertisers in the fintech industry are paying up for creative spots. Pathmatics data reveals that in Q1 2022, PayPal, Starling Bank, and Lloyds Banking were the top three advertisers by ad spend. Our new State of Fintech Advertising report, available now as a free download, analyzes the top fintech trends and advertisers in the United Kingdom between Q1 2019 and Q1 2022.
In the Point-of-Sale (POS) System & Services category, PayPal's POS ad spending increased 570 percent from less than $2 million in 2019 to $13 million in 2021. In the cryptocurrency category, Crypto.com spent the most on digital ads in the U.K., approximately $2.5 million between Q1 2021 and Q1 2022. Cryptocurrency advertisers have shifted their digital strategy from Desktop and Mobile Display to Facebook over the past few years. Bitstamp was the second largest advertiser, allocating more than $500,000 for its creatives in the same period.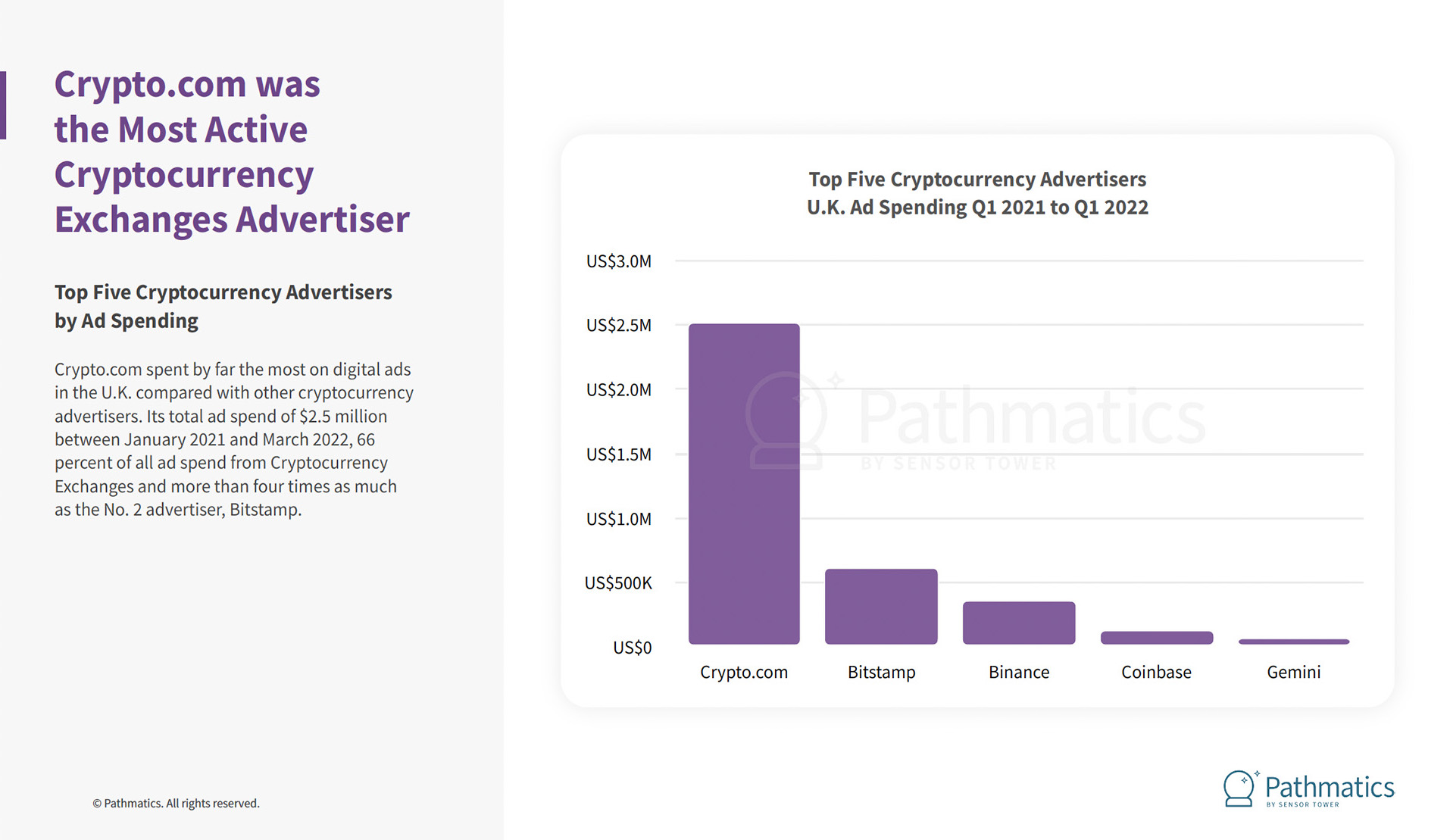 To learn more about the data behind this article and what Pathmatics has to offer, visit www.pathmatics.com.