Which Businesses are Heating Up from July's Searing Temps?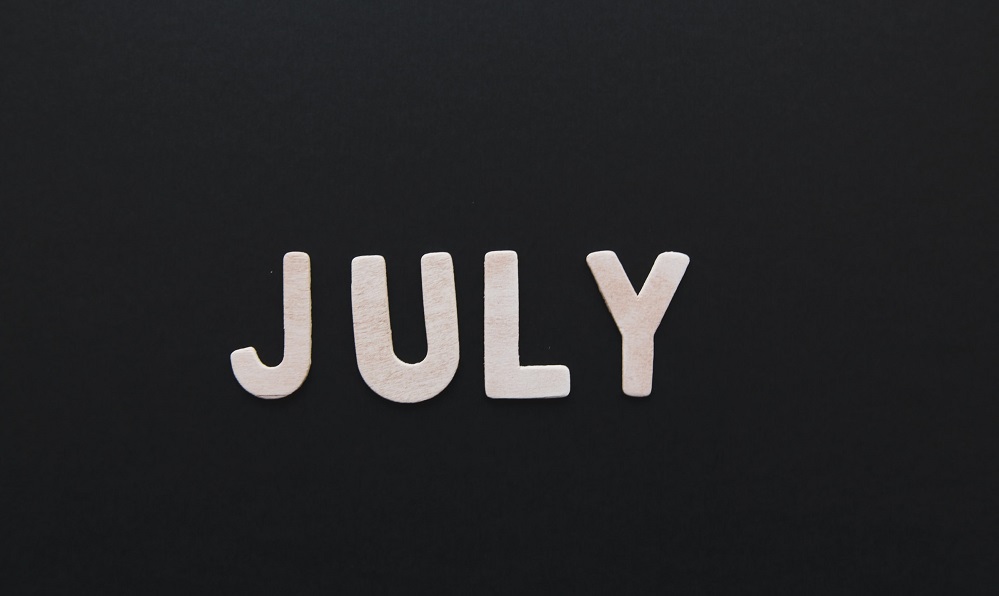 A heat wave at the end of July led to scorching temperatures across the US. As consumers cranked up their air conditioners and iced their beverages, did any businesses benefit from the warmer weather? In today's Insight Flash, we take advantage of our partnership with WeatherOptics to examine the impact in two markets on the East and West Coast, and to deep dive into how the heat wave progressed for movie theatres, a seemingly cool haven for those looking to keep their AC bills down.
On the East Coast, some New Yorkers opted for even more heat during the hottest days of the wave, with Weber Grills and Meater seeing large sales lifts due to weather. Shoppers also tended to seek out airconditioned spaces, with cardholders living in the New York-Newark CSA exhibiting a weather impact that included visiting local attractions like those run by Madame Tussauds, taking more rideshares instead of walking in the heat, and going to the movies.
East Coast Top % Sales Change Due to Weather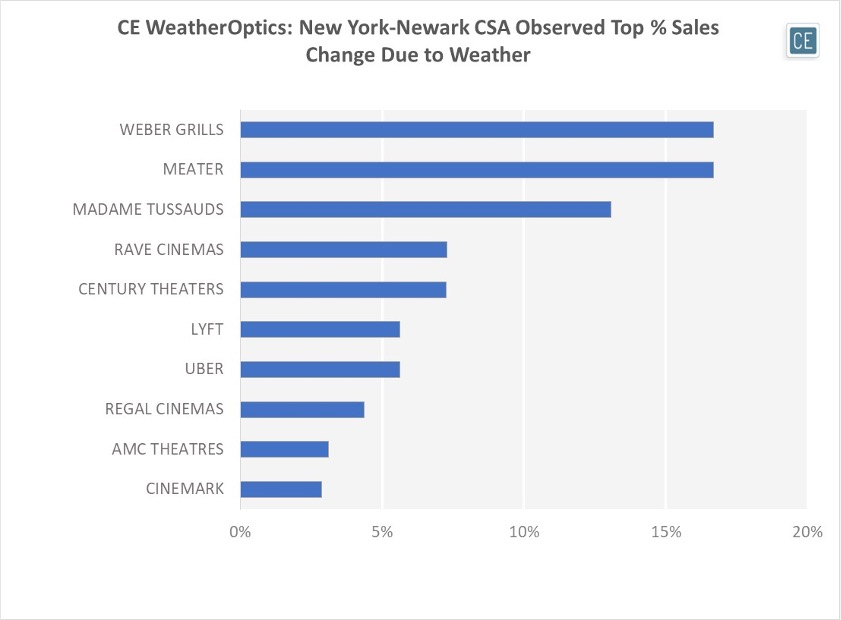 On the West Coast, movies were also a beneficiary of the higher temperatures. However, while New Yorkers sought out grills for their outdoor spaces, those in the Portland-Salem CSA were more likely to seek out furniture from Yardbird. They were also more likely to need repairs, with both auto parts and home repair services seeing a sales lift from the heat wave.
West Coast Top % Sales Change Due to Weather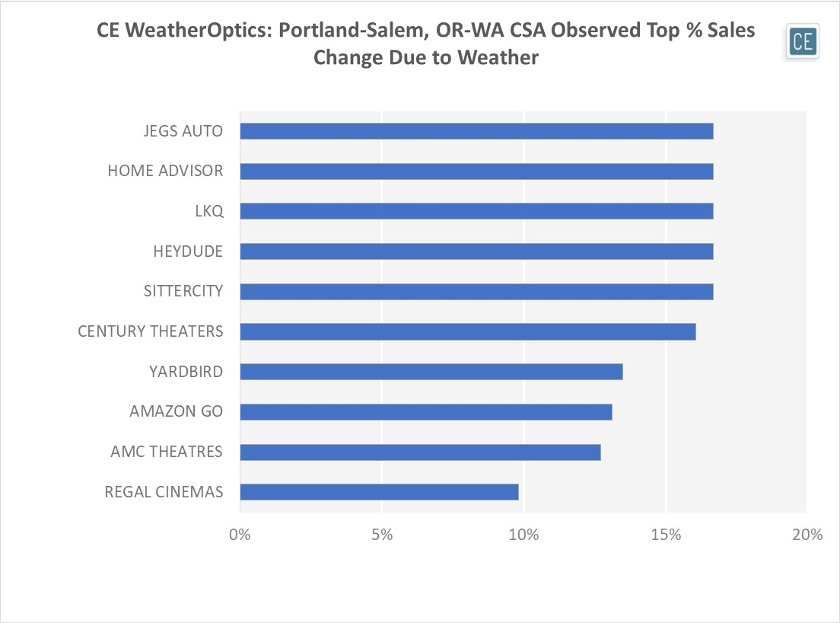 Although movie chains did see a sales boost from weather on both the East and West Coasts during the heat wave, differing geographic footprints mean that some chains benefitted more than others. Regal Cinemas saw the highest sales boost from weather throughout the nine-day period ending July 25. Along with Regal, all of the brands under the CNK parent company also saw the biggest positive impact from weather on July 19, while AMC actually saw the biggest impact on July 25.
Comparison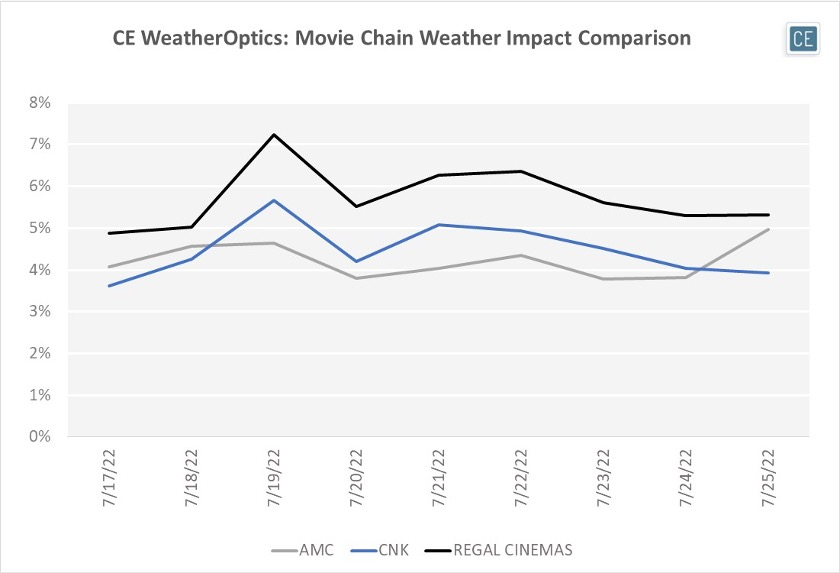 To learn more about the data behind this article and what Consumer Edge Research has to offer, visit www.consumer-edge.com.