Bloomberg Second Measure data beat consensus estimates for Burlington three holiday quarters in a row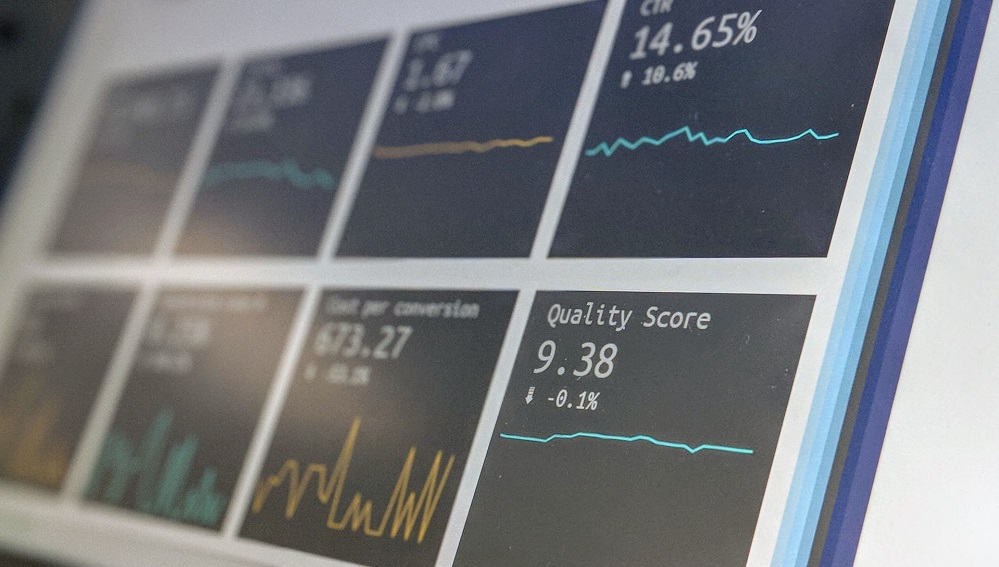 Amid a highly-anticipated earnings season for retailers, off-price chain Burlington (NYSE: BURL) reported earnings that beat investors' expectations in the fourth quarter of 2022. Ahead of Burlington's holiday quarter earnings announcement, Bloomberg Second Measure transaction data projected $2.78 billion in revenue—within two percent of Burlington's reported revenue—while the mean consensus estimate was more than 5 percent lower than reported revenue, at $2.60 billion.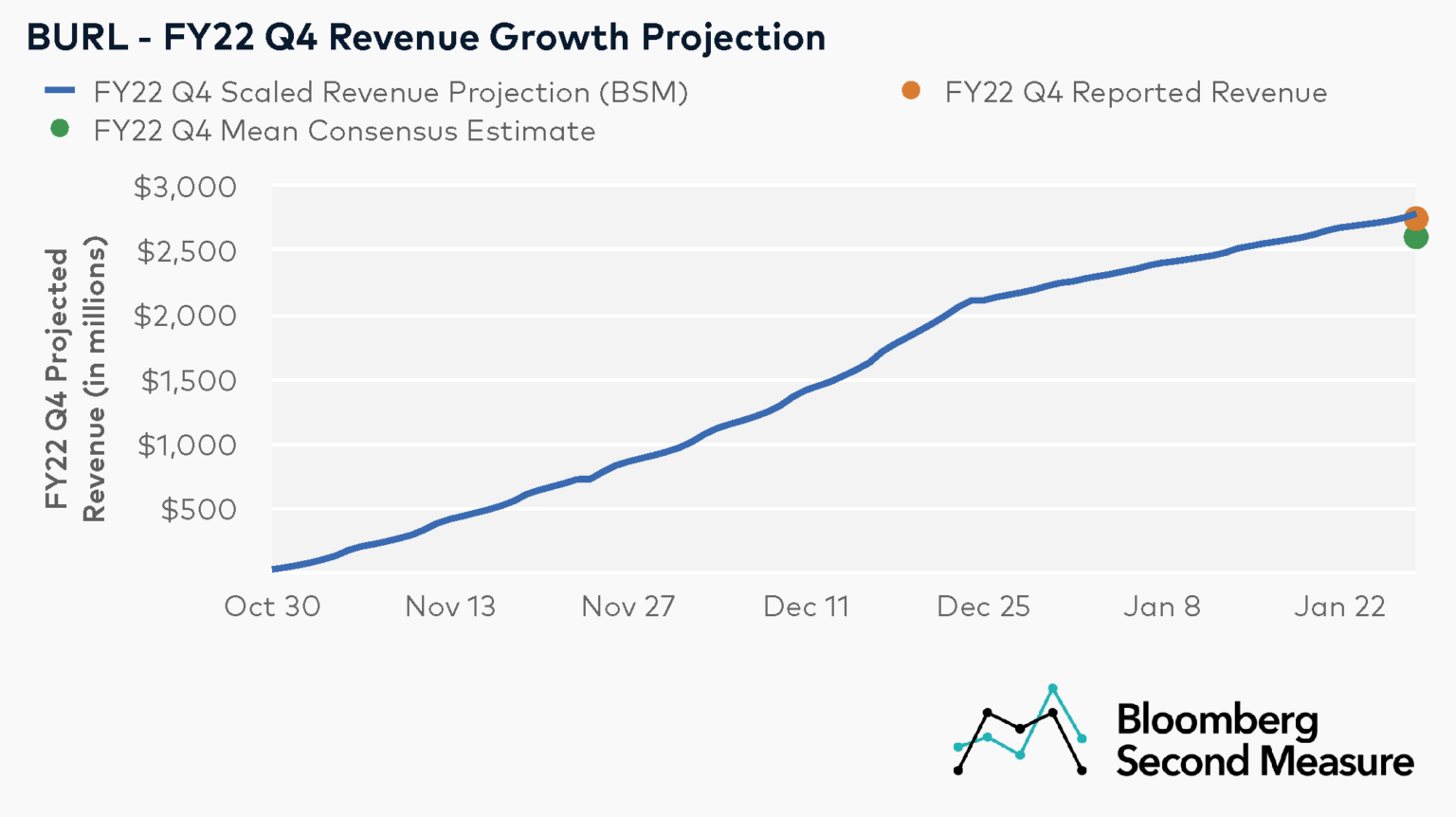 Zooming out, the full consensus estimate range for Burlington in FY22 Q4 was between $2.51 billion and $2.70 billion—lower than Burlington's reported revenue as well as Bloomberg Second Measure's scaled revenue projection. Off-price competitor The TJX Companies (NYSE: TJX) also beat earnings estimates in the 2022 holiday quarter.
Transaction data projected Burlington earnings surprises for the last three holiday quarters
The FY22 Q4 earnings season marks the third holiday quarter in a row that Bloomberg Second Measure's transaction data-based scaled revenue projections correctly indicated a Burlington earnings beat or miss. For the fourth fiscal quarters in 2021 and 2022, Bloomberg Second Measure's scaled revenue projections were within 2 percent of reported revenue (and within 4 percent of revenue in FY20 Q4), while the mean consensus estimate was between 5 and 10 percent from reported earnings in each of those quarters.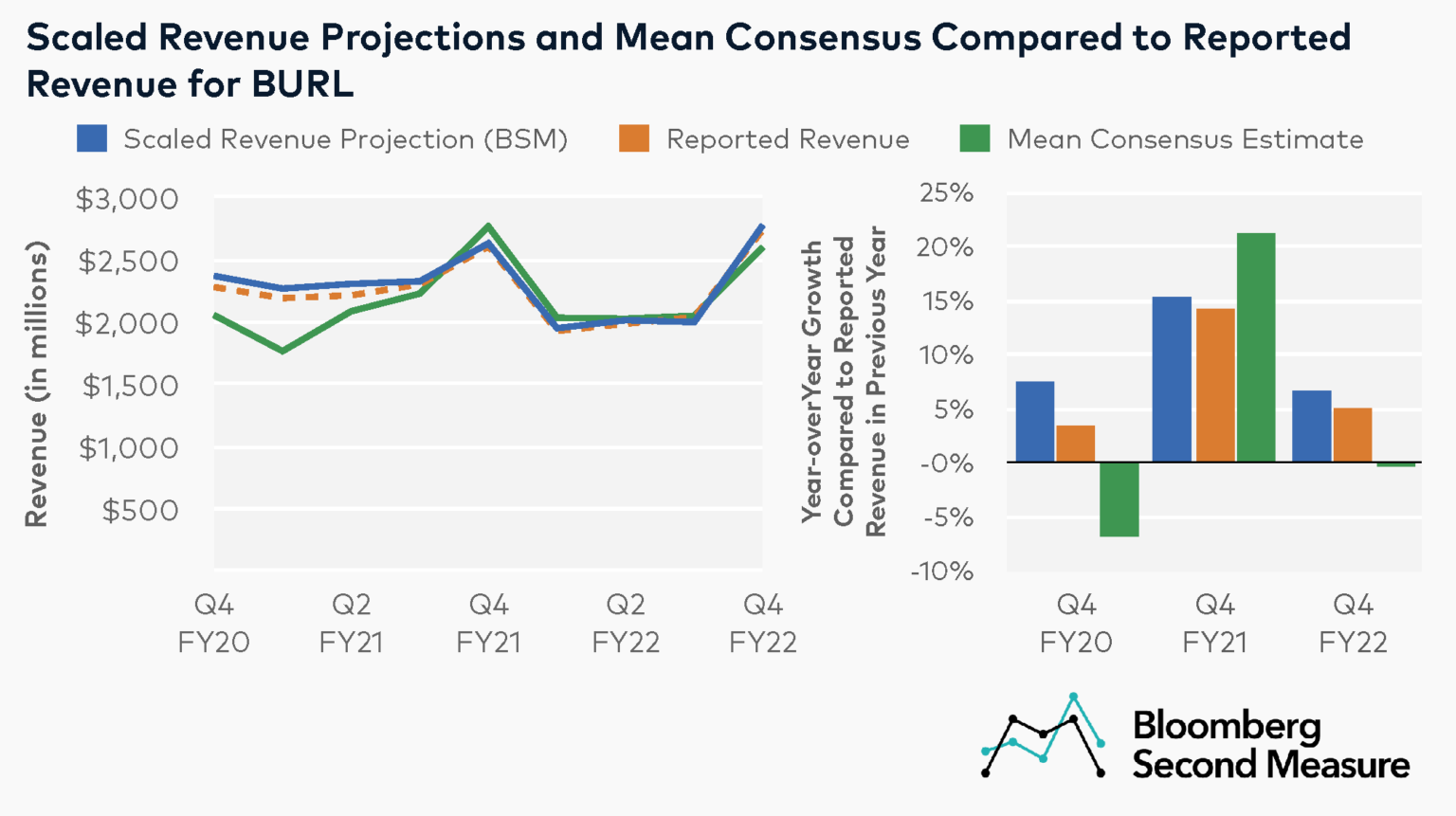 In both FY20 Q4 and FY22 Q4, our consumer transaction data-scaled projections also indicated a year-over-year increase in revenue—aligning with reported revenue results—whereas the mean consensus estimate anticipated a decline.
Transaction data showed Burlington's year-over-year sales growth in the two months leading up to the company's Q4 earnings beat
Consumer transaction data reveals that Burlington experienced year-over-year declines in sales for every month between January and November in 2022, with a monthly average decrease of 17 percent during this time period. However, sales increased 2 percent year-over-year in December 2022 and 21 percent in January 2023. Similar to other off-price retailers, Burlington sees a notable sales boost in December of each year, likely buoyed by holiday shopping.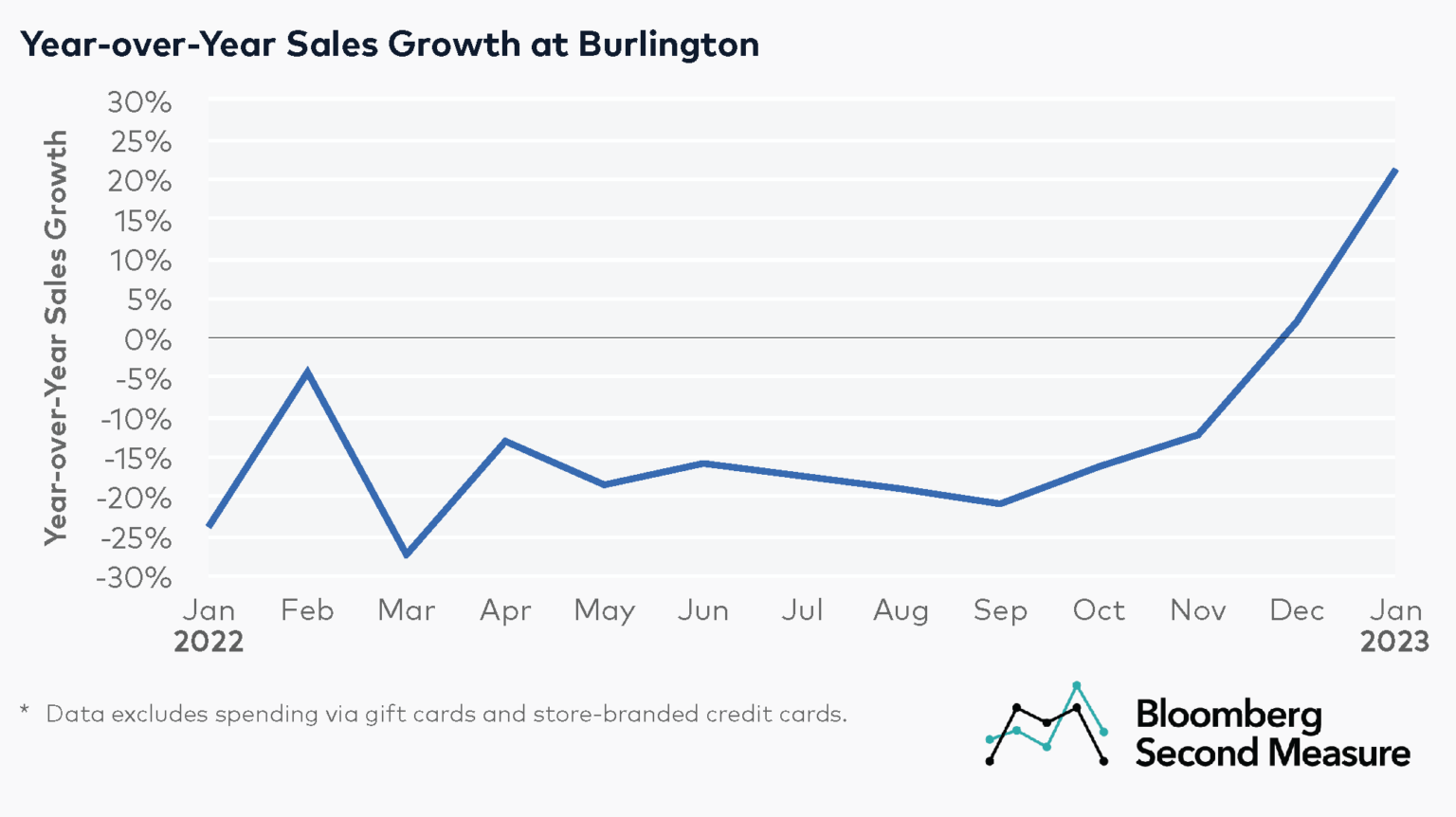 As retailers have announced their holiday quarter performance, several have also issued guidance taking into account macroeconomic factors like inflation and potential pullbacks in consumer spending on non-discretionary items. Burlington's CEO, on the other hand, expects the company to benefit from opening new stores in locations where its retail competitors have closed.
To learn more about the data behind this article and what Second Measure has to offer, visit https://secondmeasure.com/.