Despite the economic shutdown, US consumers are hitting the road again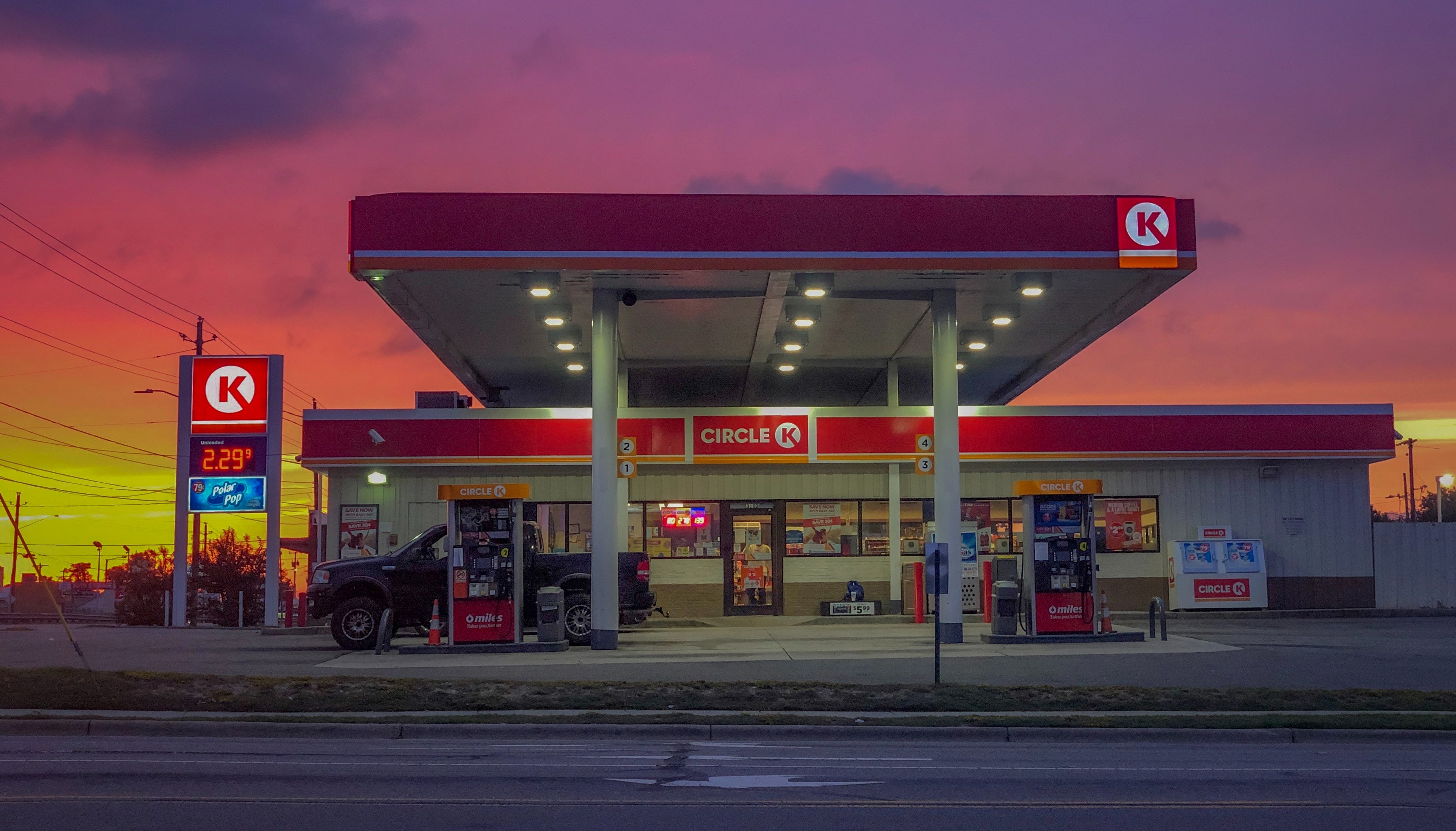 Based on foot traffic data from Advan Research, the last four weeks have shown a resurgence in visits to gas stations. It appears that people have quarantine fatigue after being locked in their homes for nearly two months.
Visits to gas stations reached a national low during the week ending April 5th. According to figures from Advan, traffic was down 38.1% from the yearly average and down 36.5% from the first week of April 2019.
As of last week, data showed that traffic to gas stations has recovered 17.8%. While this current reading remains 18.6% below the yearly average, it shows a strong seasonally adjusted rebound of 15.6%. Much of this rebound happened prior to states re-opening. With people on the road already, the risk of increased viral transmission will be significantly heightened.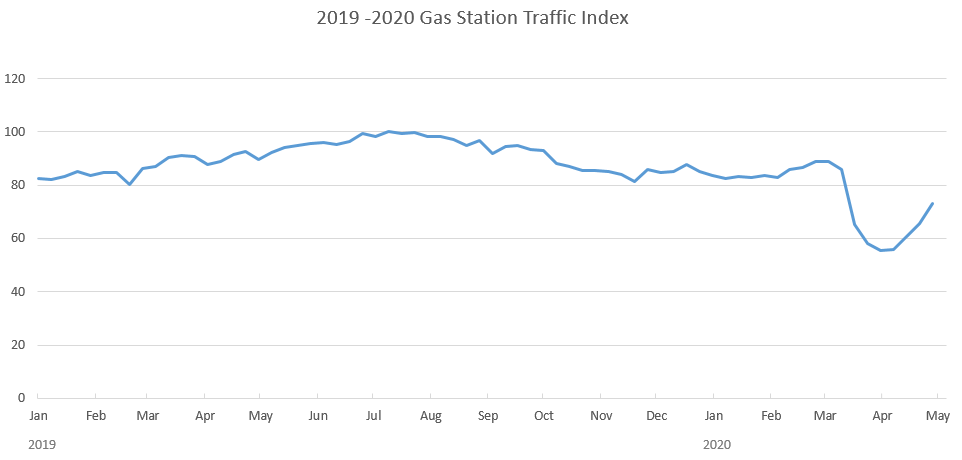 To learn more about the data behind this article and what Advan has to offer, visit https://advanresearch.com/.