Consumer Engagement with Travel Sites Dips with Resurgence of COVID-19 Cases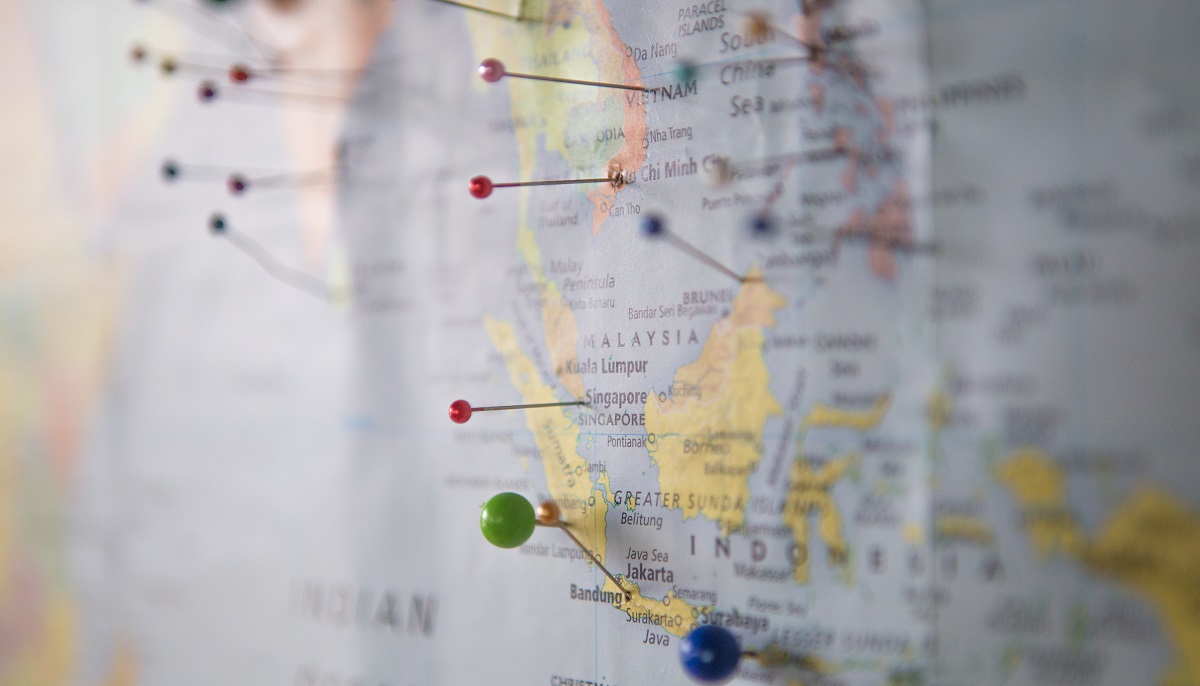 As COVID-19 cases began to rise following state reopenings in June 2020, new research from Comscore (Nasdaq: SCOR), a trusted partner for planning, transacting and evaluating media across platforms, found that consumer engagement on travel-related websites also began to decline, signaling that consumers are still wary of traveling during the pandemic.
While April marked the low point of engagement in 2020 to date for travel brands, Comscore's figures showed an increase in consumer interest across several travel categories beginning in May, signaling that the industry may have started to see a recovery. That month, engagement (as measured by minutes per unique visitor) and visitation to travel sites increased, and this lift in visitation was subsequently followed by an increase in travel site bookings.
However, as states started to lift stay-at-home orders and the numbers of confirmed cases of COVID-19 began to rise in June 2020, consumer interest metrics declined once again. According to Comscore Media Metrix, minutes per visitor to the Online Travel Agents category fell from 16.3 minutes during the week of June 1, 2020 to 12.69 minutes during the week of June 29, 2020. Similarly, minutes per visitor in the Airline category dropped to 10.69 minutes from 12.9 minutes during that same period.
The downward trend of consumer engagement in mid-June preceded a downturn in travel site visitation. Comparing average weekly visits during the week of June 22, 2020 to such visits during the week of June 29, 2020 (indexed against the week of February 3, 2020), Airlines and Home & Vacation Rental site indices fell 10 and 13 points, respectively.
Initial July 2020 information shows that travel booking growth appears to be slowing again, with vacation rental brands being the only travel segment that has recovered to pre-COVID-19 levels. All other segments continue to see bookings 40-60 percent below February 2020 levels.
To learn more about the data behind this article and what Comscore has to offer, visit https://www.comscore.com/.