The National Trust Offers an Antidote to Restrictions on Indoor Entertainment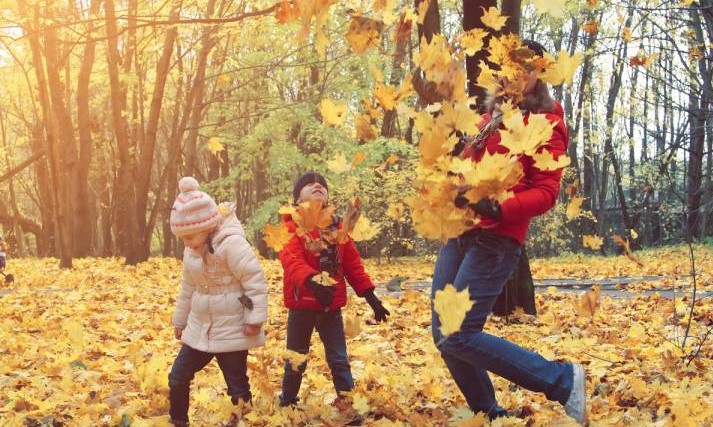 Visits to National Trust properties are within touching distance of pre-Covid levels as restrictions on indoor entertainment encourage visitors out into the nation's parks and gardens.
The Huq Index measured a sharp drop in attendance to both open and ticketed properties with the onset of lockdown in March. Openly-accessible parks and properties bounced back quickly in May, but with social distancing measures in place, ticketed properties were slower to recover – levelling at around 75% of usual footfall throughout August and September.
With the arrival of autumn and fewer options for indoors entertainment, the number of visitors to both ticketed and open properties has accelerated in spite of reduced capacity at certain venues. With much of the country now having to meet friends and family outdoors, the National Trust could be a winner this winter.
To learn more about the data behind this article and what Huq has to offer, visit https://huq.io/.