Another Look at the New Construction Pipeline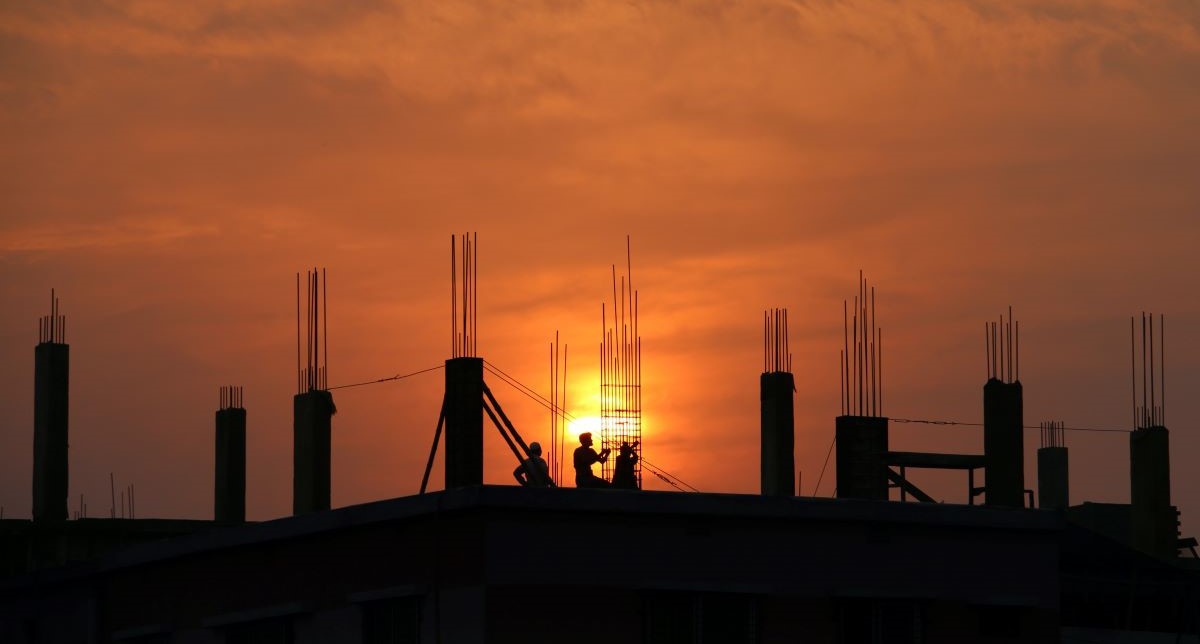 It has been a few months since we've checked in on the new construction pipeline. In August's newsletter the focus was on the larger markets around the country for the most part. In this space today, we take a closer look at the new construction activity in some of the smaller markets.
Only conventional properties of at least 50 units will be included in the numbers below. Therefore, if new units are equal to 5% of existing supply, what that reflects is that the new units are equal to 5% of the existing conventional units in properties of at least 50 units at the beginning of the time period.
New Units Delivered
The ten markets with the most new units delivered in the last 12 months include the usual suspects: Dallas – Fort Worth, Atlanta, Washington DC, New York et cetera. But on a percentage basis, as in new units as a percent of existing stock, smaller markets populate the top ranks. In fact, using this metric to control for size differences, these smaller markets added twice as much new supply as the top ten markets overall relative to their size.
In Asheville, NC just more than 1,600 new units delivered in the last year was equal to 13% of the existing capacity of the area. In Miami, the 7,000 new units added in the last 12 months represented 8% of existing supply. Another North Carolina market, this time Wilmington, cracked the top three with about 1,600 new units totaling more than 6% of existing stock.
Units Under Construction
Projects in this stage of the pipeline have broken ground but are not yet leasing. In this category, even on a percentage basis some of the largest markets land inside the top ten. Even so, it is the smaller markets that populate the top spots.
About 1,200 units under construction in Augusta – Portland, ME equal 18% of existing conventional supply there. In Miami, around 13,000 units currently under construction represent 16% of existing stock. In Boise, roughly 2,900 units under construction likewise represent 16% of the existing capacity there.
In terms of larger markets, more than 71,000 units currently being built in the New York metro area are equal to 14% of existing market units. In Boston, more than 17,000 units in this pipeline phase are 11% of market stock.
To learn more about the data behind this article and what ALN Apartment Data has to offer, visit https://alndata.com.