New Tier One Residents Show Greatest Restraint During National Lockdown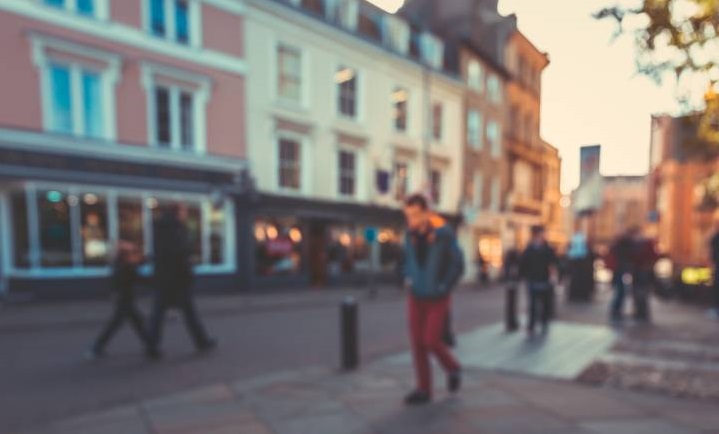 UK residents living in regions destined for Tier 1 tomorrow have demonstrated greatest restraint in terms of mobility during recent months and the last few weeks of lockdown. What will they do with their newfound freedoms? Data from the Huq Index – which measures daily distances travelled – suggests not very much.
The Huq Index provides a leading indicator of population mobility across the United Kingdom, and groups the results according to the UK's new tiered system to offer a timely view of how people have responded to this blanket national lockdown, and how they will react to regional measures.
The data shows that those resident in 'Tier 1: Medium Alert' regions – the Isle of Wight, Cornwall and Isles of Scilly – have exercised keenest restraint under this second lockdown, with resident mobility down 40% January levels. Interestingly, those heading into 'Tier 2: High Alert' regions – London, North Yorkshire, Liverpool – have demonstrated the least restraint at -21%, while those approaching 'Tier 3: Very High Alert' fall between the two at -29%.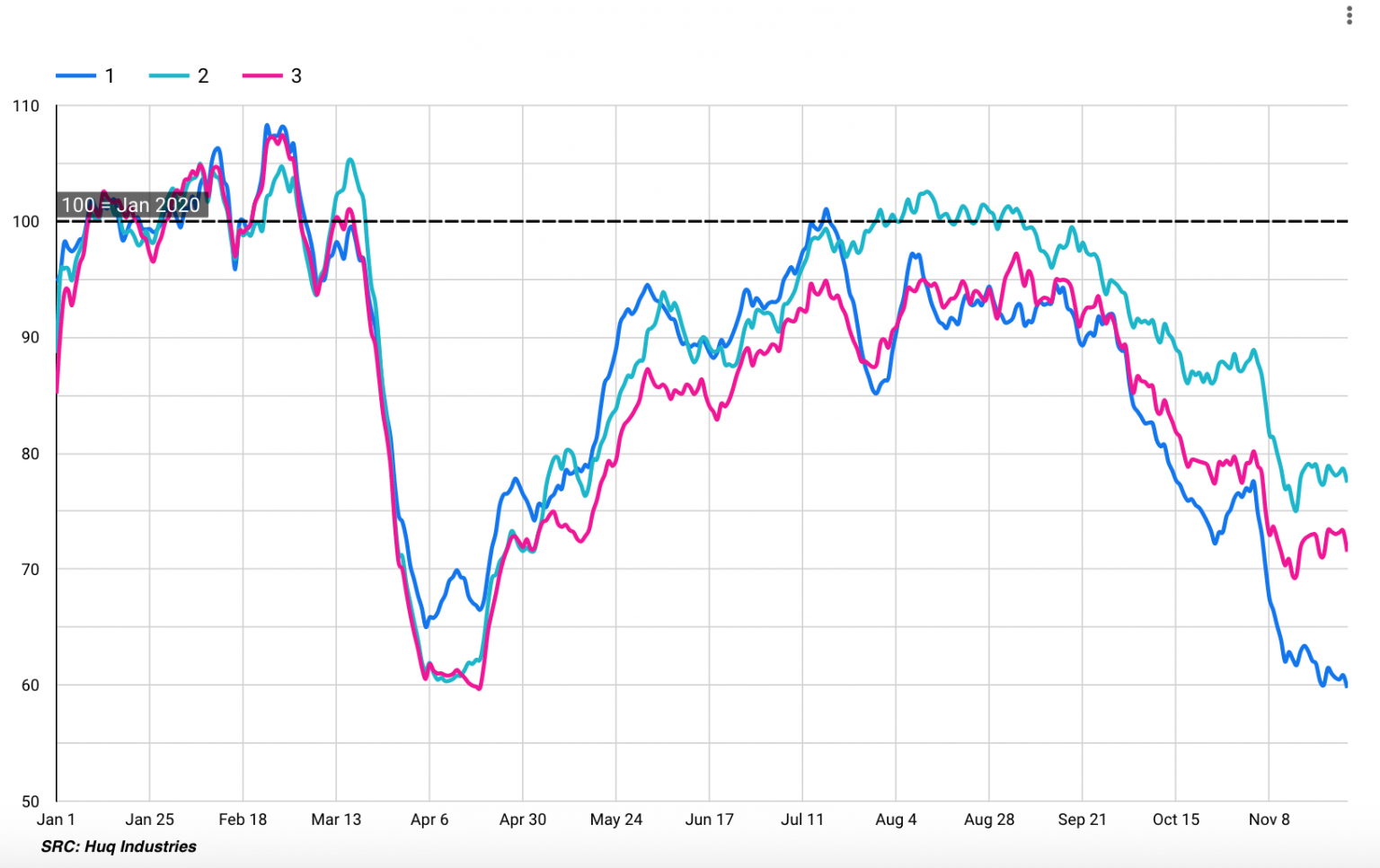 With the new system coming into effect tomorrow amidst growing criticism, further analysis of Huq's Index will reveal how residents respond to the new rules.
To learn more about the data behind this article and what Huq has to offer, visit https://huq.io/.