New Data Reveals Elf Industrial Productivity Soared 243pts in December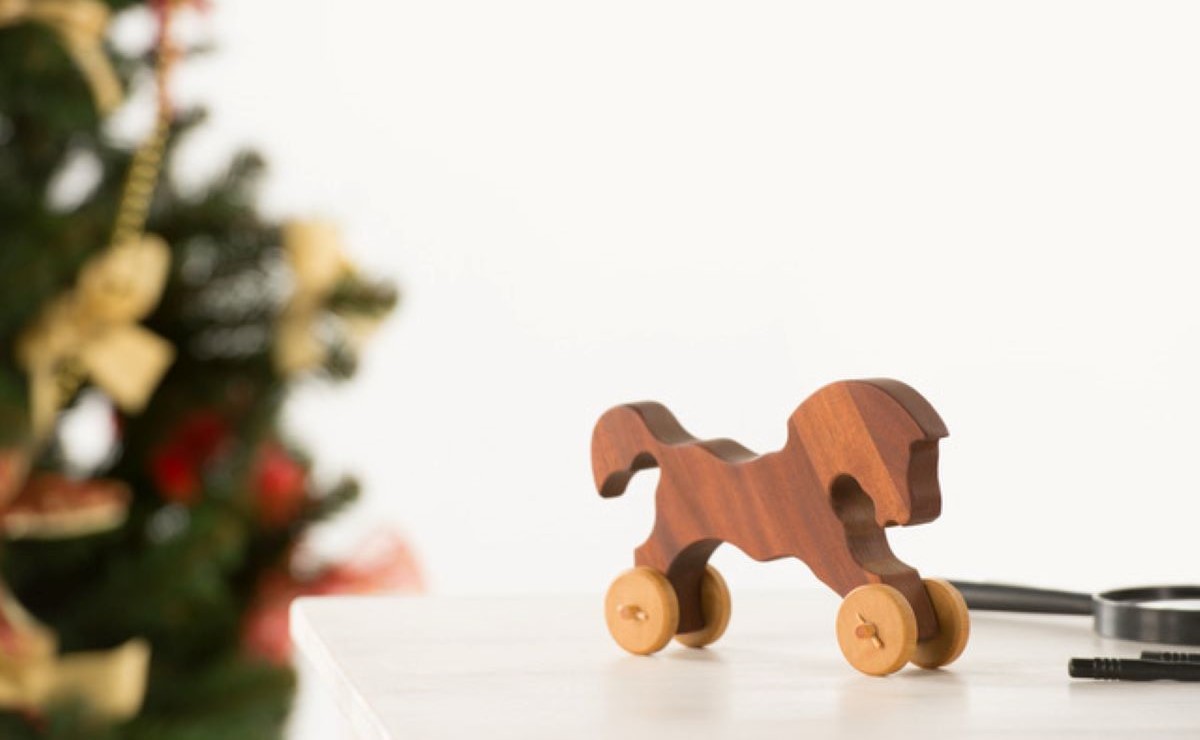 Elf presence across Christmas workshops in Lapland has reached a new high today, with The Elf Index showing a significant rise in Elf productivity over the course of the last week.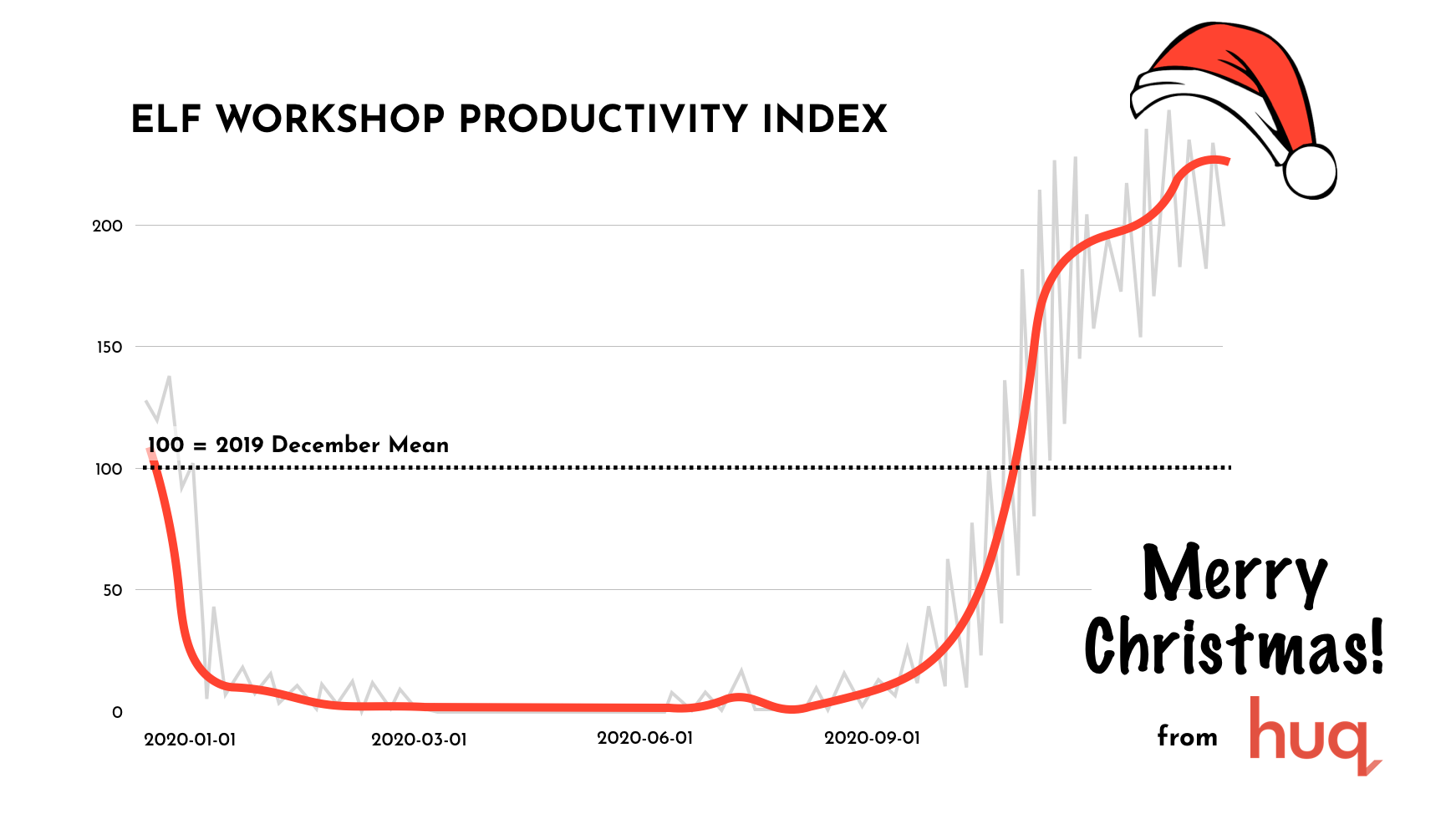 The Elf Index, which uses high-frequency geo-location data to monitor the presence of Elves at Santa's workshops in the region has leapt over 200pts from summer levels to an all-time series high of 243pts on December 15th – almost 1.5x that of 2019. The data echoes reports that this year could be one of Santa's busiest yet, and demonstrates beyond doubt that Covid is no barrier to Santa.
From everyone at Huq we'd like to thank you for your support this year and wish you a very happy Christmas.
To learn more about the data behind this article and what Huq has to offer, visit https://huq.io/.