Ready, Steady, Stay! Hotels a Hive of Activity Ahead of May 17th Re-opening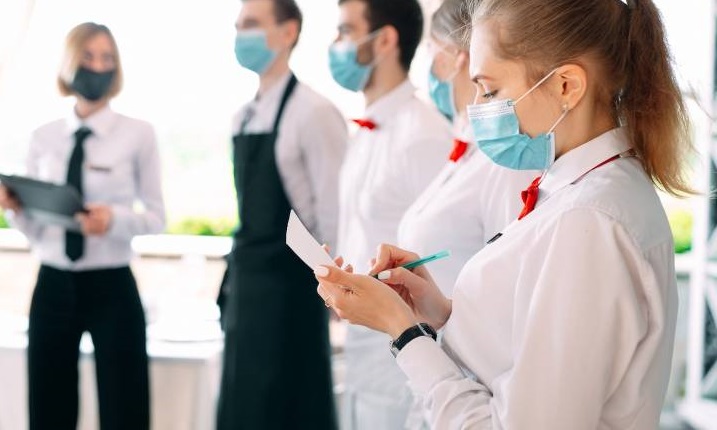 Activity levels across the UK's hotels, B&Bs and guest houses are showing a pre-emptive rise in traffic, with the presence of staff, workers (and a number of outdoor drinkers) behind a 35% rise in presence beginning April 12th.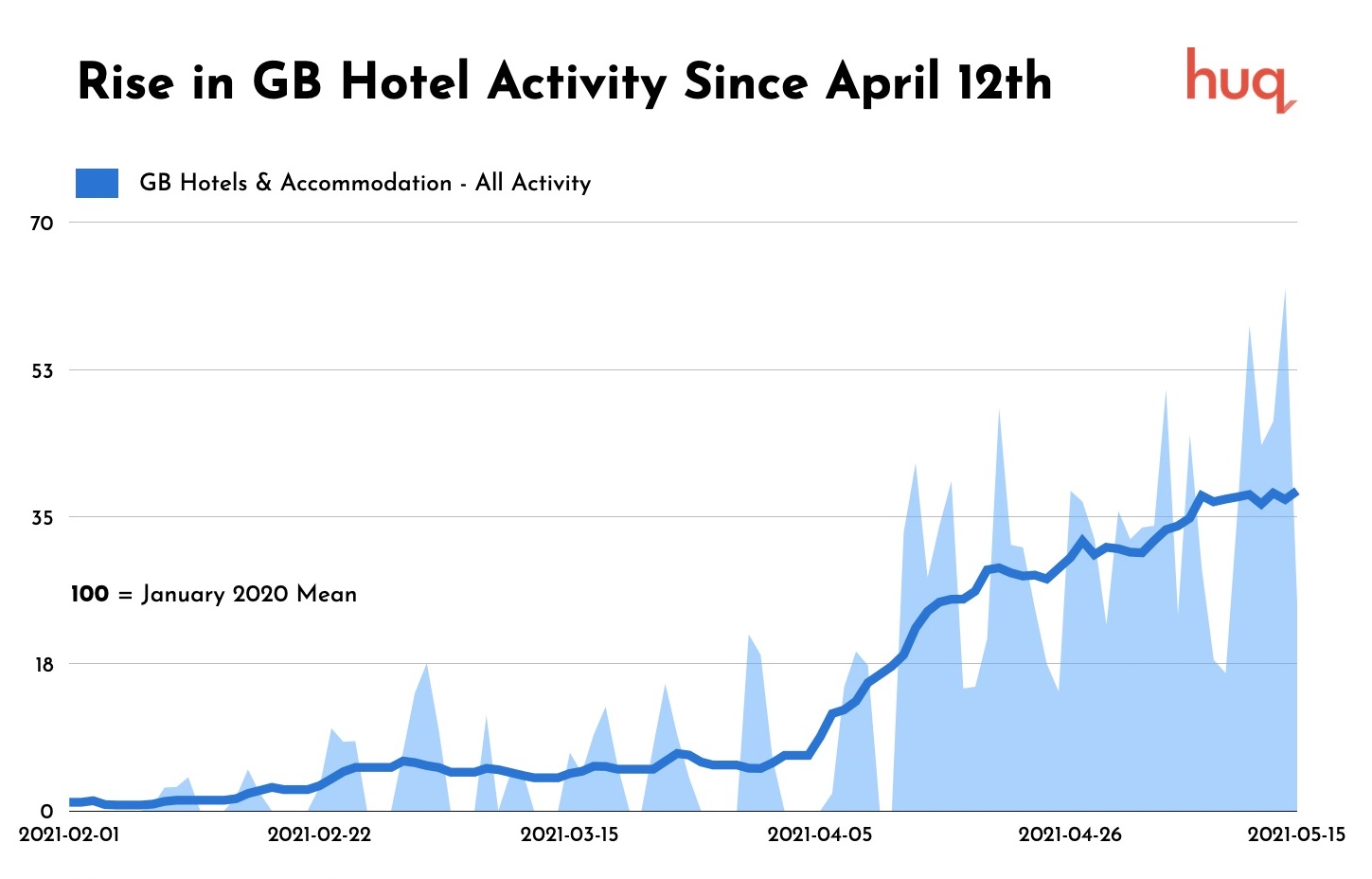 Analysis of when hotels have been busiest during the period since April 12th reveals that activity is highly concentrated in working hours, with up to 15% more attendance taking place between 9am and 5pm. Nighttime presence by contrast makes up a more modest proportion of visiting hours.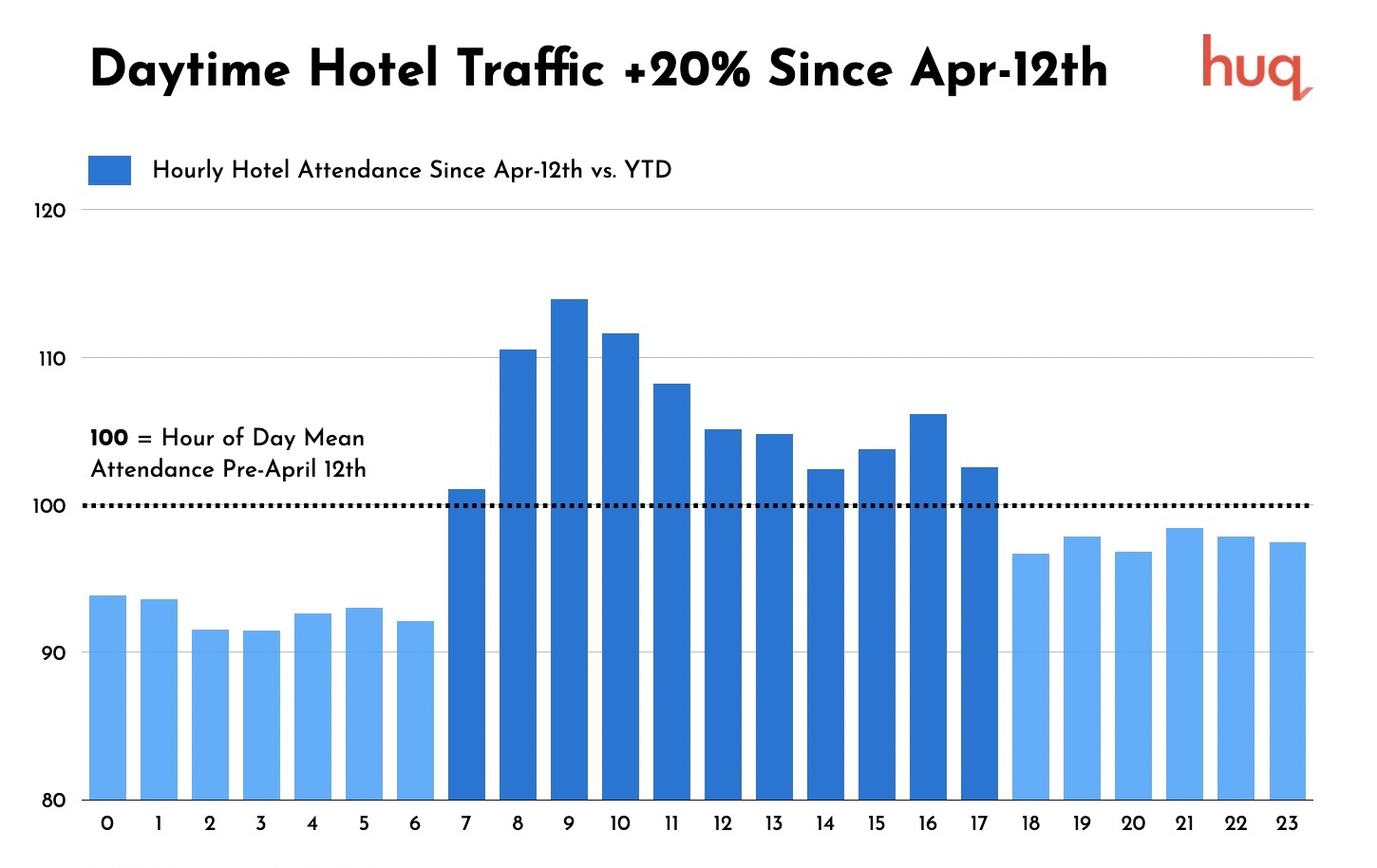 With the hospitality and leisure sector reopening indoors from today – 17th May – this Huq Index will continue two measure how another summer of staycations and limited international travel plays out for this sector of the economy.
To learn more about the data behind this article and what Huq has to offer, visit https://huq.io/.