Retail Therapy: Shoppers Return to Malls & Shopping Centres with Enthusiasm After April-12th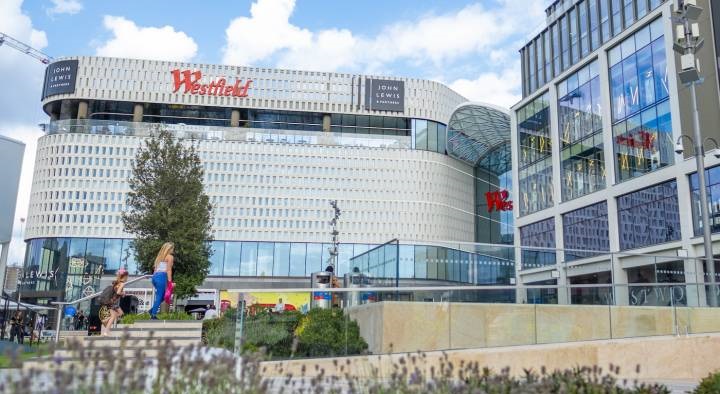 Visits to larger malls and shopping centres in the UK rose more rapidly than other retail destinations since re-opening on April 12th, with data reflecting the pent up demand felt by consumers eager to replenish their wardrobes at last.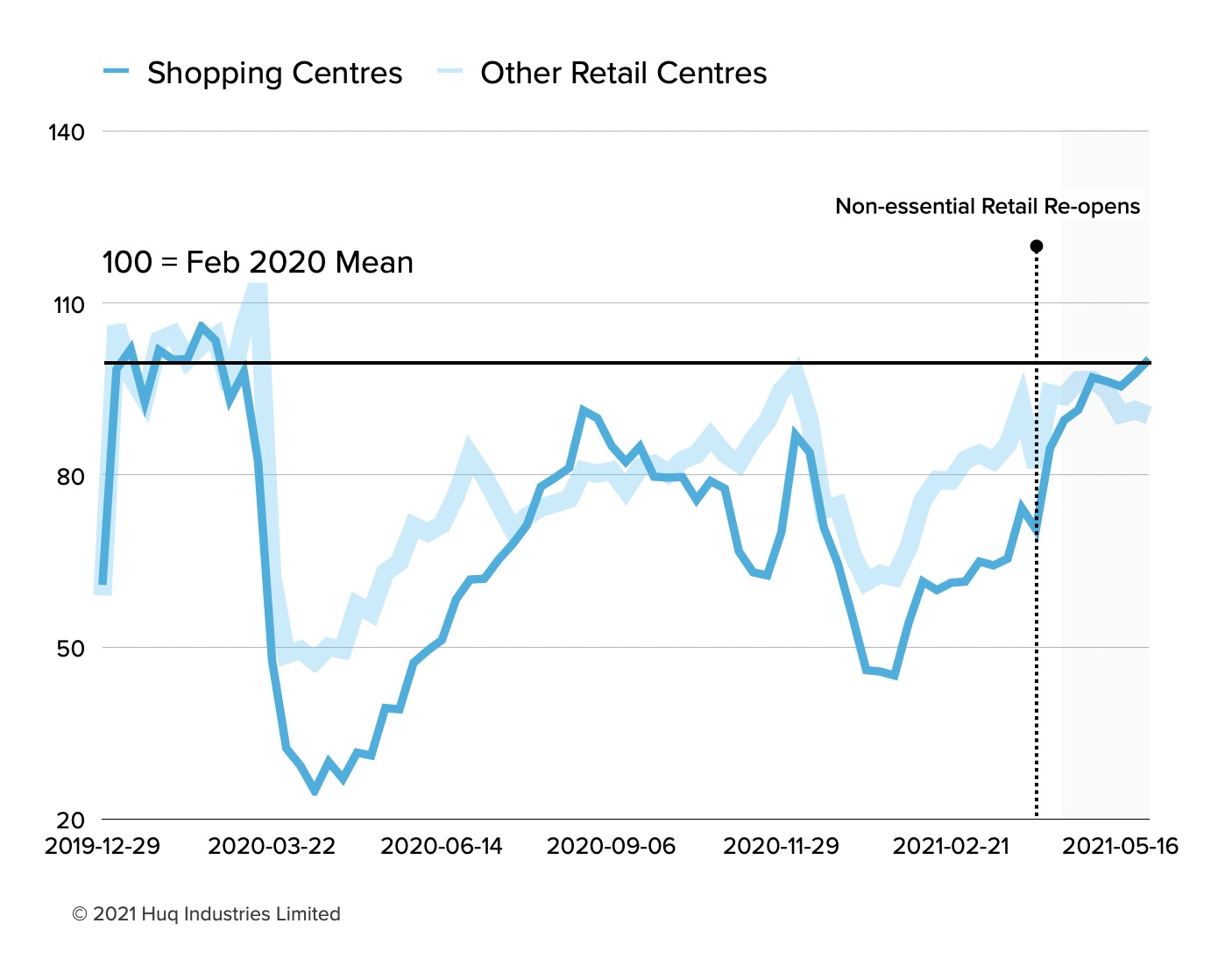 Footfall fell sharply as restrictions were implemented from December through to spring, however that the place of recovery across shopping centres has out-paced other forms of retail centres offers optimism for the category.
The data echoes findings by the British Retail Consortium that UK retail sales grew at their fasted pace last month since the pandemic began in 2020. While Covid has undoubtedly shown millions of the convenience of e-commerce, this data suggests that a day spent at these destinations is an activity that consumers still enjoy.
To learn more about the data behind this article and what Huq has to offer, visit https://huq.io/.