UK Cargo Port Transits 25pts Above pre-Brexit Levels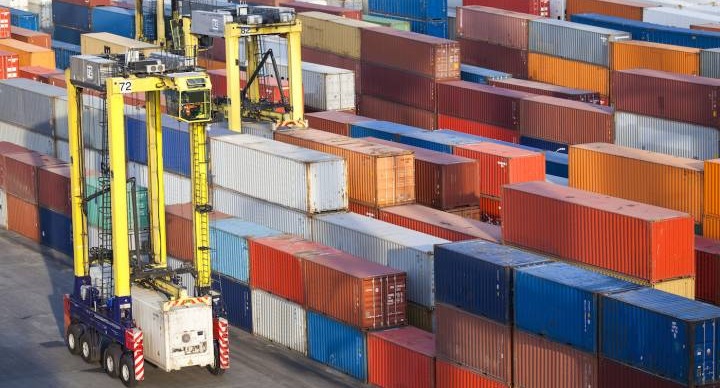 The number of transits through post-Brexit ports is up to 25pts greater than they were pre-Brexit and before the pandemic, with high-frequency mobility data supporting evidence of growing UK international trade.
This original measure has been created using Huq Industries' proprietary, first-party data, and is made available at just 48hrs behind real-time. The output shows that since the start of the 2021, transits through UK ports of entry have consistently surpassed levels observed at any time in the past 18 months, and delays have steadily decreased to 12% below the January 2020 reference period.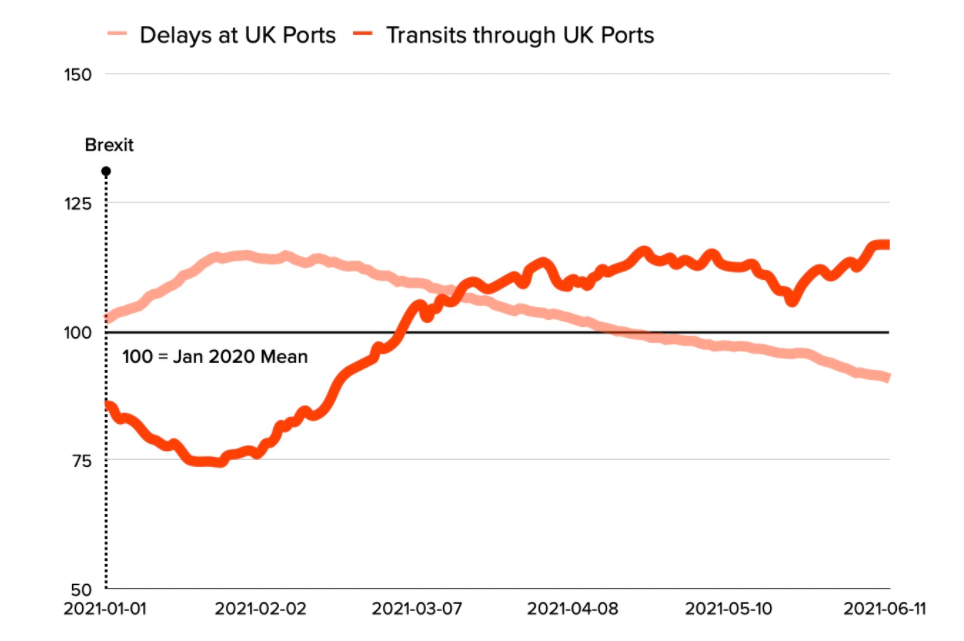 According to this data, the combination of greater transits and fewer delays suggests that ports have developed greater efficiences post-December 31st in the wake of Brexit.
This research is corroborated by ONS figures that also show a marked improvement in international trade over the equivalent period since the start of the year.
The ONS suggests that it is too early to assess whether the drivers behind this performance are related to the ongoing pandemic, or whether they represent longer-term supply chain adjustments.
To learn more about the data behind this article and what Huq has to offer, visit https://huq.io/.