More states close in on 2019 RevPAR, stalled states holding back U.S. average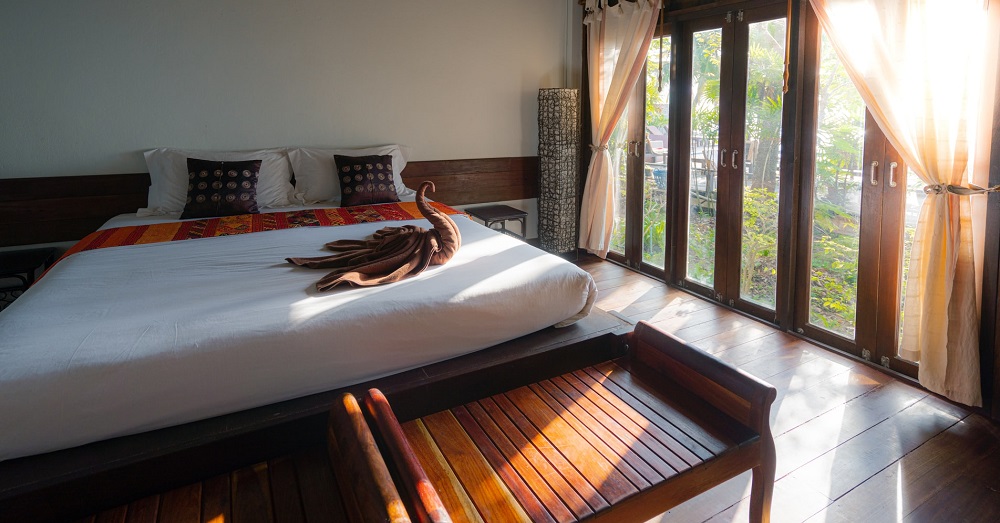 STR's latest 51-chart map shows a variety of recent national/regional trends as well as the general pace of the industry's continued recovery.
For the four weeks ending with 13 November 2021, more states closed the gap or exceeded their 2019 levels in revenue per available room (RevPAR) on a total-room-inventory (TRI) basis. Keystone markets, however, remain persistent holdouts toward further national recovery. Higher-than-expected average daily rate (ADR) along with strong weekend demand continue to underpin recovery.
A total of 24 states recently outperformed their 2019 comparable period RevPAR, up from 18 states last month. The number of states with near misses (with an indexed score of 90 or higher) also increased, growing to 40 states from 37 during the previous update.
Unseasonably warm weather and a late fall-foliage season helped select northern markets remain handily above their 2019 RevPAR levels, with Maine (index: 135), Montana (132) and Vermont (125) topping the leaderboard. In contrast, indexed RevPAR in eight markets remained below 80 (or down 20% or more from comparable 2019 levels). Washington D.C. trailed all underperformers (45, down from 50 last month), followed by New York state (65, up 5 points) and Illinois (71, down 1 point).
Both Nevada and Florida saw month-over-month RevPAR increases of 15%. Those shifts, much like most of the charted nation, moved performance closer in line with seasonally appropriate RevPAR patterns. See STR's latest Market Recovery Monitor or a deeper dive into recent national trends.
To learn more about the data behind this article and what STR has to offer, visit https://str.com/.