22 Categories to Watch in '22 22 CATEGORIES TO WATCH IN '22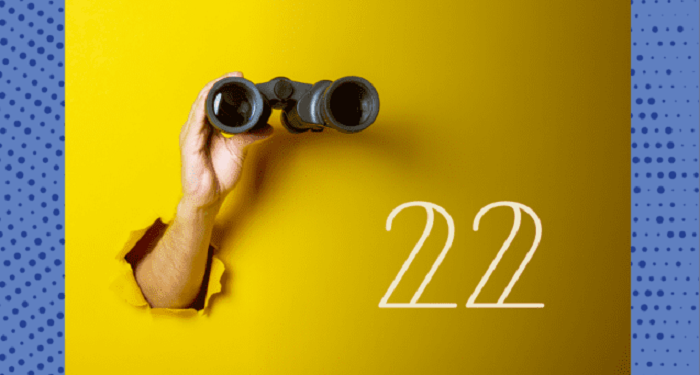 It's been a long two years. Last year at this time, many of us were hoping for a quick pandemic-rebound in 2021. Couldn't we just magically put the pandemic behind us and forge a new way forward?
We know that didn't happen.
With the Delta variant and a complicated economic recovery, 2021 was marked by continued reliance on digital shopping, work, schooling and entertainment. At the same time, we experienced the "Great Resignation" and major supply chain issues.
Nearly all industries were impacted by the pandemic: some for the worse, and some for the better.
For the next 22 days, we're reporting on 22 key markets. We'll recap what each industry has experienced over the past year and what to watch in 2022.
Learn key advertising insights from the following categories:
Beer
Hard Seltzer
Automotive
Used Car Retailers
Streaming Services
Quick Service Restaurants
Pharmaceuticals
Video Games
Online Gambling and Fantasy Sports
Homegoods
Travel
Food and Beverage
Athletic Wear
Footwear
Fitness Equipment
Wine
Cryptocurrency
Direct-to-Consumer
Consumer Electronics
Consumer Packaged Goods
Cosmetics
And more
We'll cover the most important advertising insights and trends from these industries. No matter how fast or slow these industries are recovering, you'll be prepared to make strategic proposals and media planning decisions for your customers.
To learn more about the data behind this article and what MediaRadar has to offer, visit https://mediaradar.com/.