The 10 most downloaded finance apps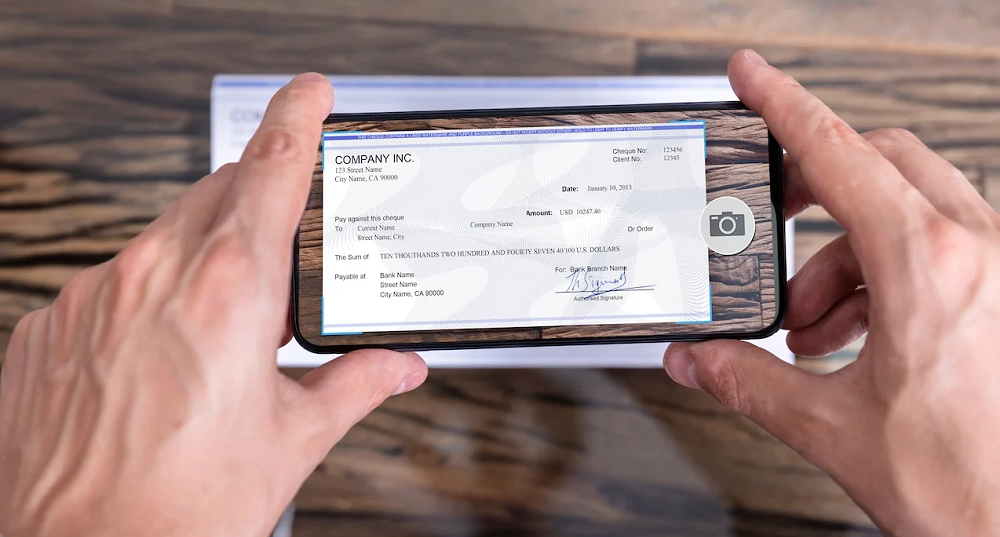 What happened in 2021? Cryptocurrency happened in 2021. Last year the top three apps combined for 18 million downloads and this year they combined for 145 million. The Crypto.com app recently (early January '21) hit 50 million downloads since launch in 2017. Most (82%) of those downloads came in 2021, making the app the second most downloaded crypto app globally in the calendar year.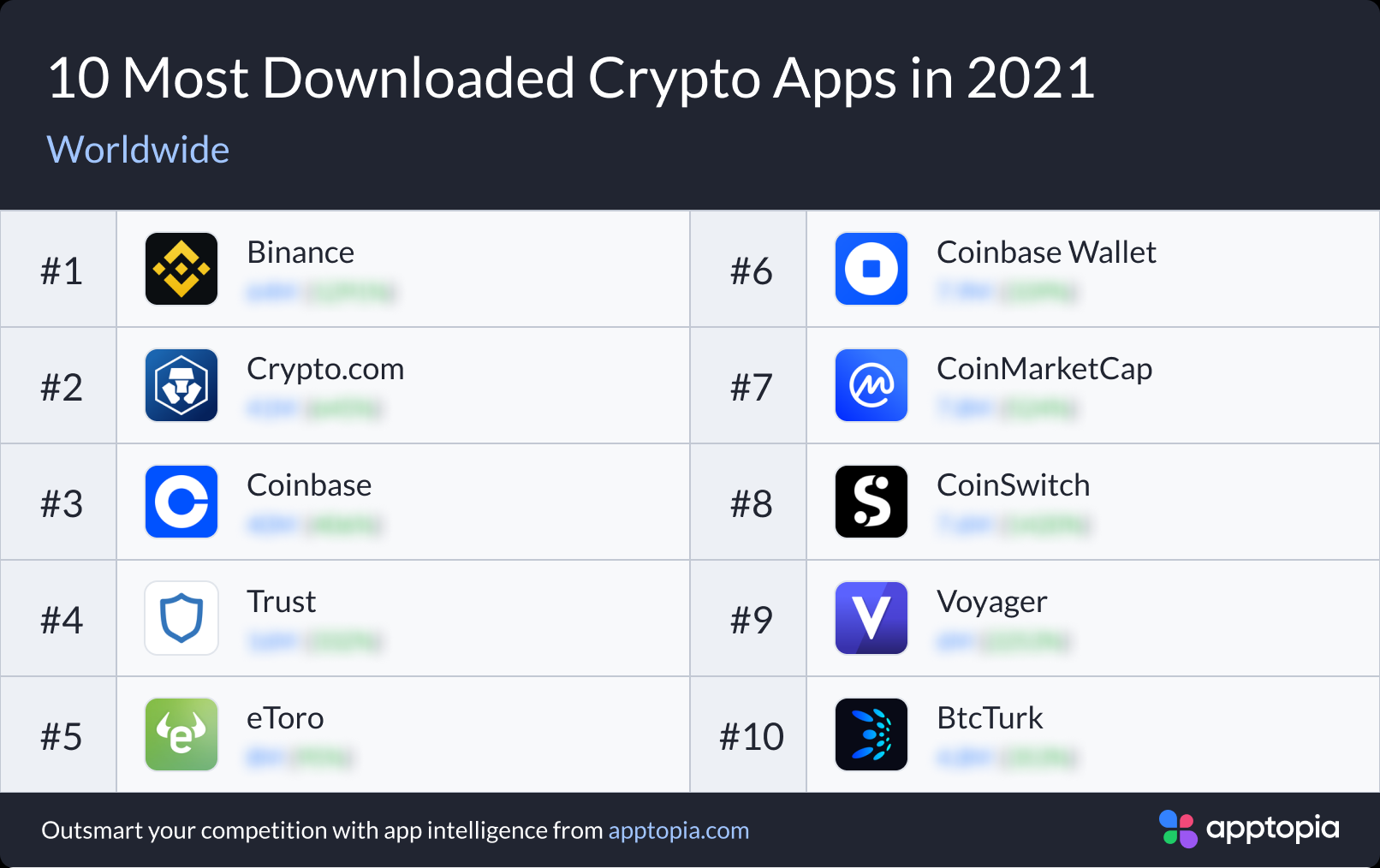 Coinbase pops onto our chart twice because it operates a popular exchange as well as a popular wallet. Exchanges are where users can buy and sell various cryptocurrencies while the wallets enable people to store and spend their money. If you download the non-blurred version of our top charts, complete with YoY percent changes, you'll notice it's heavy at the top. There is a steep drop-off from Coinbase to Trust.
You'll also notice we did not include Robinhood or Cash App on this list. This is because we focused on primary function for the apps and Robinhood is not what we would call "crypto-centric."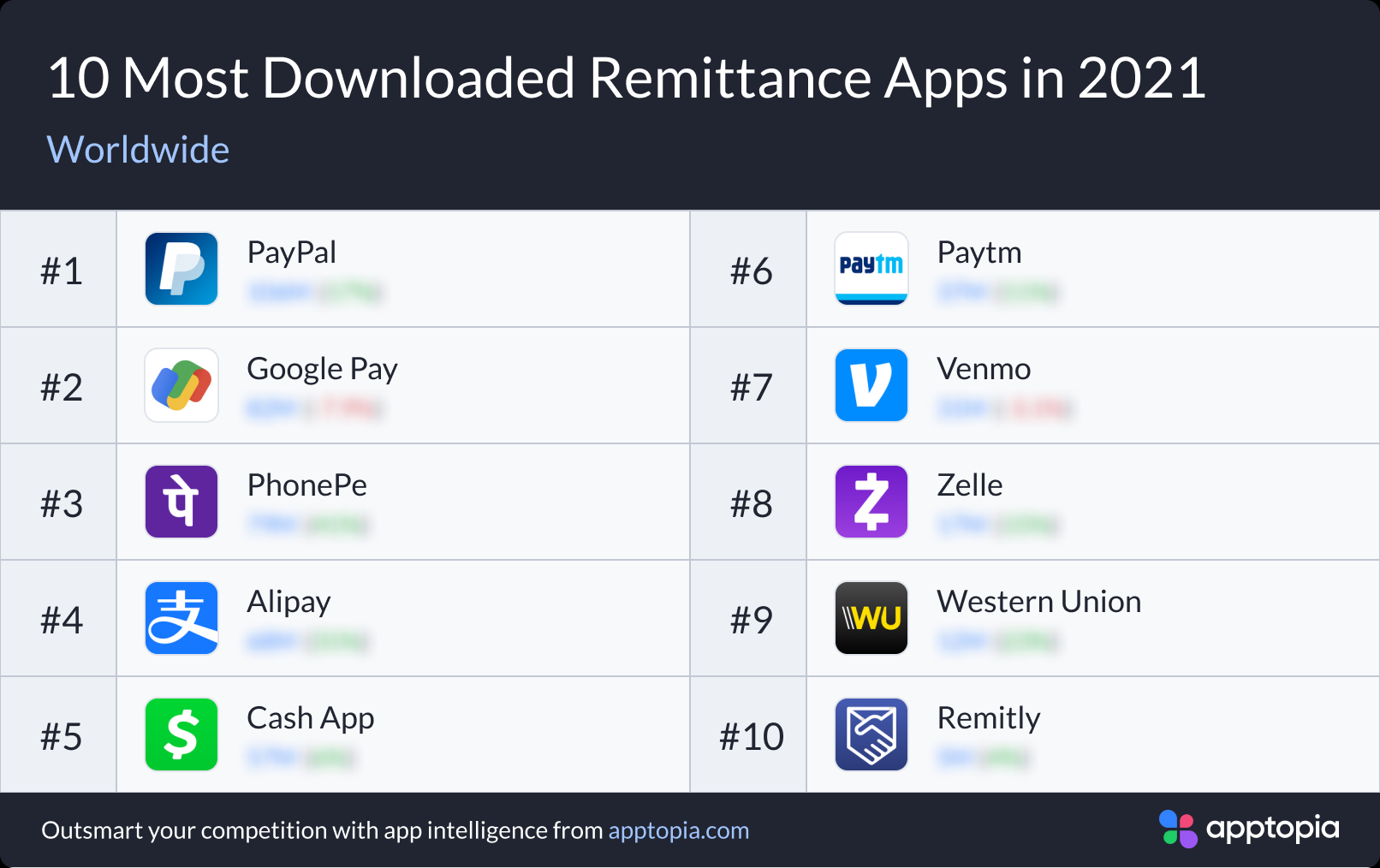 The money transfer apps which are widely accepted for ecommerce transactions clearly have a strong advantage in terms of attracting users to their apps. PayPal continues to lead the pack year after year as it has the most features and offerings outside of peer-to-peer payments, including installment payment through its PayPal Credit product.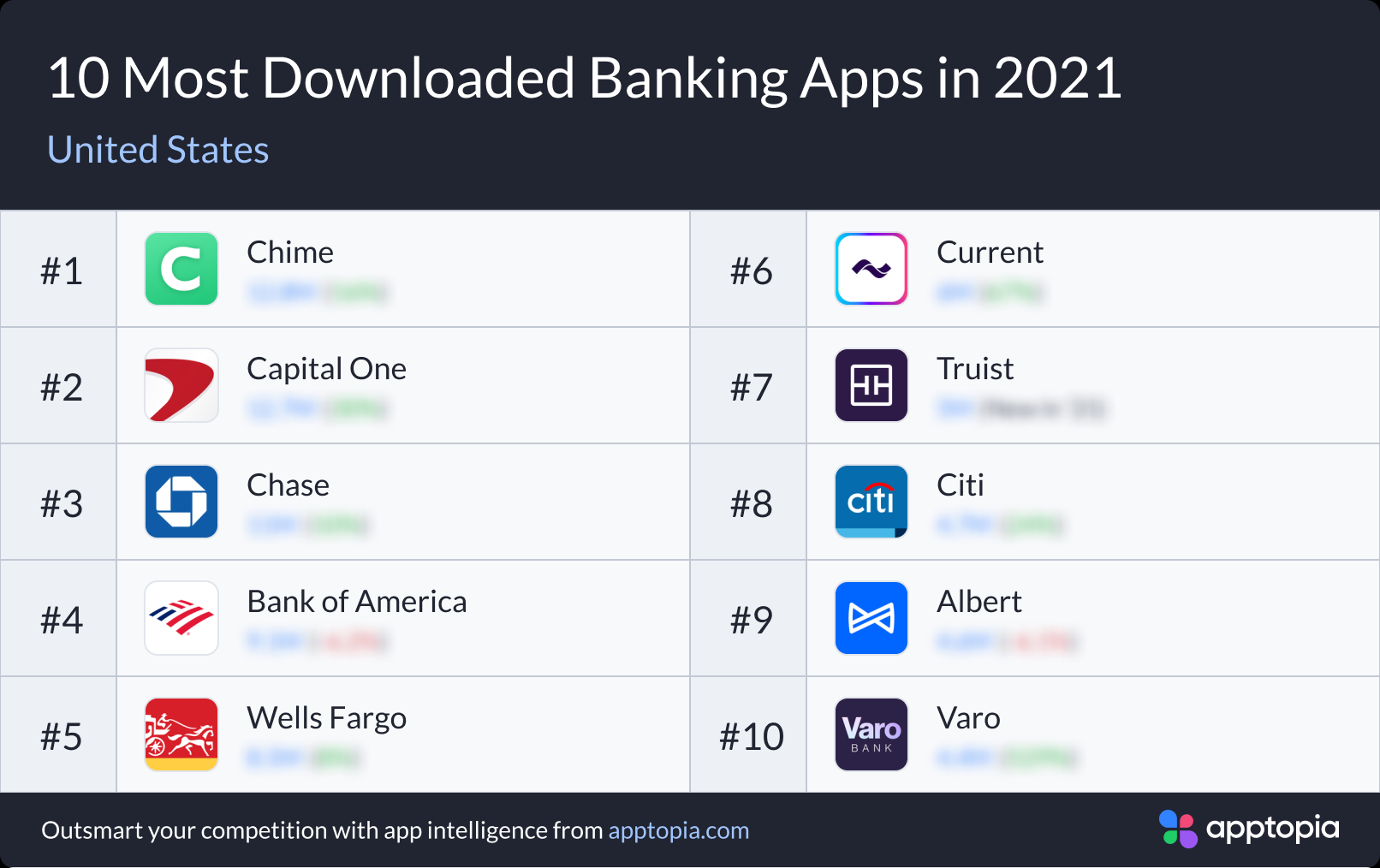 Mobile-first banks make up 4 out of our 10 leaders, with Chime leading the way once again, this time with 16.4% more downloads than it had last year. The next highest ranking mobile-first bank is Current, which grew its own app installs by 66.6% YoY. And an interesting new entrant to the ranking this year is Truist, sitting at #7. This app was born out of the forced merger of BB&T and SunTrust Banks, which has enabled it to "grow" quickly.
To learn more about the data behind this article and what Apptopia has to offer, please reach out to Connor Emmel at cemmel@apptopia.com.