Refinancing Pulls in Greater Share of US Capital Flows in H1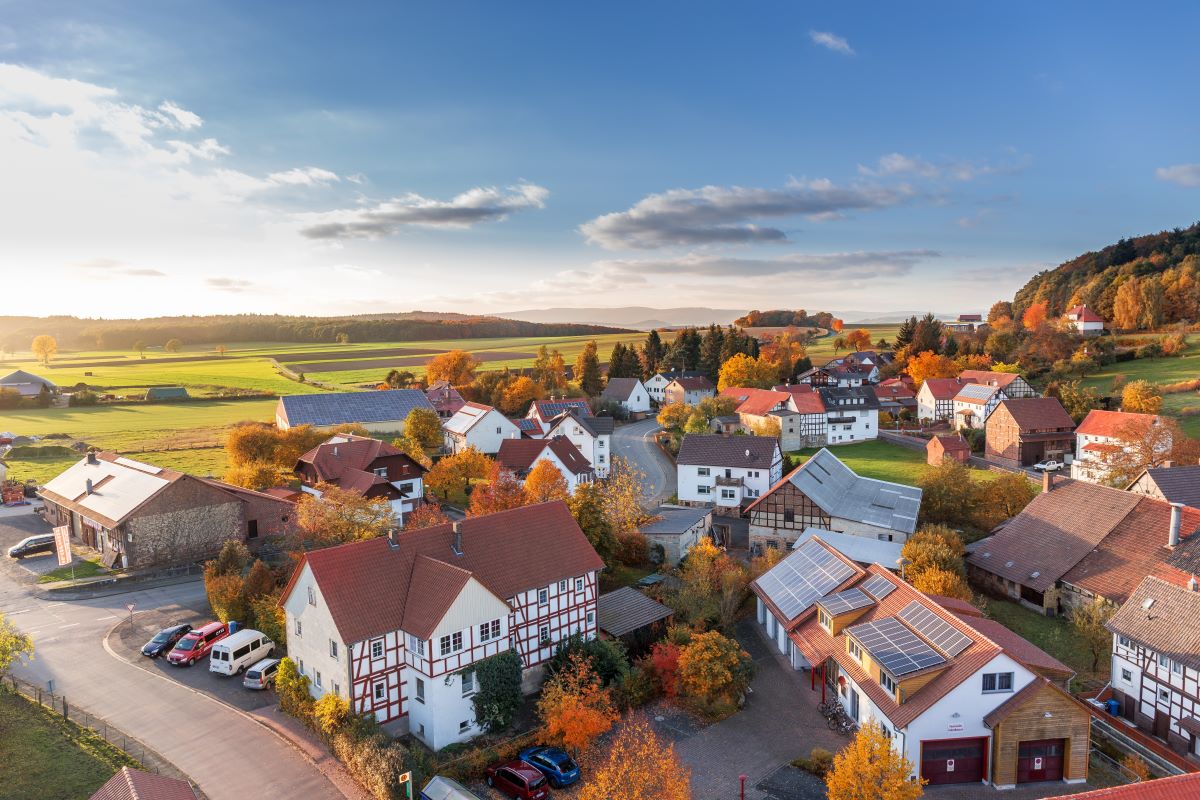 U.S. commercial real estate deal volume has fallen sharply in 2020 but there is still capital flowing into the sector, which supports asset pricing.
More capital flowed to refinancing activity than into new acquisitions in the first half of 2020, the latest edition of US Capital Trends shows. Refinancing accounted for 50% of all capital flows to commercial property, well above the 30% share represented by new acquisitions.
The inability to refinance cash-flowing properties was a critical problem during the 2008-09 downturn. In this Covid-19 recession, however, the ability to refinance rather than sell has led to sticky prices.
Construction activity has been a constant at around 20% of all capital flows in recent periods. Multifamily construction has been the leader for construction in this business cycle. However, except for pockets of supply in a few coastal markets, the industry is not overbuilding today.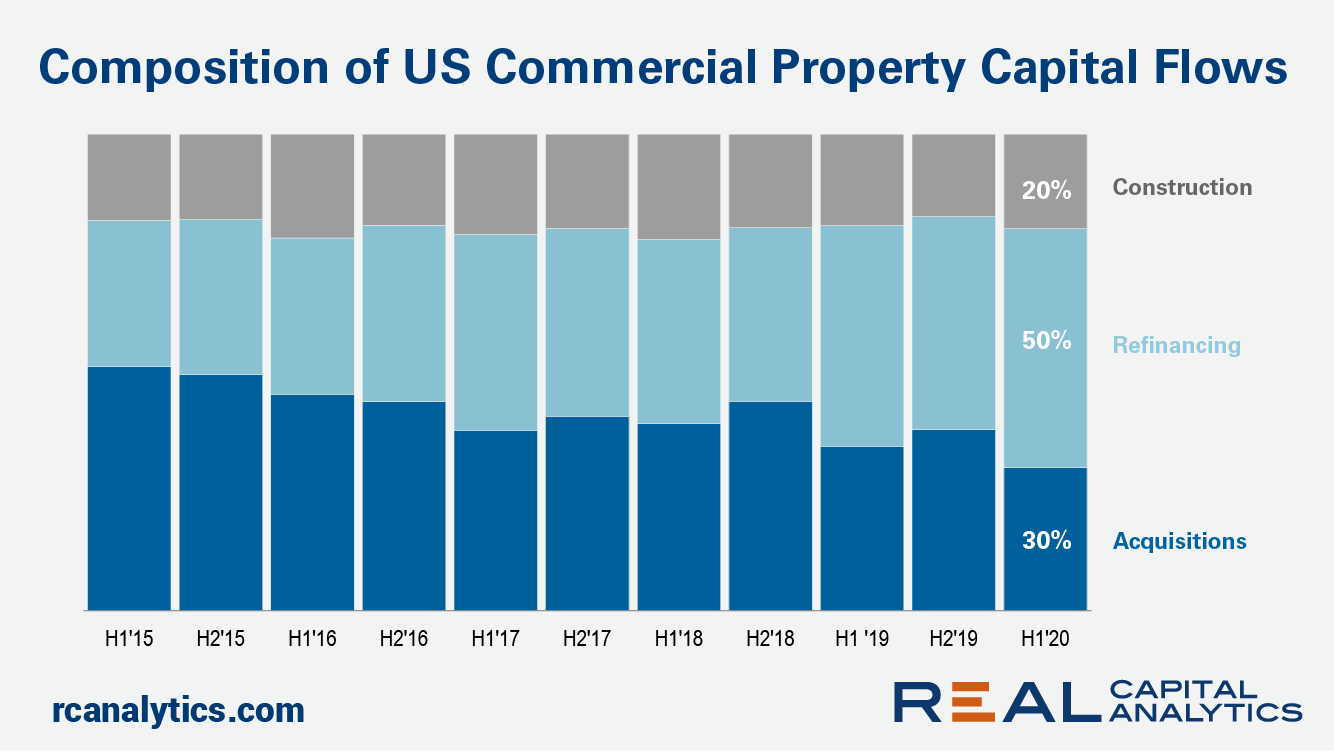 To learn more about the data behind this article and what Real Capital Analytics has to offer, visit https://www.rcanalytics.com/.