Trump and Biden Mention Opponent's Names 9,000 Times in Facebook Ads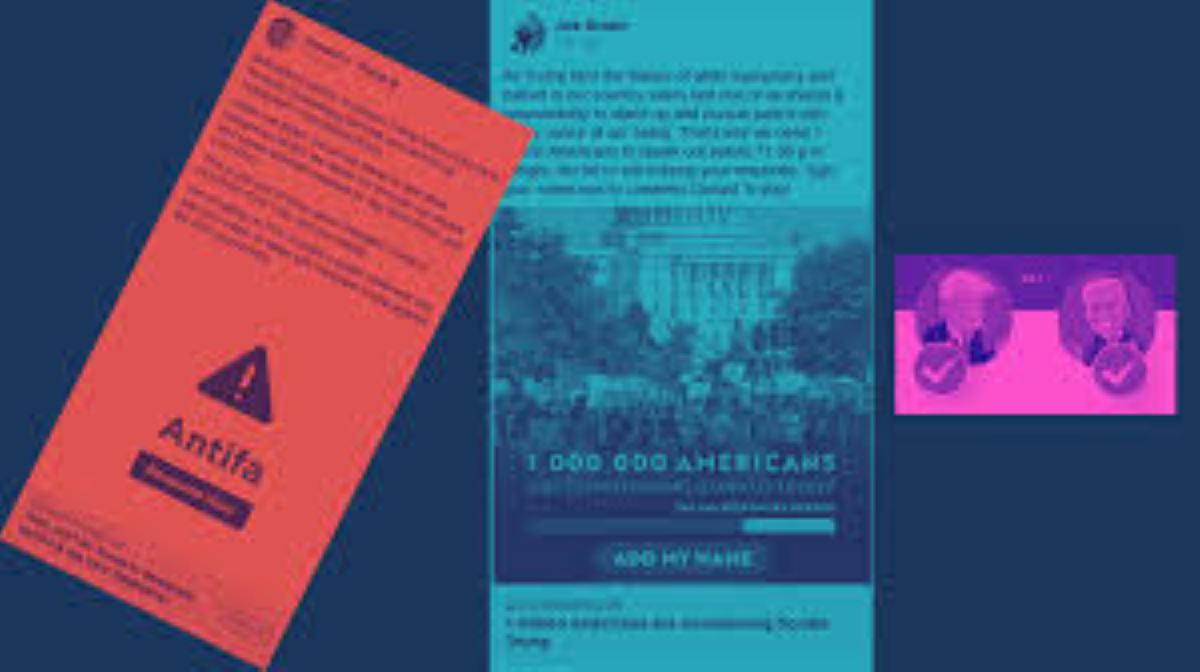 The two Presidential candidates have little in common, from their stance on foreign policy and healthcare to their advertising strategies and messaging. One thing they do have in common, though? An affinity for mentioning one another in ads–Facebook ads, in particular.
We analyzed Facebook ads from each candidate dating back to January of this year to see how many times each candidate mentioned their opponent. Here's what we found.
To learn more about the data behind this article and what Pathmatics has to offer, visit www.pathmatics.com.