30-Somethings Behind February Surge in Parks Usage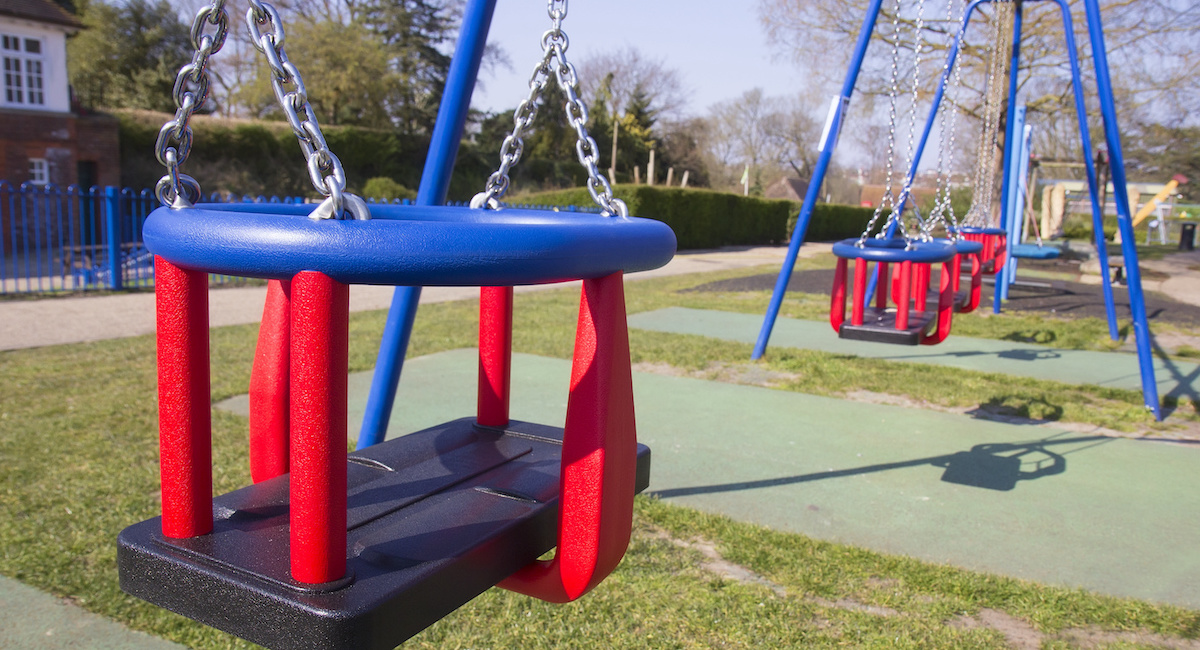 Amid the recent warm weather, roadmap announcements and continuing restrictions, park usage has increased significantly during February.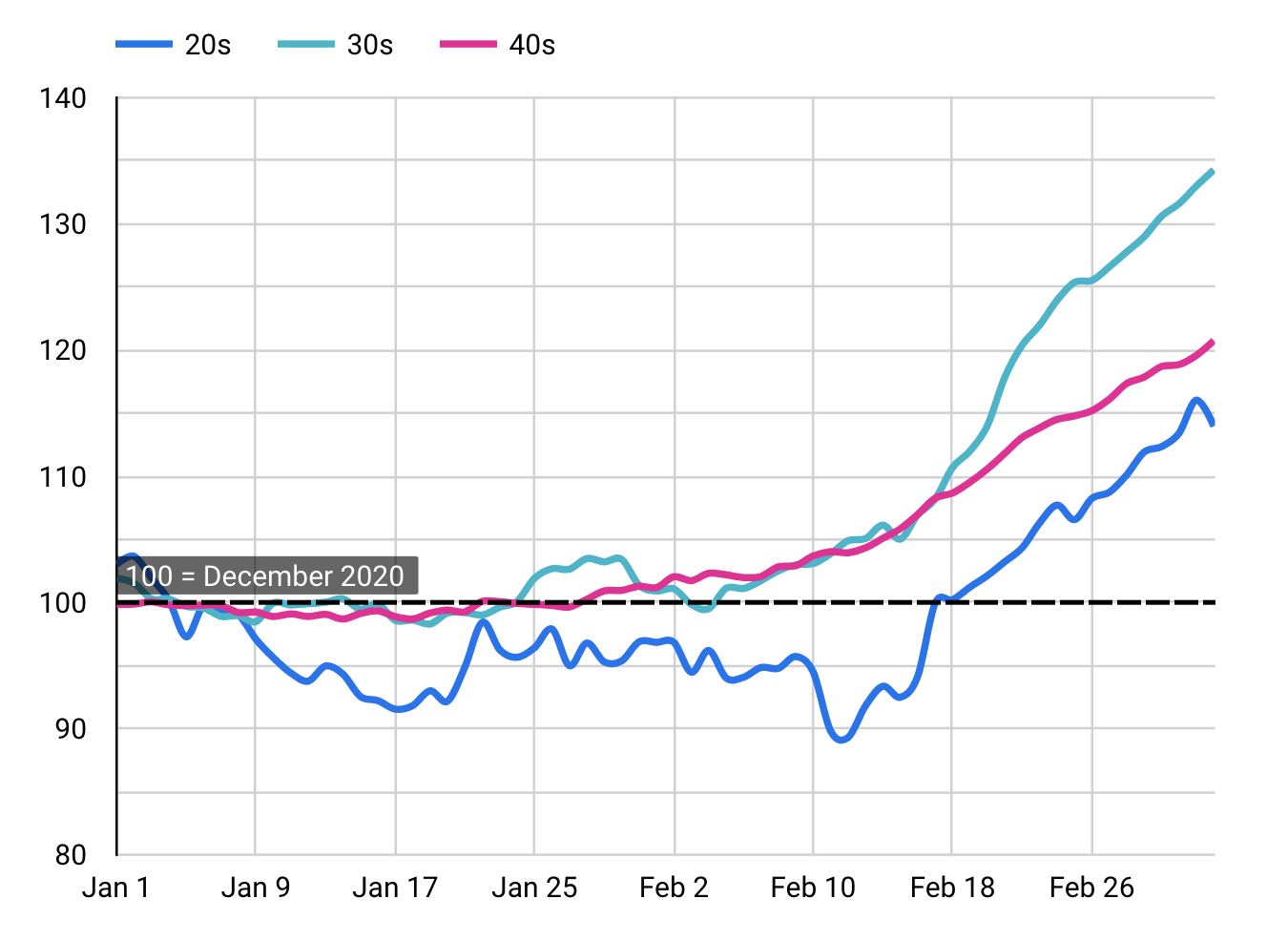 Building on our recent coverage of this trend, new data from Huq Industries reveals that the driving force behind park visits are those in their 30s, out-stripping those in their 40s by 15pts and those in their 20s by 20pts.
While rises can be observed across all groups, that those in their 30s demonstrate most enthusiastic uptake may be linked to life-stage with 30-somethings the dominant group for those with young families.
To learn more about the data behind this article and what Huq has to offer, visit https://huq.io/.