Visits to Restaurants in the UK Rise to 9-month High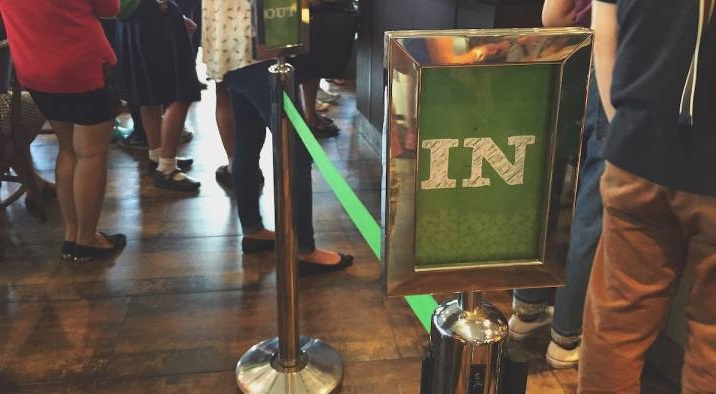 Visits to restaurants across the UK have climbed to 60% of pre-pandemic levels, the highest they have been since September last year.
Huq's Foodservice Index measures the number of people attending some 28,286 hospitality businesses in the UK (2,990 pubs, 19,799 quick-service (QSR) and 5,497 restaurants) and after a phased reopening, the restaurant sector has been bouncing back fastest.
The data shows how pub-going sharply rose when they reopened for the first time of the year for outdoor service only, however levels have dropped down again – most likely due to poor weather. Restaurants saw a small rise with outdoor reopening however the biggest rise has come since the further restrictions were lifted on 17 May.
Ahead of all restrictions potentially lifting on 21st of June, the 14-day rolling average across all hospitality businesses measured has yet to climb higher than 50% of pre-pandemic levels. However, with reports suggesting hospitality's skills shortage has returned with vengeance, will the sector be able to cope with more customers?
To learn more about the data behind this article and what Huq has to offer, visit https://huq.io/.