Will Open Skies Lead to Open Wallets?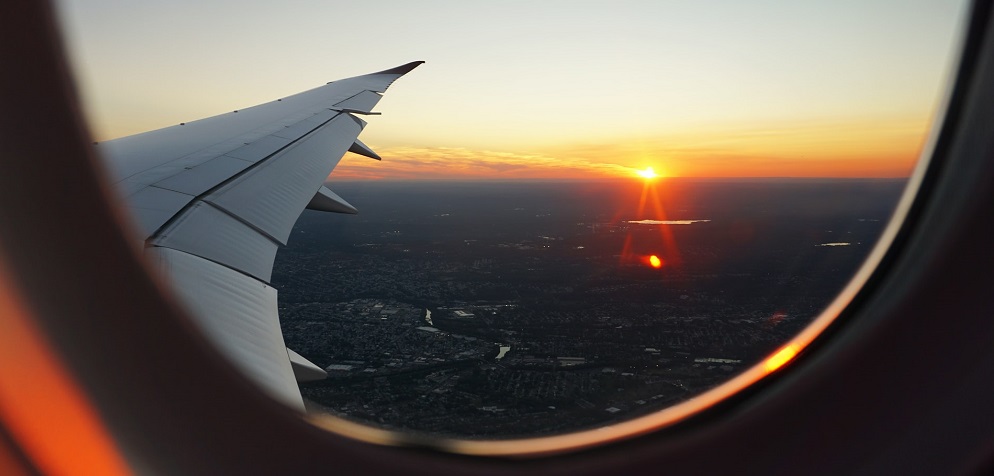 US President Biden announced this week that the country will lift restrictions for vaccinated international travelers looking to come to the US. But if you lift restrictions, will travelers come? In today's Insight Flash, we compare travel trends in the US and UK to see how spend from overseas might shift with more travel options open.
Consumer Edge Data has been very prescient in the US, and caught July's deceleration in spend well ahead of the companies lowering revenue guidance: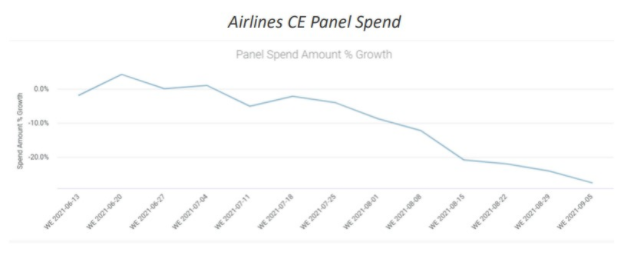 In the UK, the fact that Lodging spend growth versus 2019 has far outpaced growth in other subindustries such as Airlines indicates that travelers may not be keen on visiting far from home. While two-year growth in Lodging spend crossed into positive territory in August, Airline spend was still half of what it was in 2019. In contrast, American air travel has bounced back faster. Airline spend was almost at 2019 levels in June of this year, and although renewed COVID-19 fears led to a deceleration in two-year growth to -6% in July and -20% in August, these levels are still much higher than in the UK. Additionally, bookings through Online Travel Agencies have seen double-digit growth on a two-year basis since March 2021 with much more minor deceleration over the summer.
Travel Industry Growth UK and US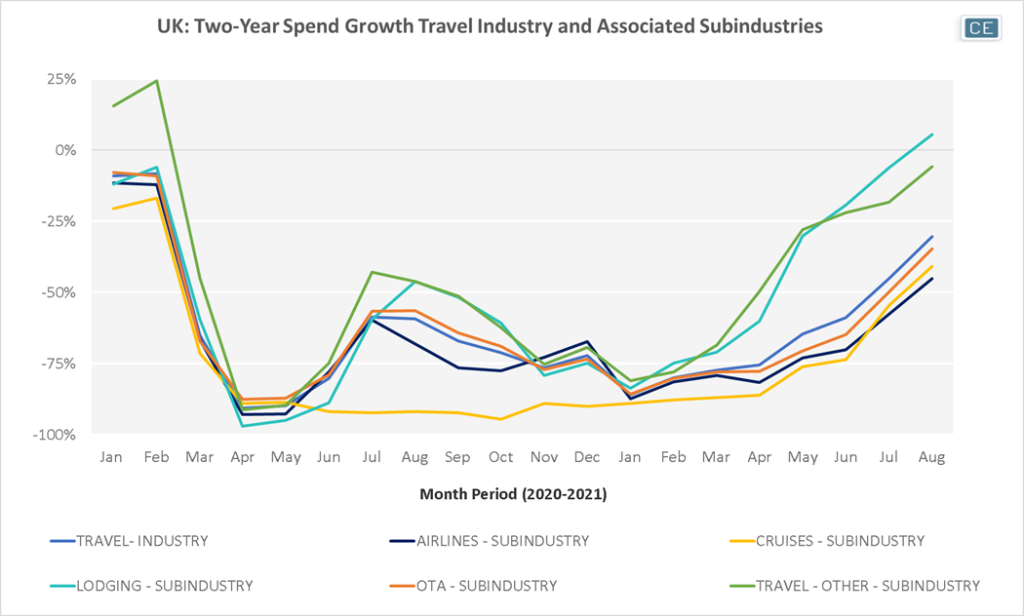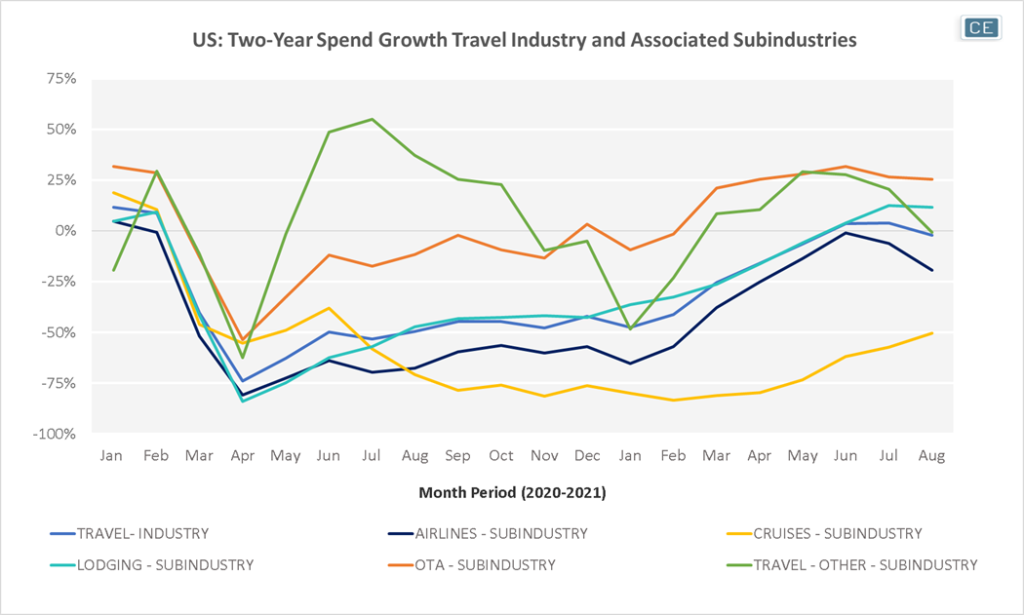 One reason Americans might be more willing to spend on travel is that they're protecting themselves against potential cancellations by insuring their trips. Two-year spend growth for Allianz (which offers a popular travel insurance in its larger product suite) was up 250% over the last year, and growth for Travel Guard was up 180%. Meanwhile, the most popular travel insurance brands in the UK have all seen two-year declines in spend.
Travel Insurance Growth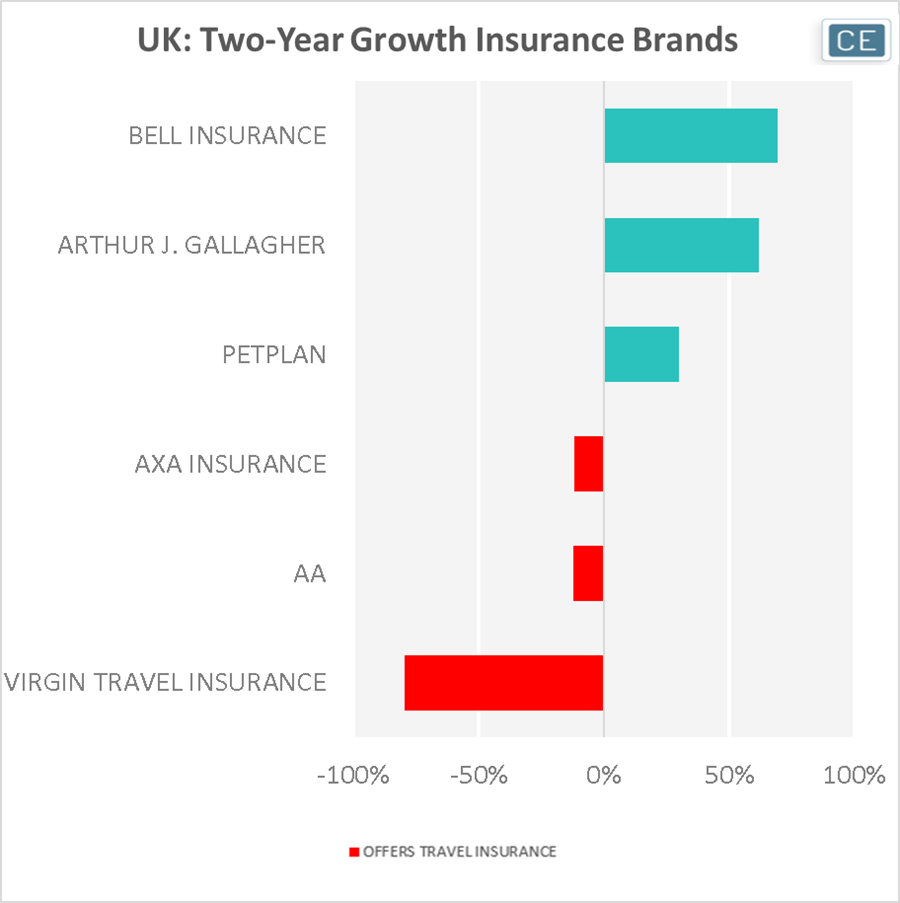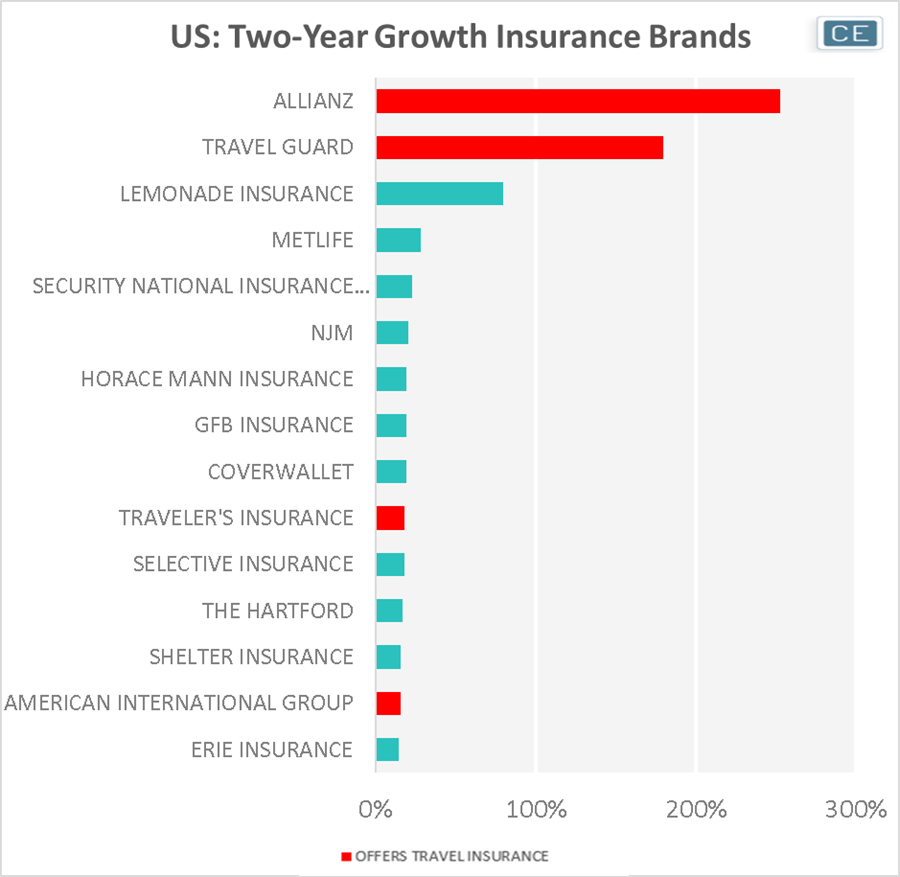 Another reason Americans may be traveling further is different areas of interest. When looking at brand growth on a two-year basis, UK travelers are booking larger trips like cruises and tours. US travelers are showing a high interest in gambling destinations, with racetracks and casinos among the top brands for spend growth.
Travel Brand Growth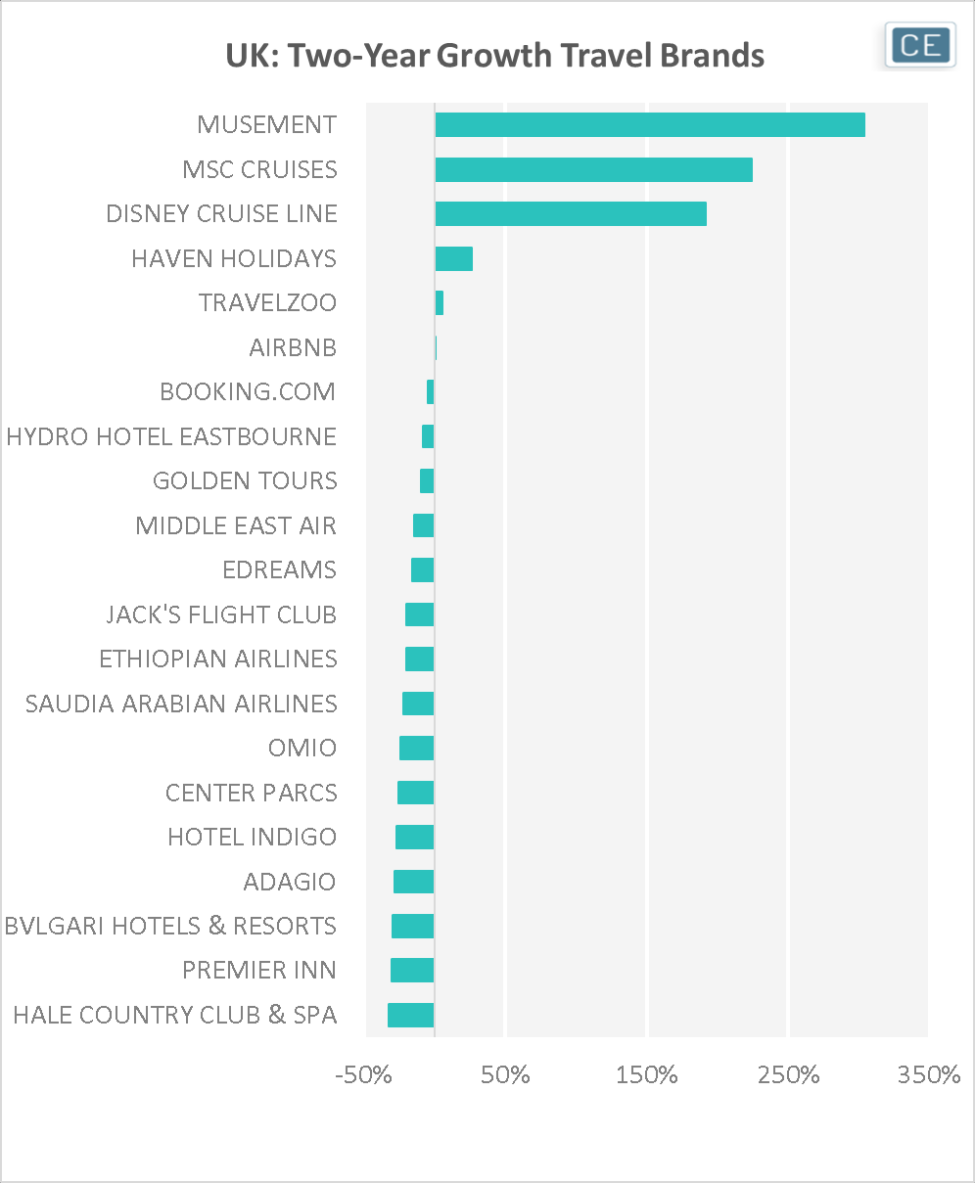 To learn more about the data behind this article and what Consumer Edge Research has to offer, visit www.consumer-edge.com.