Are We Back Yet?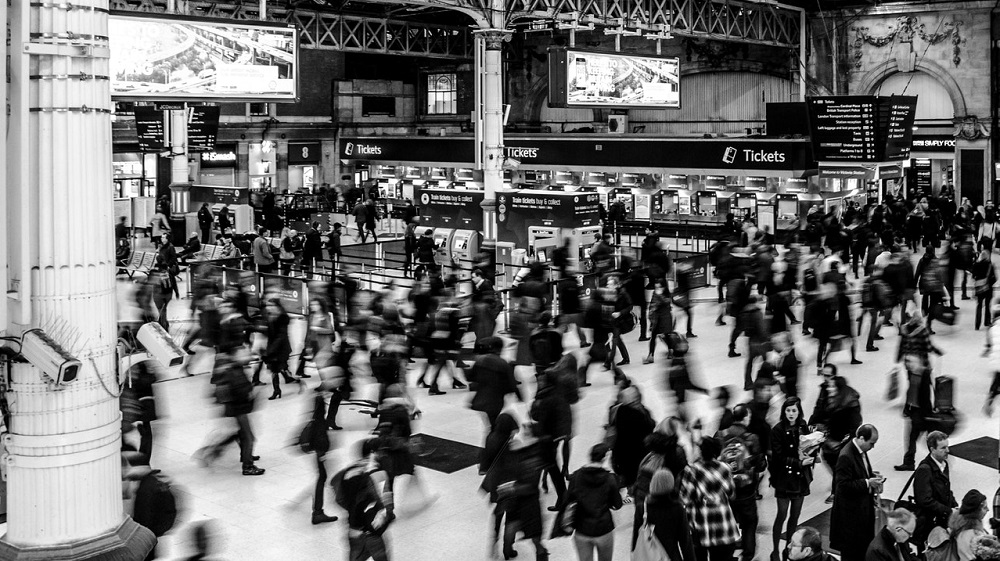 Migration and population trends for September 2021 are in. We are starting to see a slow return back to base, meaning residents returning to urban locations. But it is a slow process and by no means complete yet. Here are a few representative graphs that illustrate the point.
Resident moves from May to September 2021 show a slight increase of residents in the Northeast (New York to Massachusetts), Southeast, Northwest and (less so) in the Southwest coasts.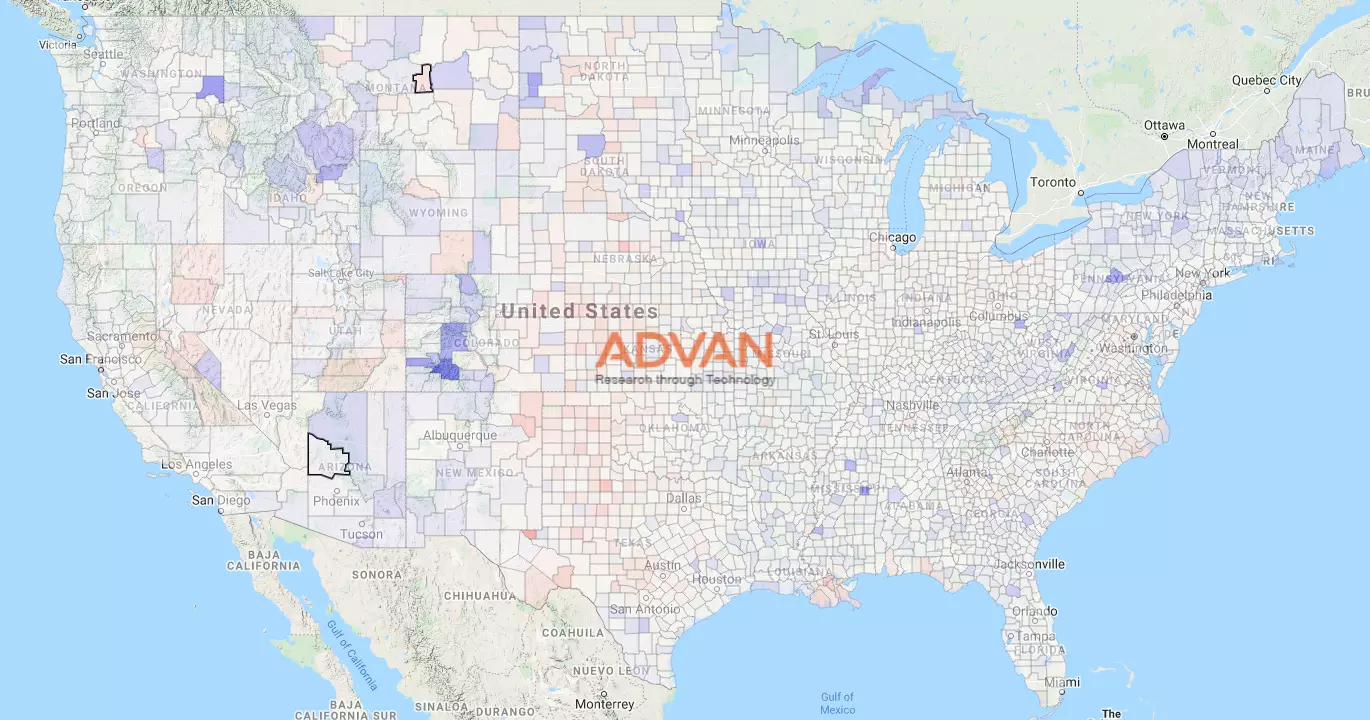 In particular, New York county (Manhattan) is up 15% in September vs May 2021:

Boston is up almost 23% (reminder that the income shown is individual income, which is 60% lower on average than household income):

San Francisco up almost 3%:

But we still have a long way to go. Comparing recent residents vs February 2020 (just before the pandemic) shows a massive shift towards rural areas that has yet to be reversed: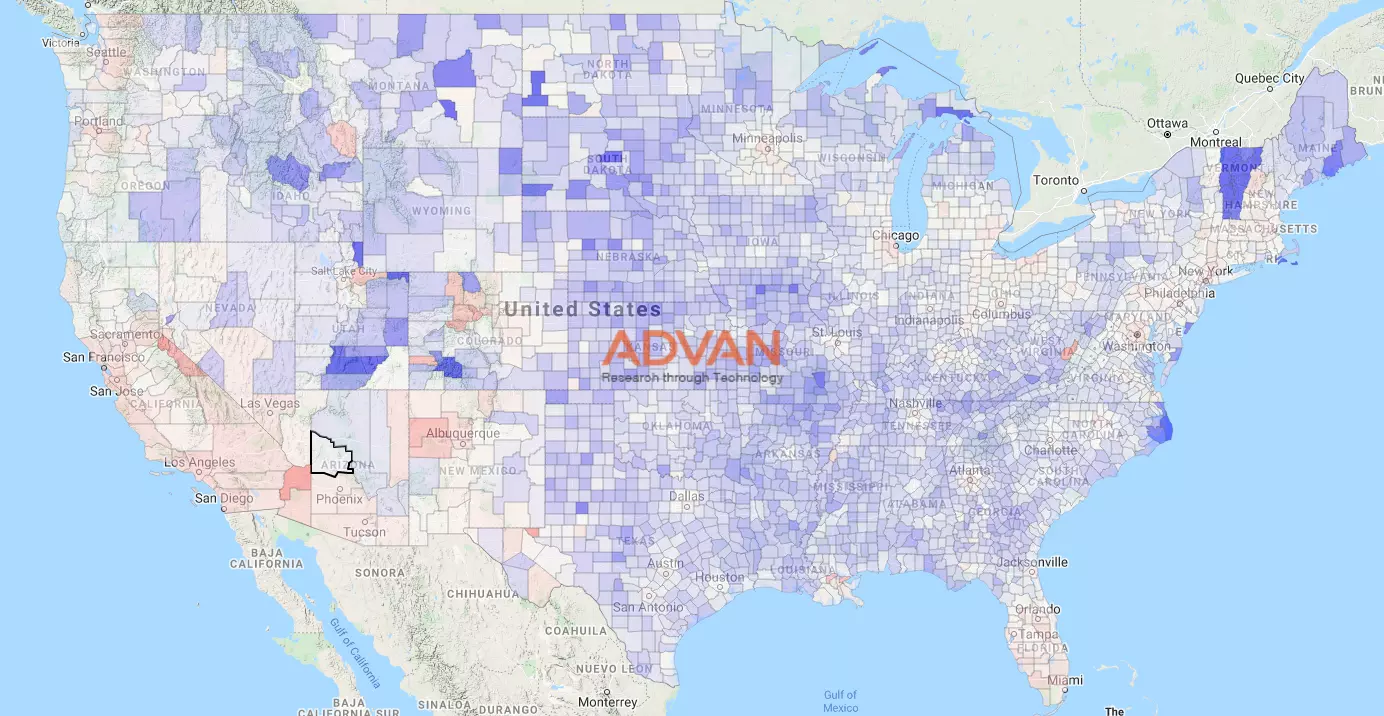 In that comparison, New York county is down 46% since pre-pandemic:

Boston down 16%:

San Francisco down 32%:

Seattle down 20%:

… and South Dakota up 28% !!!

To learn more about the data behind this article and what Advan has to offer, visit https://advanresearch.com/.