The End of 3G: A Credit Boost for US Telecoms?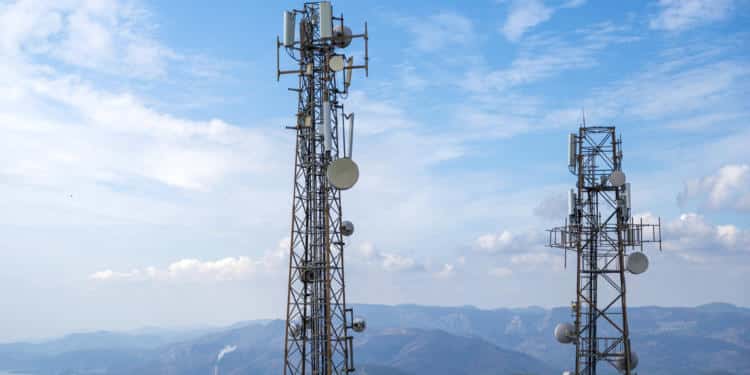 3G has been a major legacy network overhead and consumer of spectrum bandwidth in the US. But as 5G moves into high gear the Big 3 wireless carriers needed to reallocate capacity to fully support the 5G network, and free up resource for the development of 6G and beyond.
AT&T stopped 3G services in early 2022 and T-Mobile started to retire its older networks last summer. This month, Verizon became the last of the Big 3 to shut down its 3G network – meaning 3G has effectively ended in the US.
This streamlining is a boost for 5G as the US joins Canada and Australia in implementing new guidelines for telecoms companies. Developed by the UK, the aim is to build a more innovative, competitive and secure supply of equipment for next generation telecoms networks.
US Telecoms credit has suffered in recent months with the return to normal working practices and the increasing importance of satellite as a backup for mobiles. But with the 3G burden removed, the sector's Big 3 are better placed to invest in future technologies with less strain on balance sheets.
Figure 1 shows the Credit Consensus Indicators1 (CCIs) for US Telecommunications.
Figure 1: Credit Consensus Indicators (CCIs), US Telecommunications: Mar-16 to Nov-22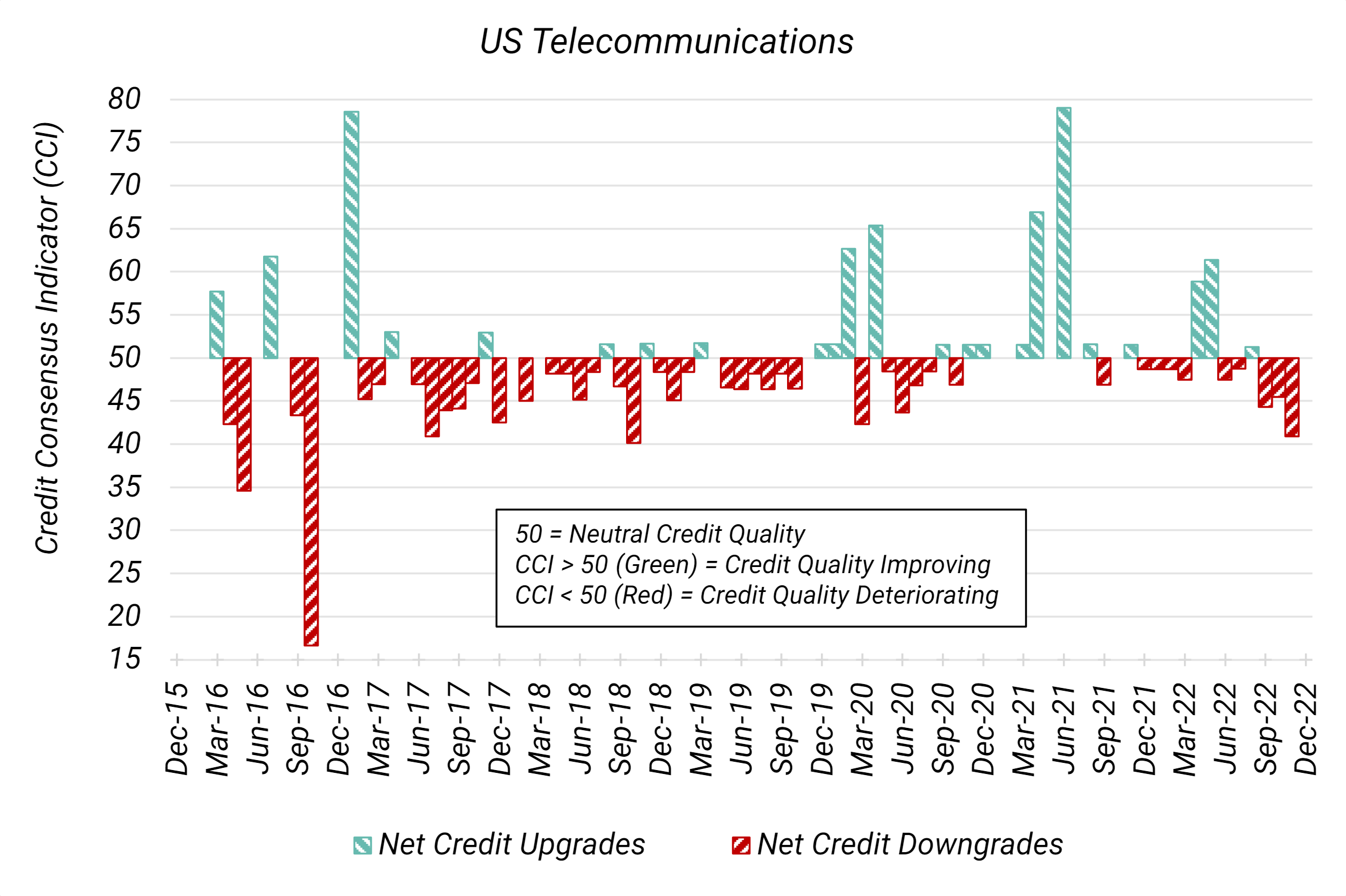 US Telecommunications have recorded three consecutive months of credit deterioration, with this month's CCI score being the lowest since Oct-18.
Figure 2 shows the current credit distribution for US Telecommunications companies – over 63% are rated high yield credit quality.
Figure 2: Credit Distribution, US Telecommunications; Nov-22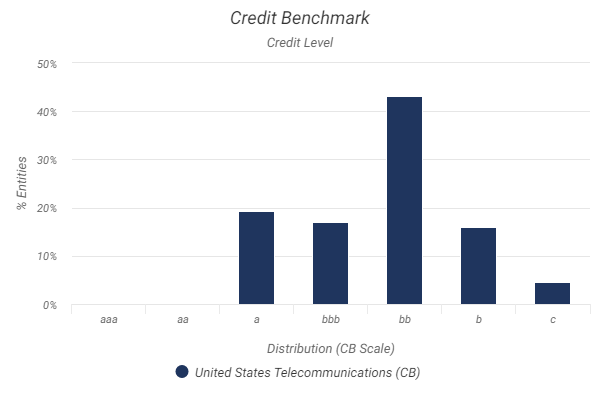 Figures 3-5 show detailed credit trends of the Big 3 wireless carriers in the US.
Figure 3: Credit Trend – AT&T Inc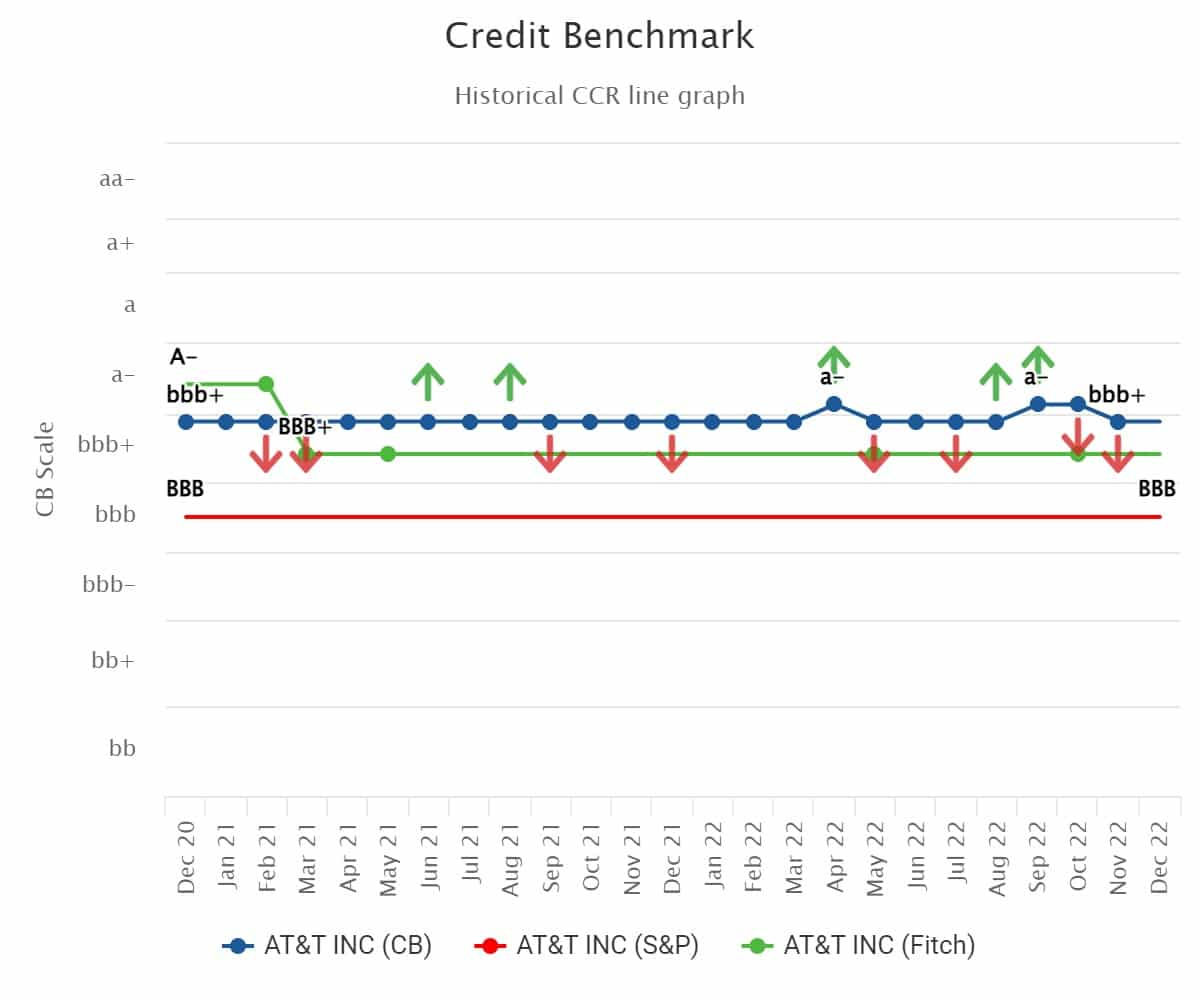 Figure 4: Credit Trend – T-Mobile USA Inc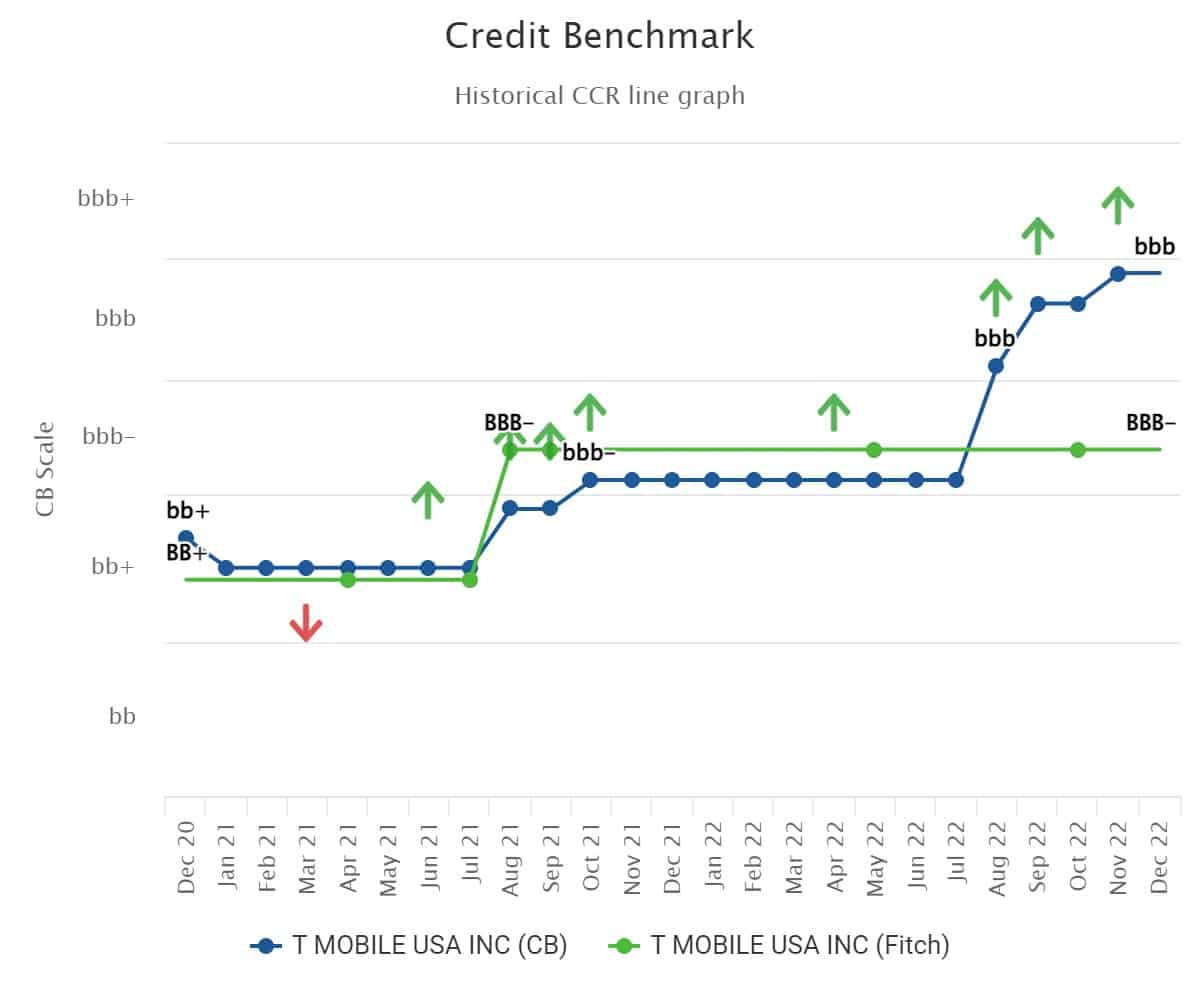 Figure 5: Credit Trend – Verizon Communications Inc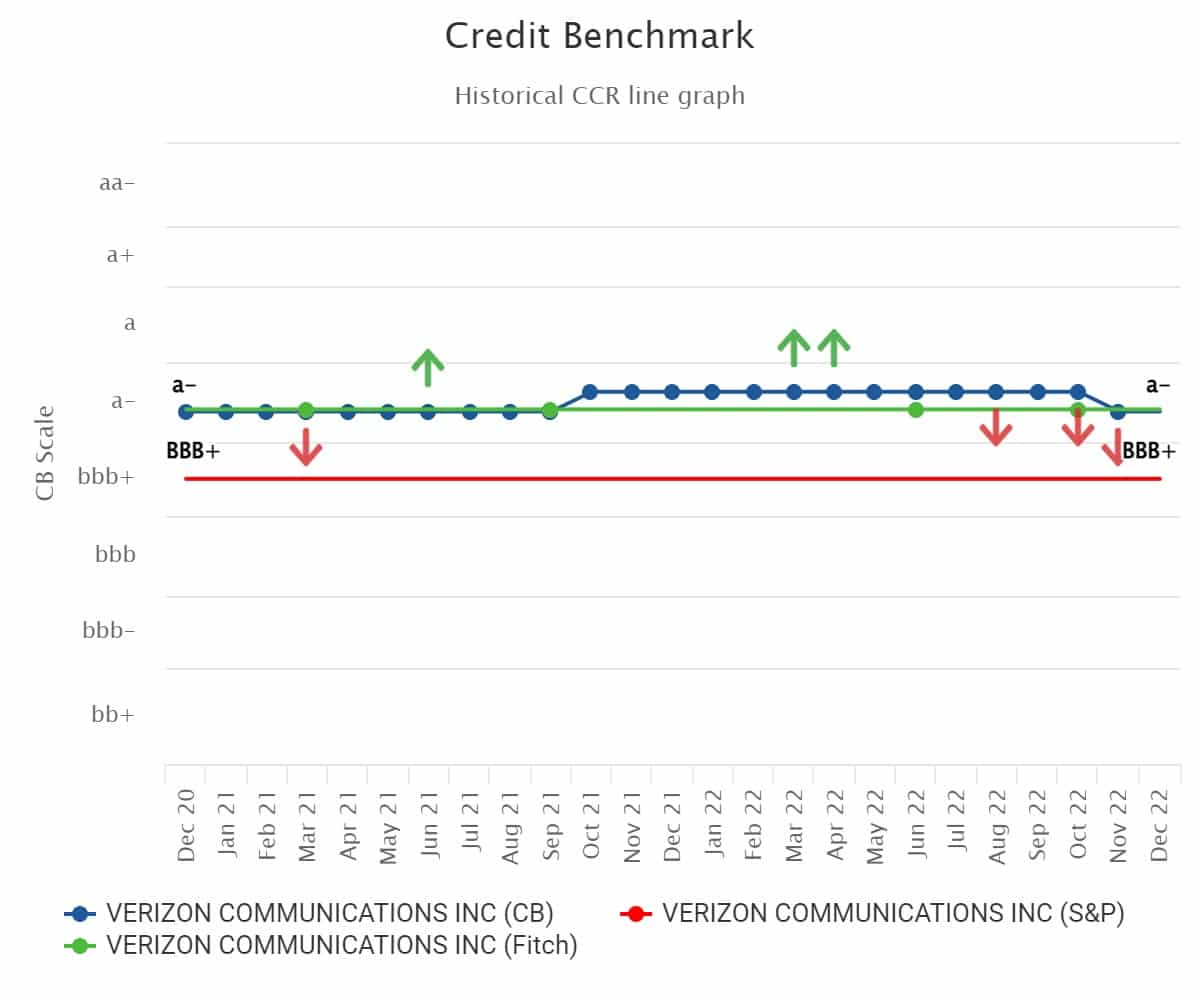 To learn more about the data behind this article and what Credit Benchmark has to offer, visit https://www.creditbenchmark.com/.