Top Hypercasual Game Publishers Worldwide for Q3 2020 by Downloads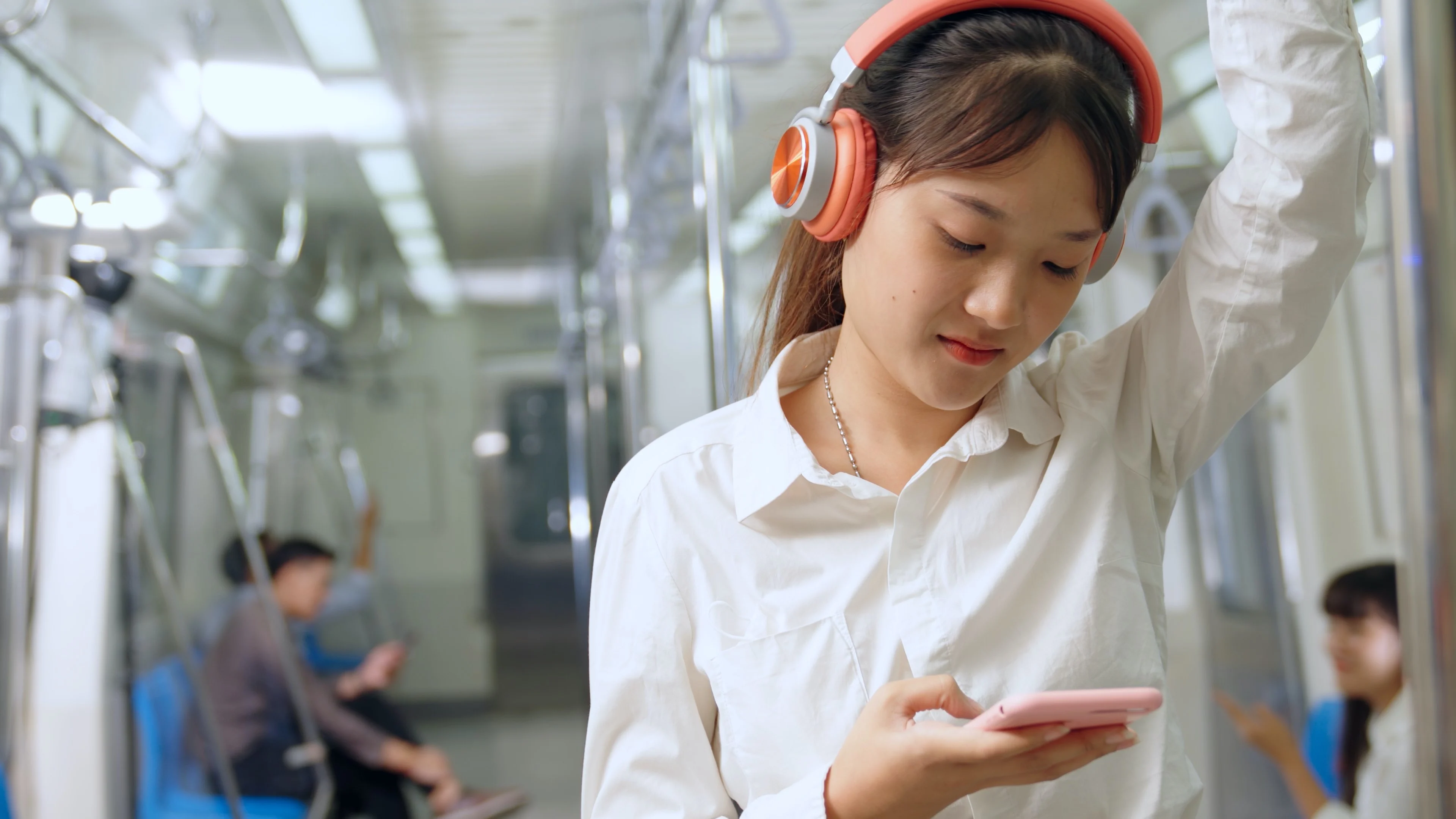 Voodoo was the hypercasual games publisher with the most new installs of its games in Q3 2020, having its games downloaded 105% more than its closest competitor in Lion Studios. The bottom half of the top 10 are grouped pretty close together but after #10, Rollic Games, there is a bit of a dropoff to Kwalee with 63 million installs. As a grouping, the top 10 hypercasual game publishers grew downloads 31% YoY. Only two of the top 10 declined during this period.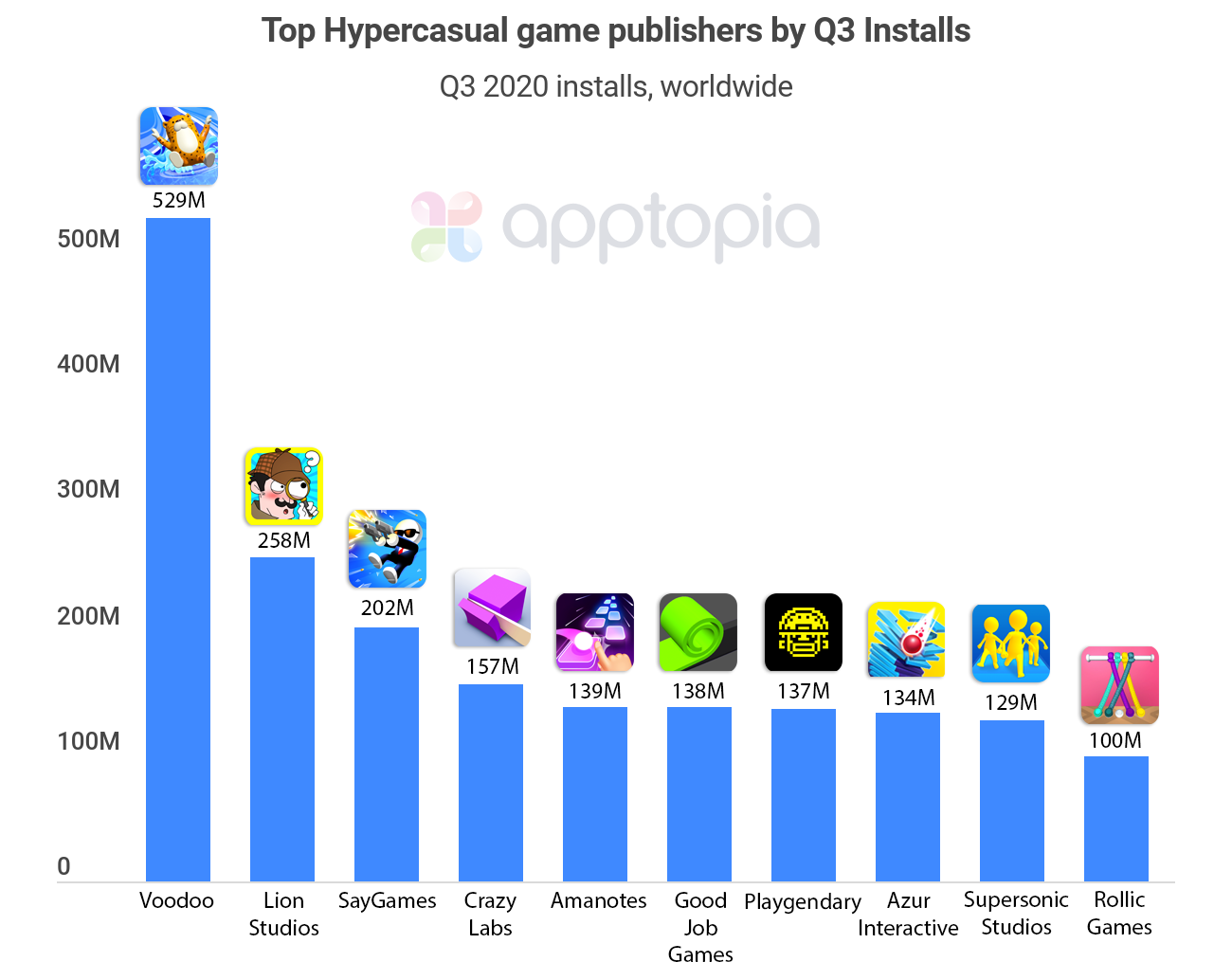 On average, over the past 30 days, the top 5 games for each of the above publishers were responsible for 56.5% of each publisher's downloads. They ranged from 35.8% (Good Job Games) to 79% (Supersonic Studios).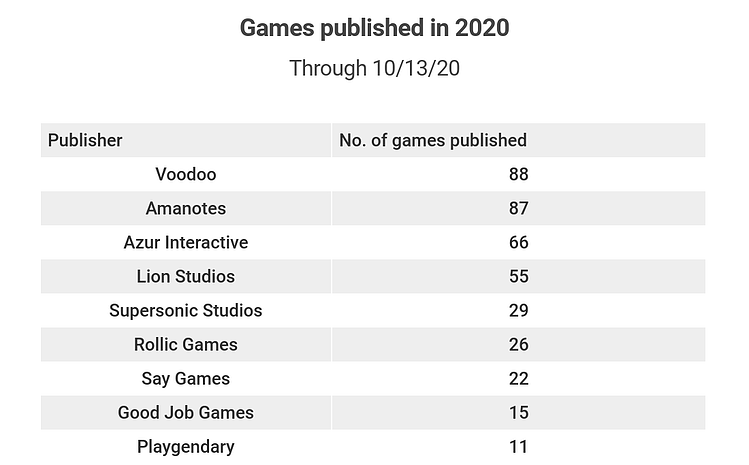 Below is a chart of the publishers with the most growth, year-over-year, in the third quarter. Gamejam Co. leads the way with an impressive 1314% growth rate. Curious to learn how these publishers are approaching their business? F*#% yea you are, that's why we have podcast interviews with both BoomBit and HOMA Games.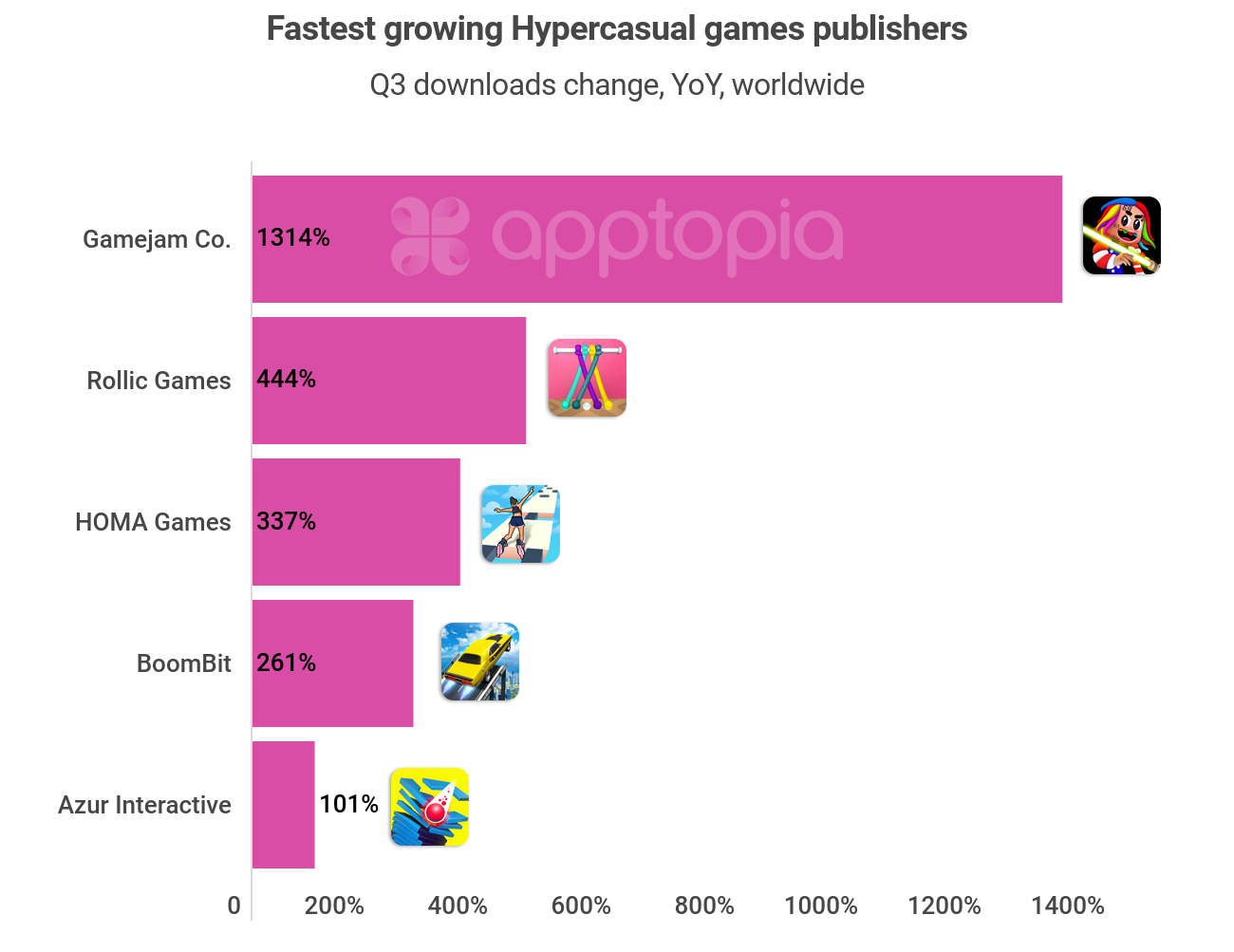 Many of these publishers are owned by large entities. For example, ironSource owns Supersonic Studios, Applovin owns Lion Studios, and Zynga recently acquired Rollic Games. Voodoo is privately owned but Tencent owns a minority stake in the company. There are many interesting ways to analyze hypercasual games and publishers through Apptopia data.
To learn more about the data behind this article and what Apptopia has to offer, please reach out to Connor Emmel at cemmel@apptopia.com.