Data Suggests Snowflake's Rapid Growth Is Still In The Early Stages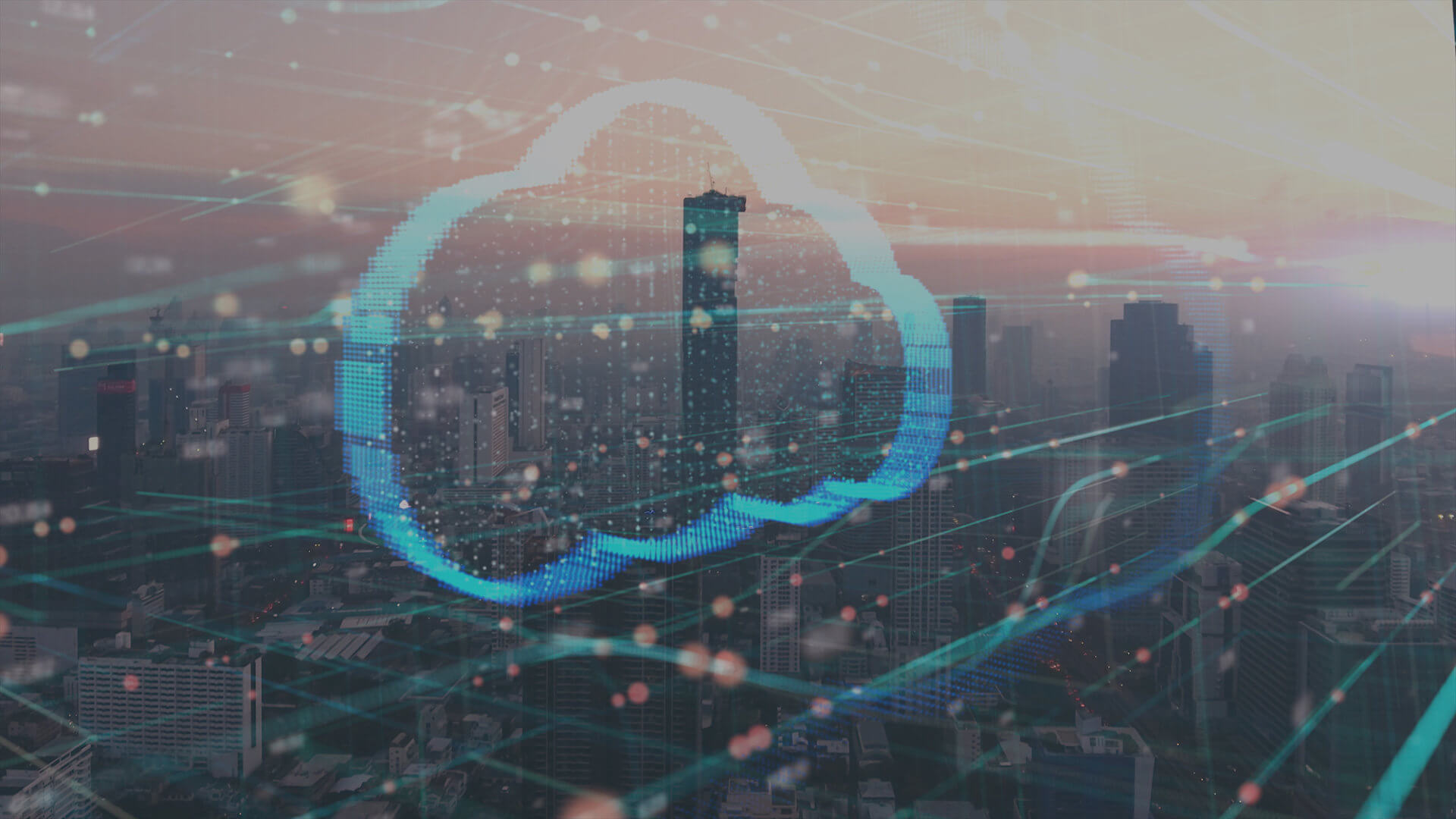 Cloud data storage and analytics provider Snowflake set a new high bar on Wall Street this/last week with its IPO. The listing valued Snowflake at $70.4 billion – the largest in 2020, and the largest-ever for a software maker. It also earned the distinction as the biggest company to double its share price in a market debut. And although the company is not yet profitable, data sourced from our Cloud Infrastructure dataset indicates tremendous growth potential.
Our data tracks Snowflake and other companies' sales through the AWS Marketplace, the third party store offering services deployable on AWS. Snowflake doubled its market share in the past year relative to its competitors, capturing 16% of the Cloud Data Platform market as of July 2020. In April 2020, that number was 8%.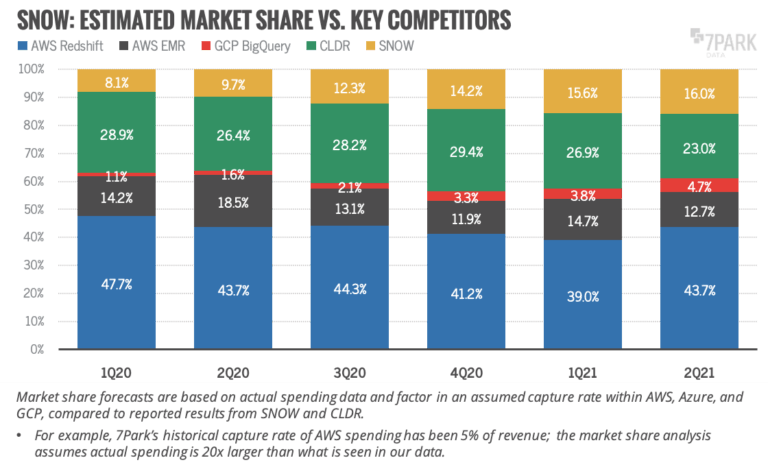 Snowflake has made significant share gains vs. its competitors, growing to 16% in
the July end quarter of F2Q21 from 8% in F1Q20. The broader market of Cloud Data Warehouses + Cloud Data Platforms is growing ~34% Y/Y as of the most recently reported quarter.
Adoption of Snowflake on the Amazon Web Services (AWS) Marketplace among customers in our dataset has increased significantly in the past two years, up to 7% from 1% in 2018.
The company reported its revenue increased 133% in the first half of this year to $242 million, up from $104 million Yo, and the data suggests a significant growth opportunity for Snowflake. Compare the current market size of $2.7B to $3.3B to an addressable market of $81B (based on Snowflake's S-1 filing).
"The attention around Snowflake's IPO is a great example of how accelerated cloud-computing adoption is making companies involved in the space more valuable, particularly those that make navigating virtualization easier," wrote Global X analyst Andrew Little.
To learn more about the data behind this article and what 7Park Data has to offer, visit https://www.7parkdata.com/.