Is Warby Parker's Growth Story Sustainable?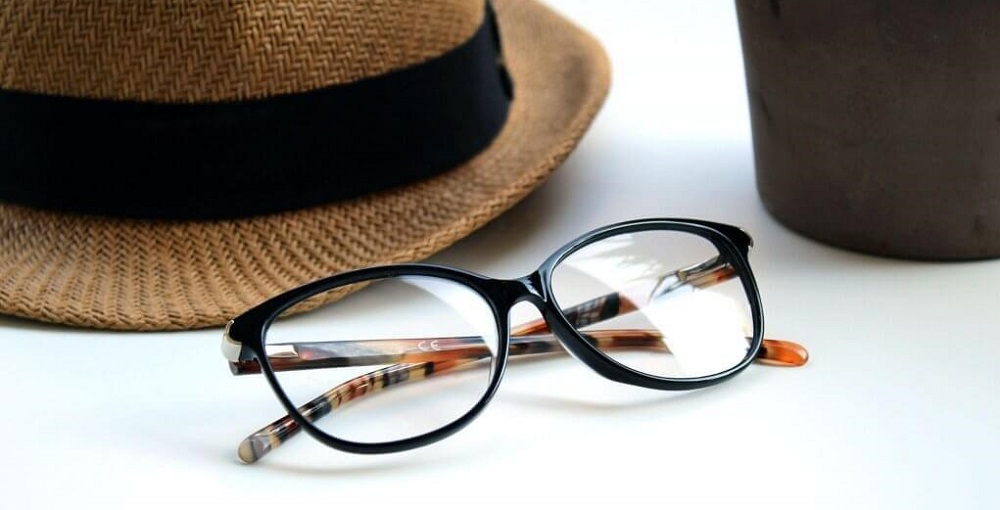 Warby Parker (NYSE: WRBY) isn't disappointing Wall Street so far. After going public via a direct listing, WRBY surged 36% on its Sept. 29 NYSE debut to close at $54.90. Investors are now left wondering: What's ahead for the New York City-based eyewear retailer?
The Gen Z and millennial favorite has successfully sustained its strength. But is that enough to maintain outsized growth and sales amidst improving competition from legacy retailers?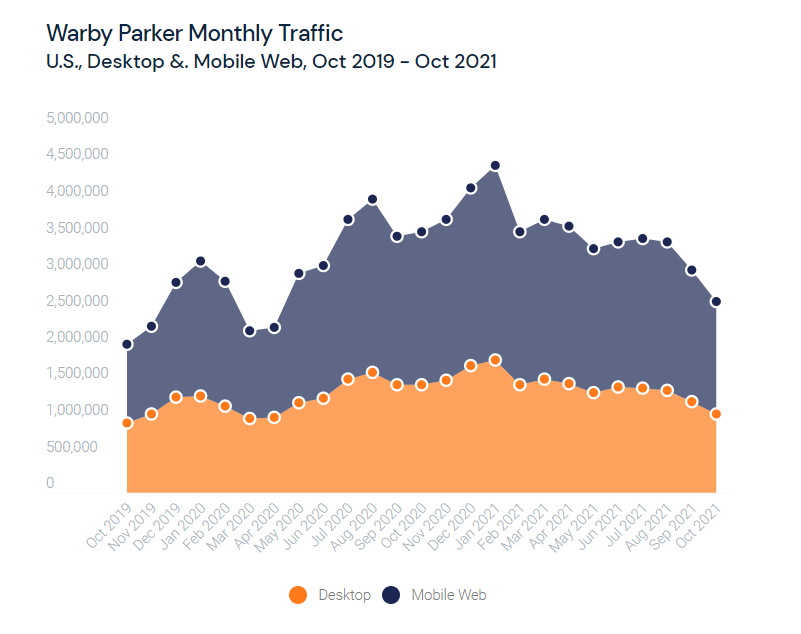 We turned to alternative data to unpack Warby Parker's digital performance ahead of the critical holiday period.
Here's what we found:
Brand image and digital strategy prove powerful
Like other direct-to-consumer (DTC) brands that have gone public – warbyparker.com is popular with young audiences. From January 2020 – September 2021, 29.73% of visitors to warbyparker.com were 25-34 years old.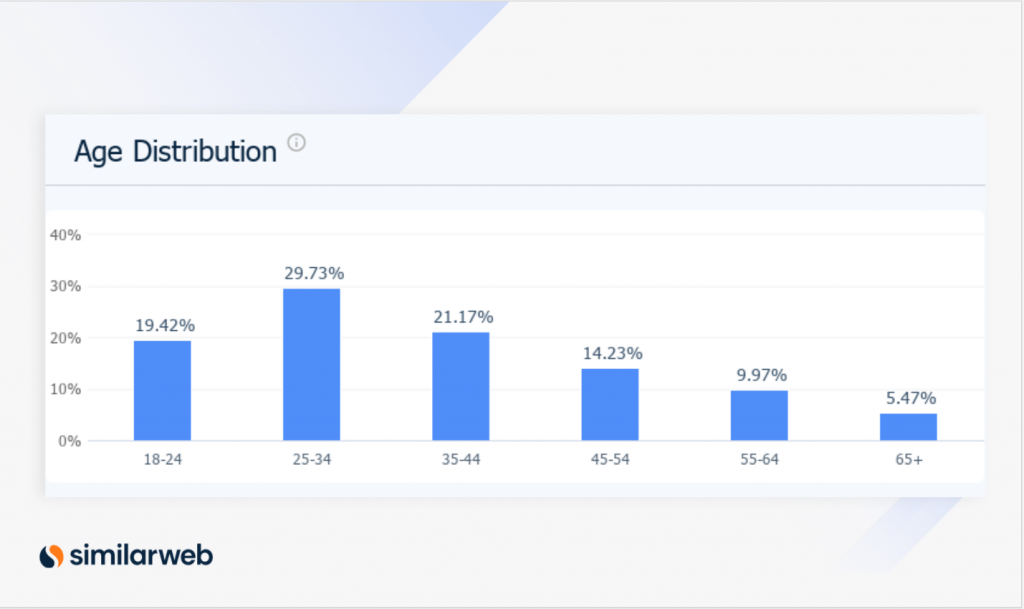 Amongst the website's online peers, the eyewear brand has the highest percentage of sales coming from customers within this age group.
Warby Parkers' brand image and digital strategy are key growth drivers here. The prescription eyewear nonprofit is known for giving back with its "buy a pair, give a pair" initiative, which guarantees that "for every pair of glasses sold, a pair is distributed to someone in need."
This dedication to eyewear accessibility combined with eco-friendly practices results in real business impact. And it's no surprise considering 73% of Gen Z consumers say that they were willing to pay more for a product sustainably made, according to a 2020 survey by First Insight. Only in the case of Warby Parker, the mission is to offer "designer eyewear at a revolutionary price" – another benefit attracting shoppers.
And while 2020 was a difficult year across the retail space, Warby Parker managed to stay profitable throughout the coronavirus pandemic and regain outsized growth January – June 2021, with sales up over 50% year-over-year (YoY).
The digital strategy likely came into play here. With stores shut down, more eyeglasses shoppers were forced to head online. Nearly 70% of all traffic to warbyparker.com was via direct and organic search between July 2021 – September 2021.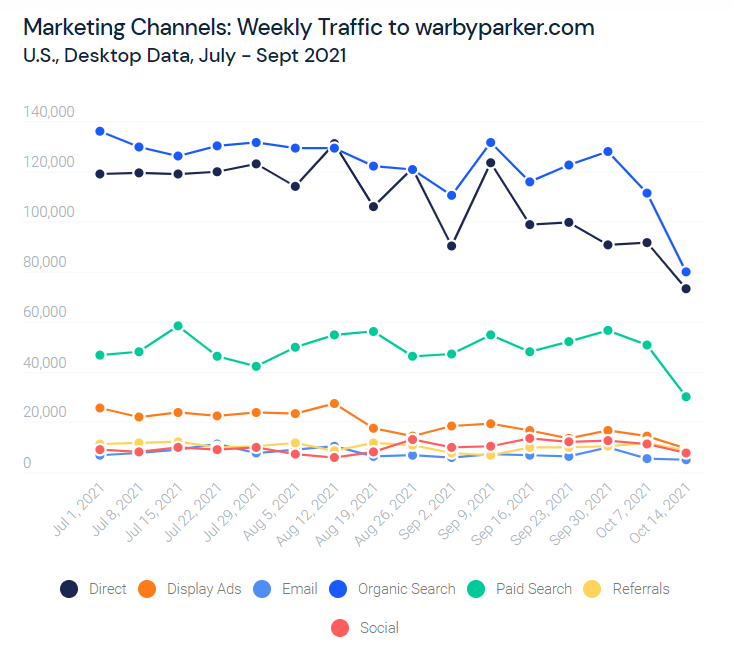 There could be more reasons to cheer
There are several other factors that could add to Warby Parker's luster ahead.
First, as a whole, D2C companies tend to see improved results in 4Q during the holiday season as consumers ramp up online spending. That bodes well for WRBY.
Second, Warby Parker has the secular tailwind of an aging population and can increase penetration in categories such as the progressive lens and contact lens.
And finally, the eCommerce conversion rate, or the number of people that reach the "thank you" page after a purchase, demonstrates the companies' ability to close a sale and drive top-line growth. Warby Parker's conversion rate of 7.7% August 2018 – August 2021 is significantly higher than peer D2C companies such Wayfair, Blue Nile, and Glossier.
Competitive threats to eye
Though warbyparker.com has been successful in growing its customer base, conversion rates, and brand awareness, the eyeglasses market remains highly competitive, with legacy retailers improving their own digital systems and using fleets of retail locations as distribution and fulfillment centers.
Additionally, online rivals show strength in other metrics, such as visit duration and pages per visit. One up-and-coming digital competitor is zennioptical.com.
The affordable eyeglasses company has strong engagement metrics with a session duration of over 7.1 minutes and an average of 8.4 pages per visit rate versus Warby Parker's average 3.2-minute session duration and 5.2 pages per visit July – September 2021.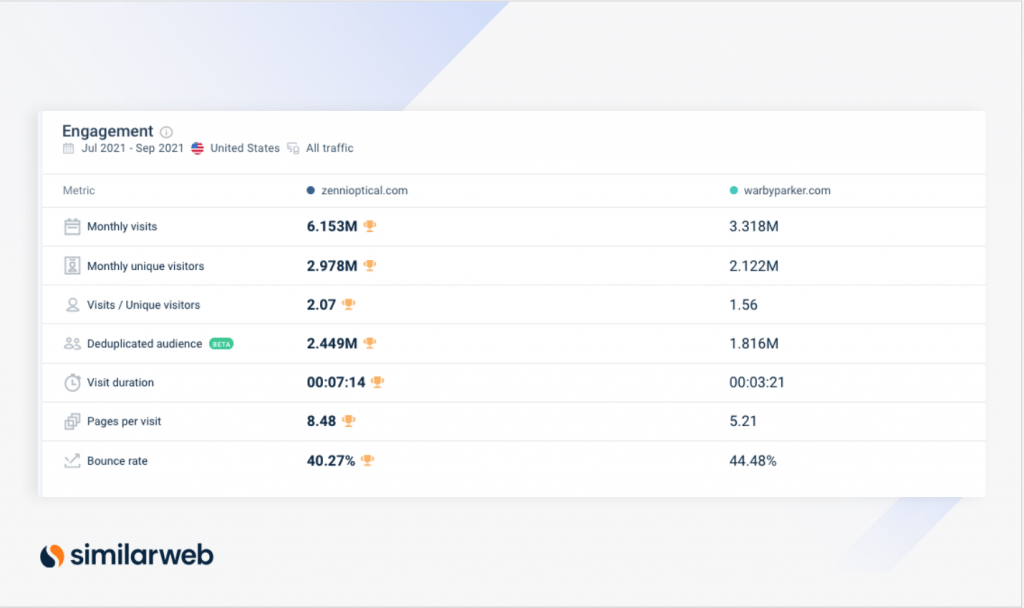 Bottom line
Warby Parker's recognizable brand name and D2C strength are undeniable. While the company has many opportunities for digital growth, Warby Parker will have to stay a step ahead to sustain growth in the competitive eCommerce space.
To learn more about the data behind this article and what Similarweb has to offer, visit https://www.similarweb.com/.